On any given day, two billion people use Unilever products to look good, feel good and get more out of life.
With more than 400 brands focused on health and wellbeing, no company touches so many peopleís lives in so many different ways.
Our portfolio ranges from nutritionally balanced foods to indulgent ice creams, affordable soaps, luxurious shampoos and everyday household care products. We produce world-leading brands including Lipton, Knorr, Dove, Axe, Hellmannís and Omo, alongside trusted local names such as Blue Band, Pureit and Suave.
For us, sustainability is integral to how we do business. With 7 billion people on our planet, the earthís resources can be strained. This means sustainable growth is the only acceptable model of growth for our business. The Unilever Sustainable Living Plan sets out to decouple our growth from our environmental impact, while at the same time increasing our positive social impact. Our Plan has three big goals that by 2020 will enable us to:
- Help more than a billion people to improve their health and well-being.
- Halve the environmental footprint of our products.
- Source 100% of our agricultural raw materials sustainably and enhance the livelihoods of people across our value chain.
We believe that as a business we have a responsibility to our consumers and to the communities in which we have a presence. Around the world we invest in local economies and develop peopleís skills inside and outside of Unilever. And through our business and brands, we run a range of programmes to promote hygiene, nutrition, empowerment and environmental awareness.
PERSON
ROLE
CONTACT INFO & EMAIL
ACTIONS
50888 Global Rank
9210 India
945 K Estimated Visits
Traffic Sources
Search

37.05%

Direct

31.80%

Referrals

25.39%

Social

4.22%

Mail

1.39%

Display

0.15%
Powered by
Global Rank 25,318 13,690
Links In Count 1,305 692
United States Rank
15,300
10,607
United States Page Views
27.7%
8.9%
Top Search Keywords
Consumer Goods and Services
Mobile App Data
MixRank is the most comprehensive database of mobile apps, developers, SDKs, technologies, services, and integrations.
Learn more.
10 SDKs
3.87 Avg. Rating
0 Total reviews
App Url: https://itunes.apple.com/app/unilever/id918425698
App Support: http://www.unilever.com
Genre: Games
Bundle ID: com.magmastudios.maxdash
App Size: 139 M
Version: 1.2
Release Date: October 8th, 2014
Update Date: June 23rd, 2016
Description:
Max and Leena are back in the most challenging mobile adventure of the year. Outrun the forces of darkness and save the Lion Kingdom!
THE GREATEST HEROES
Are you ready to take control of Max and Leena in a high-speed endless runner?
BREATHTAKING ENVIRONMENTS
Your quest will bring you across four magical lands from the Magilika series and the World of Max?!
EASY CONTROL
Use intuitive swipes to jump, slide and shoot your way to the Sun Temple with the legendary Sun Crystal fragments.
MAGIC POWER-UPS
Unleash amazing powers and boosts to get ahead, and spin the lucky wheel daily to get more!
EARN COINS TO PLAY IN WORLD OF MAX MMOG
The more you play, the more coins you earn on the Max Adventures portal and World of Max? online game!
ALL FUN, ALL FREE
Max Dash is completely free and features NO in-app purchases at all. Enjoy the ride!
Also play online at http://www.max-adventures.com!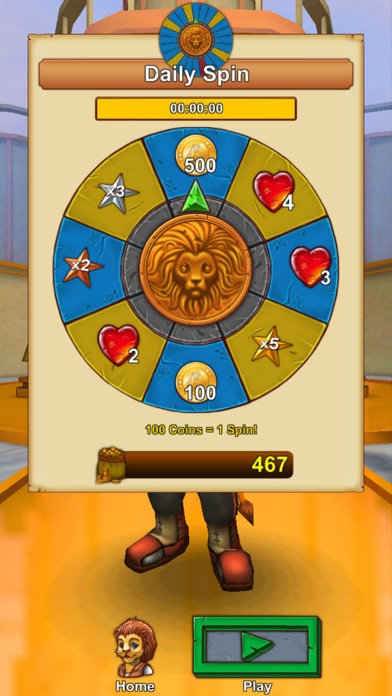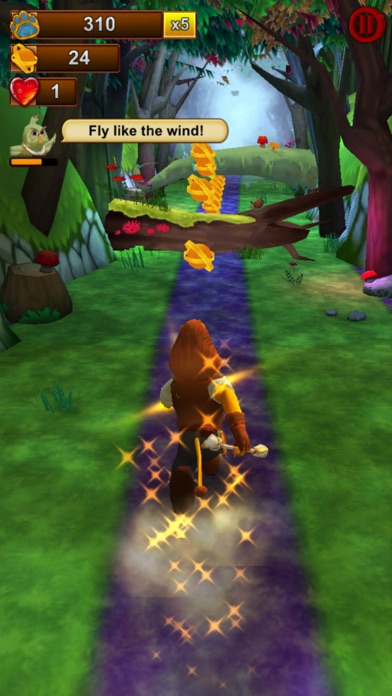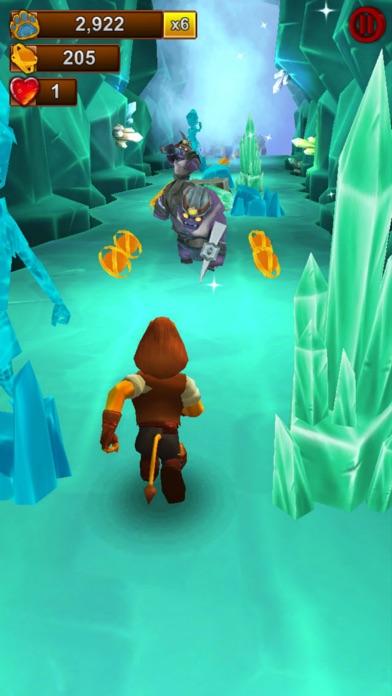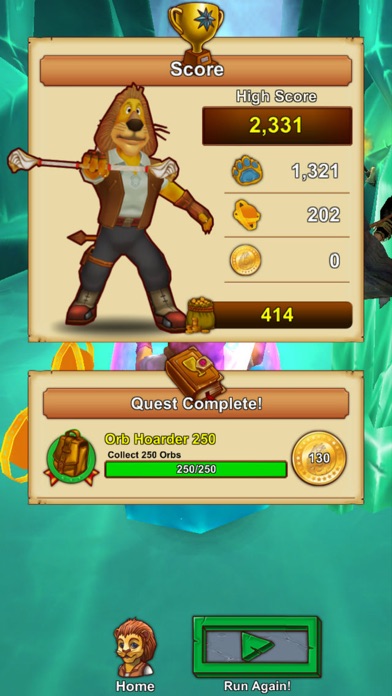 Daily Downloads Oct 01 - 31, 2020
AVFoundation
The AV Foundation framework provides an Objective-C interface for managing and playing audio-visual media in iOS and OS X applications.
CFNetwork
Core Foundation Framework
Core Foundation is a framework that provides fundamental software services useful to application services, application environments, and to applications themselves. Core Foundation also provides abstractions for common data types, facilitates internationalization with Unicode string storage, and offers a suite of utilities such as plug-in support, XML property lists, URL resource access, and preferences.
Core Graphics
The Core Graphics framework is based on the Quartz advanced drawing engine. It provides low-level, lightweight 2D rendering with unmatched output fidelity. You use this framework to handle path-based drawing, transformations, color management, offscreen rendering, patterns, gradients and shadings, image data management, image creation, and image masking, as well as PDF document creation, display, and parsing.
Core Location Framework
The Core Location framework lets you determine the current location or heading associated with a device. The framework uses the available hardware to determine the user's position and heading. You use the classes and protocols in this framework to configure and schedule the delivery of location and heading events. You can also use it to define geographic regions and monitor when the user crosses the boundaries of those regions. In iOS, you can also define a region around a Bluetooth beacon.
Foundation Framework
Launch Services
Quartz Core Framework
This collection of documents provides the API reference for the Quartz Core framework, which supports image processing and video image manipulation.
System Configuration F...
This collection of documents describes the programming interfaces of the System Configuration framework. The System Configuration framework provides functions that determine the reachability of target hosts in both a synchronous and an asynchronous manner. It also provides error detection facilities.
UIKit
The UIKit framework (UIKit.framework) provides the crucial infrastructure needed to construct and manage iOS apps. This framework provides the window and view architecture needed to manage an app's user interface, the event handling infrastructure needed to respond to user input, and the app model needed to drive the main run loop and interact with the system.
Native

0.00%

Standard

100.00%

Direct

0.00%
Longest Running Ad
Dates Active
Dec 15, 2017 to Nov 21, 2019
Dates Active
Dec 15, 2017 to Nov 21, 2019
Dates Active
Oct 19, 2019 to Nov 17, 2019
Dates Active
Oct 20, 2019 to Nov 17, 2019
Dates Active
Oct 21, 2018 to Nov 05, 2019
Dates Active
Oct 25, 2019 to Dec 02, 2019
Unilever receives up to 2.4M pageviews per day, in countries such as Viet Nam, India, Indonesia, Egypt, Singapore, Thailand, Bangladesh, Turkey, Malaysia, Russia, Pakistan, United States, Hong Kong, Myanmar, Ireland, Iran, Belgium, Australia, Poland, Nigeria, United Kingdom, Brazil, Greece, South Africa, Sri Lanka, Mexico, Netherlands, Canada, Japan, China, Ethiopia, Germany.

They are headquartered at London, United Kingdom, and have 1602 advertising & marketing contacts listed on Thalamus. Unilever works with Advertising technology companies such as DoubleClick.Net, Chango, Ezakus, AppNexus, The Trade Desk, Resonate Insights, Dstillery, BlueKai, Turn, BlueKai DMP, Google Consumer Surveys, Adobe Audience Manager Sync, DemDex, LinkedIn Ads, Bizo, Evidon, Peer39, Twitter Ads, Eyeota, Adobe Audience Manager, Amazon Associates, Amazon Ad System, Rubicon Project, Index Exchange, Openads/OpenX, Pubmatic, SpotXchange.