Tableau Software helps people see and understand data. Offering a revolutionary new approach to business intelligence, Tableau allows you to quickly connect, visualize, and share data with a seamless experience from the PC to the iPad. Create and publish dashboards and share them with colleagues, partners, or customers?no programming skills required. See how Tableau can help your organization by starting your free trial at tableau.com/trial.
Company Name:


Tableau Software

(View Trends)

Headquarters: (View Map)

Seattle, WA, United States

Computer Software

1,000 - 5,000 employees
PERSON
ROLE
CONTACT INFO & EMAIL
ACTIONS
5091 Global Rank
2313 United States
12.6 M Estimated Visits
Traffic Sources
Direct

48.65%

Search

35.78%

Referrals

7.22%

Social

4.49%

Mail

2.64%

Display

1.23%
Powered by
Global Rank 1,926
Links In Count 1,168 544
United States Rank
551
400
United States Page Views
65.0%
9.7%
Top Categories
Computers and Int...
Information Visua...
Data Warehousing/...
Mobile App Data
MixRank is the most comprehensive database of mobile apps, developers, SDKs, technologies, services, and integrations.
Learn more.
100 K Downloads
10 SDKs
3.42 Avg. Rating
311 Total reviews
App Url: https://play.google.com/store/apps/details?id=com.Tableau.TableauApp
App Support: https://www.tableau.com
Genre: business
Bundle ID: com.Tableau.TableauApp
App Size: 32.3 M
Version: 389
Release Date: July 2nd, 2012
Update Date: October 1st, 2020
Description:
Tableau Mobile gives you the freedom to stay on top of your data, no matter where you are or when you need it. With a fast, intuitive, and interactive experience, explore your dashboards and find just what you're looking for, all from the convenience of your mobile device.

The Tableau Mobile app requires a Tableau Server or Tableau Online account. Please note, it does not work with Tableau Public.

Features:
? Interactive previews let you access your data even when you're offline.
? Mark your favorite dashboards or views to always have them at your fingertips.
? Scroll, search, and browse your organization's dashboards with a navigation experience that's both intuitive and familiar.
? Interact with your data to ask and answer questions on the go.
Google Authorization
Google Play services offers a standard authorization flow for all Google APIs and all components of Google Play services. In addition, you can leverage the authorization portion of the Google Play services SDK to gain authorization to services that are not yet supported in the Google Play services platform by using the access token to manually make API requests or using a client library provided by the service provider.
Google Gson
Gson is a Java library that can be used to convert Java Objects into their JSON representation. It can also be used to convert a JSON string to an equivalent Java object. Gson can work with arbitrary Java objects including pre-existing objects that you do not have source-code of.
Google Play Game Services
Make your games social with Google Play game services. Add achievements, leaderboards, real-time multiplayer, and other popular features using the Google Play game services SDK. Let players sign in using their Google+ identities and share their gaming experience with friends. Visit developers.google.com/games/services for more information about integrating game services into your app.
Google Search
The collection of search and search related APIs in Google's Android GMS framework.
Facebook
The Facebook SDK for Android is the easiest way to integrate your Android app with Facebook's platform. The SDK provides support for Login with Facebook authentication, reading and writing to Facebook APIs and support for UI elements such as pickers and dialogs.
Facebook Login
The Facebook SDK for Android enables people to sign into your app with Facebook Login. When people log into your app with Facebook they can grant permissions to your app so you can retrieve information or perform actions on Facebook on their behalf.
Firebase
Build Realtime Apps. A powerful API to store and sync data in realtime.
Google Play Services
Google Play Services give your apps more features to attract users on a wider range of devices. With Google Play services, your app can take advantage of the latest, Google-powered features such as Maps, Google+, and more, with automatic platform updates distributed as an APK through the Google Play store. This makes it faster for your users to receive updates and easier for you to integrate the newest that Google has to offer.
Google Sign-In SDK
Google Sign-In is a secure authentication system that reduces the burden of login for your users, by enabling them to sign in with their Google Account—the same account they already use with Gmail, Play, Google+, and other Google services. Google Sign-In is also your gateway to connecting with Google's users and services in a secure manner. You can give your users the opportunity to pay with Google Pay, share with their Google-wide contacts, save a file to Drive, add an event to Calendar, and more. Integrate Google's user-centric APIs and services inside your app to help your users take action and convert.
Android API
All APIs for communicating with the Android system.
Native

8.04%

Standard

87.95%

Direct

4.01%
Longest Running Ad
Dates Active
Dec 15, 2017 to Sep 13, 2019
Dates Active
Nov 19, 2018 to Dec 14, 2019
Dates Active
Nov 19, 2018 to Dec 14, 2019
Dates Active
Nov 21, 2018 to Dec 14, 2019
Dates Active
Sep 26, 2018 to Dec 14, 2019
Dates Active
Sep 26, 2018 to Dec 14, 2019
Dates Active
May 21, 2018 to Aug 09, 2019
Dates Active
Sep 10, 2019 to Sep 18, 2019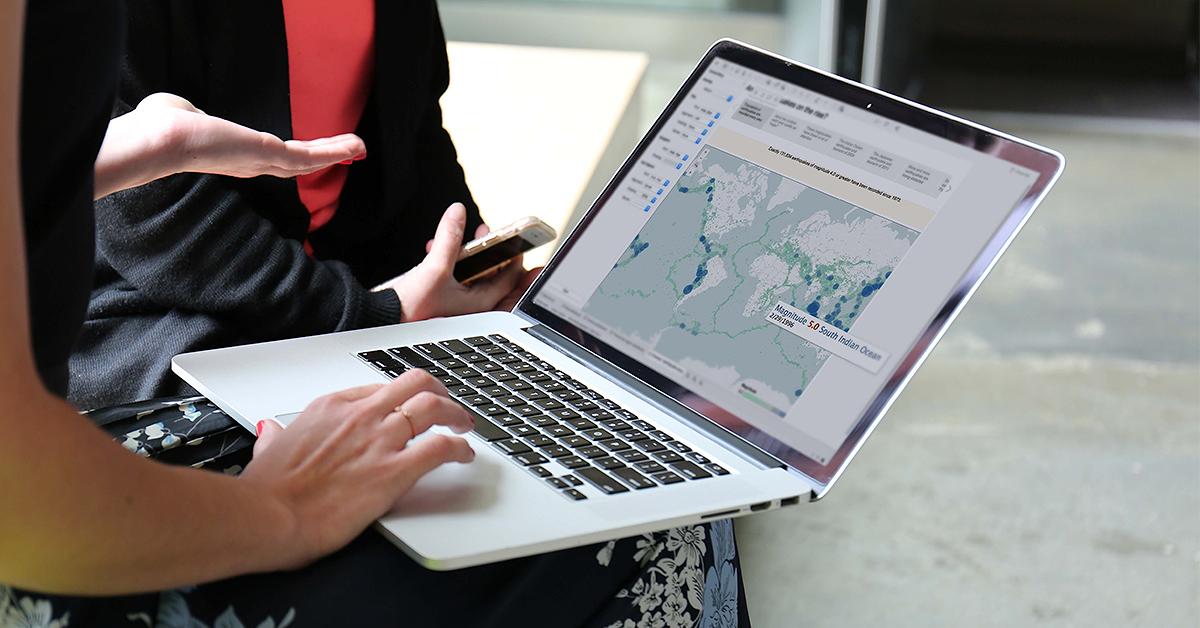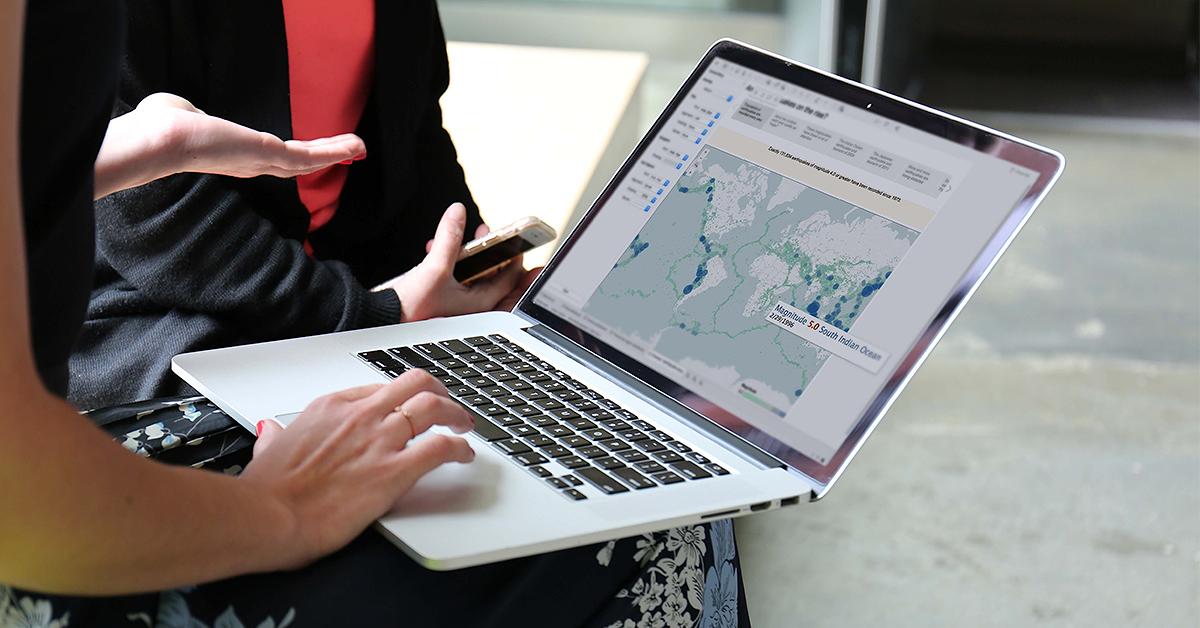 Dates Active
Sep 18, 2019 to Oct 23, 2019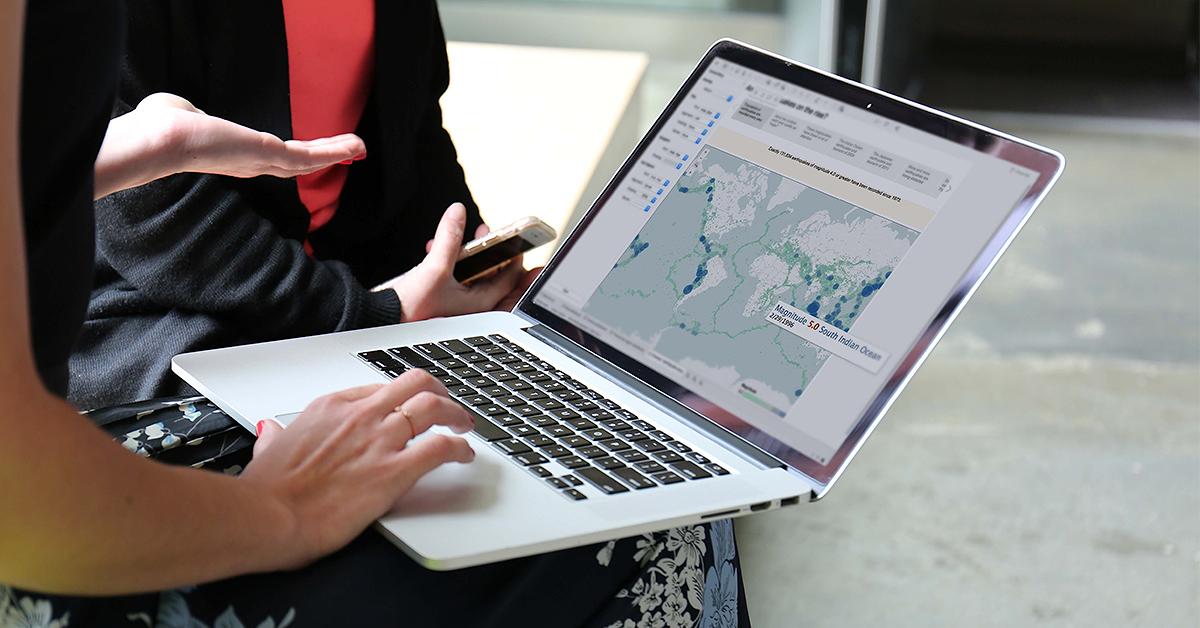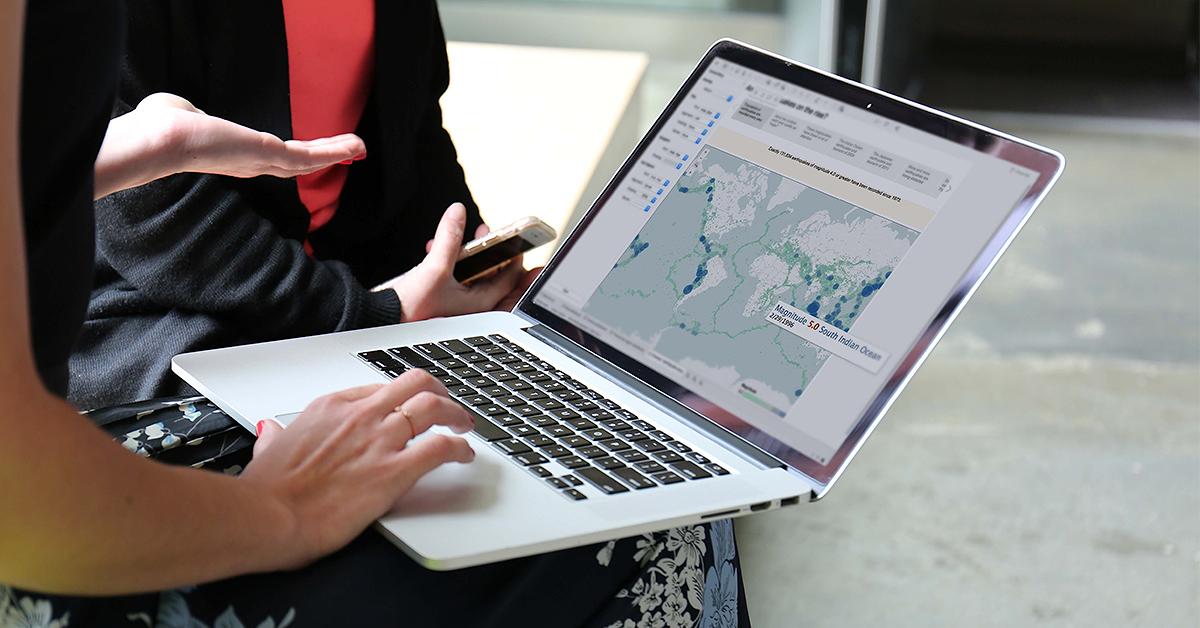 Dates Active
Sep 05, 2019 to Oct 25, 2019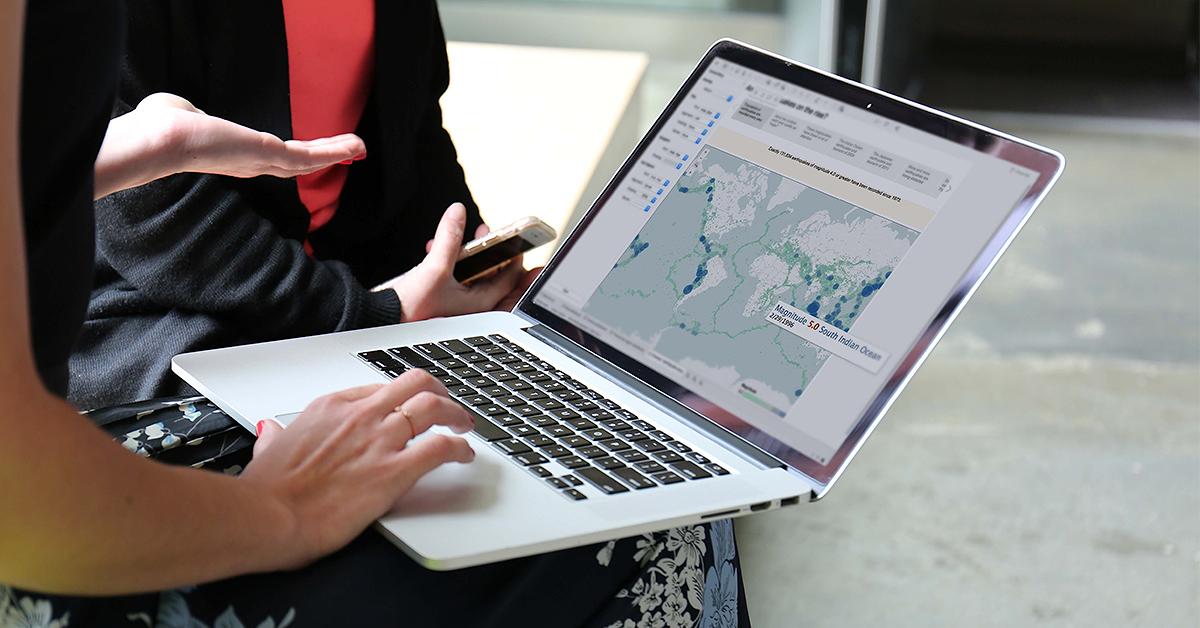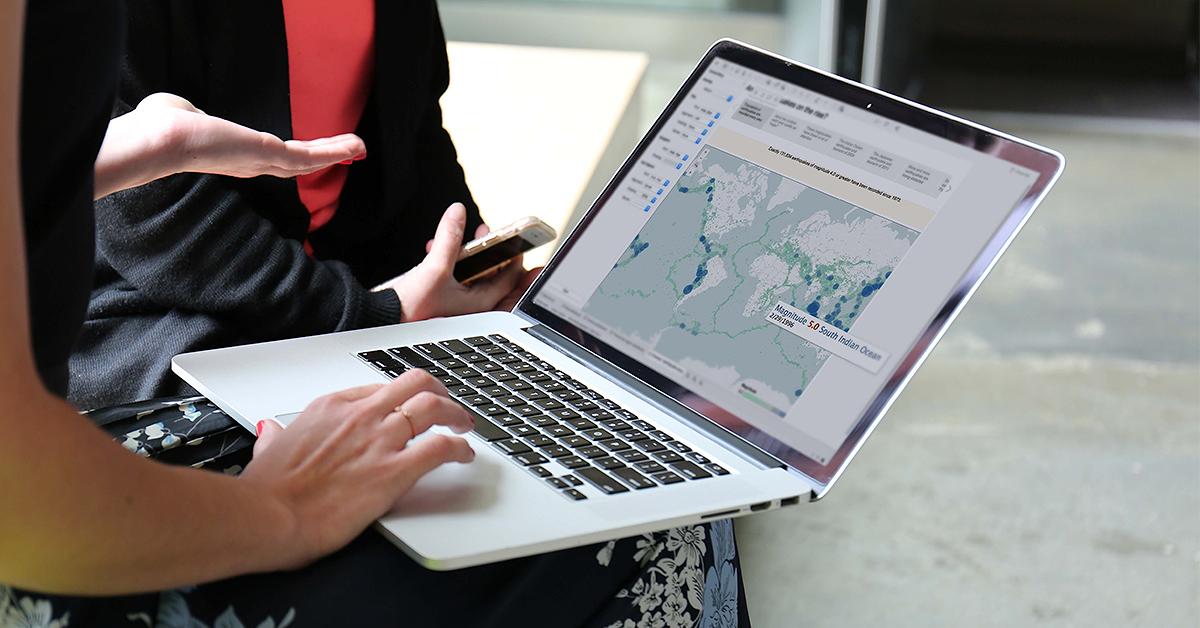 Dates Active
Sep 13, 2019 to Nov 08, 2019
Tableau Software receives up to 45.6M pageviews per day, in countries such as India, Singapore, Israel, Taiwan, Spain, United States, Hong Kong, Australia, Argentina, United Kingdom, France, South Korea, Brazil, Italy, South Africa, Mexico, Netherlands, Canada, Japan, China, Germany.

They are headquartered at Seattle, WA, United States, and have 39 advertising & marketing contacts listed on Thalamus. Tableau Software works with Advertising technology companies such as AppNexus, AdRoll, BlueKai, Bizo, Openads/OpenX, LinkedIn Ads, Facebook Custom Audiences, DoubleClick Bid Manager, Pubmatic, Rubicon Project, Google Remarketing, DoubleClick.Net, RadiumOne, Twitter Ads, Yahoo Small Business, Adobe Audience Manager Sync, Crosswise, BlueKai DMP, DemDex, AdMatrix, Google Floodlight Counter, Google Floodlight Sales.