Roche is a global pioneer in pharmaceuticals and diagnostics focused on advancing science to
improve peopleís lives. The combined strengths of pharmaceuticals and diagnostics under one roof
have made Roche the leader in personalised healthcare _ a strategy that aims to fit the right treatment to each patient in the best way possible.
Roche is the worldís largest biotech company, with truly differentiated medicines in oncology, immunology, infectious diseases, ophthalmology and diseases of the central nervous system. Roche is also the world leader in in vitro diagnostics and tissue-based cancer diagnostics, and a frontrunner in diabetes management.
Founded in 1896, Roche continues to search for better ways to prevent, diagnose and treat
diseases and make a sustainable contribution to society. The company also aims for improving
patient access to medical innovations by working with all relevant stakeholders. Twenty-nine
medicines developed by Roche are included in the World Health Organization Model Lists of
Essential Medicines, among them life-saving antibiotics, antimalarials and cancer medicines.
Roche has been recognised as the Group Leader in sustainability within the Pharmaceuticals,
Biotechnology; Life Sciences Industry eight years in a row by the Dow Jones Sustainability Indices (DJSI).
The Roche Group, headquartered in Basel, Switzerland, is active in over 100 countries and in 2016
employed more than 94,000 people worldwide. In 2016, Roche invested CHF 9.9 billion in R&D
and posted sales of CHF 50.6 billion. Genentech, in the United States, is a wholly owned member
of the Roche Group. Roche is the majority shareholder in Chugai Pharmaceutical, Japan.
For more information: http://www.roche.com or http://roche.jobs.
Company Name:


Roche

(View Trends)

Hospital & Health Care

10,001+ employees
PERSON
ROLE
CONTACT INFO & EMAIL
ACTIONS
42340 Global Rank
29281 United States
1.32 M Estimated Visits
Traffic Sources
Search

45.14%

Direct

36.30%

Referrals

11.33%

Mail

4.45%

Social

2.63%

Display

0.15%
Geography Breakdown
26.81%

13.84%

12.18%

5.12%

4.21%
Powered by
Global Rank 21,661
Links In Count 1,767
Germany Rank
1,673
Germany Page Views
34.3%
Top Search Keywords
Biotechnology and Pharmaceuticals
Pharmaceuticals
Mobile App Data
MixRank is the most comprehensive database of mobile apps, developers, SDKs, technologies, services, and integrations.
Learn more.
10 SDKs
3.0 Avg. Rating
3 Total reviews
App Url: https://itunes.apple.com/app/roche-inc-/id1080812556
App Support: http://www.coaguchekpatientservices.com/
Genre: Medical
Bundle ID: com.roche.CoaguChek
App Size: 3.67 M
Version: 1.0
Release Date: March 21st, 2016
Update Date: March 21st, 2016
Description:
The CoaguChek XS mPOC App is an accessory to Roche CoaguChek coagulation single-user systems. It transfers data from these devices to the CoaguChek Link IT solution, a Patient Self Testing (PST) and Health Care Professional (HCP) portal for coagulation monitoring.
mPOC kit requires Bluetooth LE, available on iPhone 4S or later or iPad 3 or later.
Do you want to learn more about the CoaguChek XS mPOC App system and CoaguChek Patient Services? Please call us at 1-800-779-7616
If you already have the CoaguChek XS mPOC App system and you require technical assistance, please call us 1-800-428-4674. We are unable to reply to App Store comments.
Results please!
The app links to the INR test device, and transmits the data just like it should. However, that's it's only function. It'd be great if it could completely eliminate the need to login on a pc. Still, I'm glad to at least have this.
Good, but app could be better
I love that I no longer have to manually enter my test results on the website. The transmission is fast from my machine. I only wish that the app would show a history of all my test results submitted.
Did not come with reader
Please make sure I get the reader and I can up the stars! This would be so much simpler to do every week...
AVFoundation
The AV Foundation framework provides an Objective-C interface for managing and playing audio-visual media in iOS and OS X applications.
CFNetwork
Core Foundation Framework
Core Foundation is a framework that provides fundamental software services useful to application services, application environments, and to applications themselves. Core Foundation also provides abstractions for common data types, facilitates internationalization with Unicode string storage, and offers a suite of utilities such as plug-in support, XML property lists, URL resource access, and preferences.
Core Graphics
The Core Graphics framework is based on the Quartz advanced drawing engine. It provides low-level, lightweight 2D rendering with unmatched output fidelity. You use this framework to handle path-based drawing, transformations, color management, offscreen rendering, patterns, gradients and shadings, image data management, image creation, and image masking, as well as PDF document creation, display, and parsing.
Foundation Framework
Launch Services
Quartz Core Framework
This collection of documents provides the API reference for the Quartz Core framework, which supports image processing and video image manipulation.
Security Framework
Secure the data your app manages. Protect information and control access to your app.
System Configuration F...
This collection of documents describes the programming interfaces of the System Configuration framework. The System Configuration framework provides functions that determine the reachability of target hosts in both a synchronous and an asynchronous manner. It also provides error detection facilities.
UIKit
The UIKit framework (UIKit.framework) provides the crucial infrastructure needed to construct and manage iOS apps. This framework provides the window and view architecture needed to manage an app's user interface, the event handling infrastructure needed to respond to user input, and the app model needed to drive the main run loop and interact with the system.
Native

3.89%

Standard

90.56%

Direct

5.56%
Longest Running Ad
Dates Active
Feb 17, 2018 to Jul 04, 2018
Dates Active
Sep 30, 2019 to Dec 12, 2019
Dates Active
Oct 01, 2019 to Dec 12, 2019
Dates Active
Oct 02, 2019 to Nov 30, 2019
Dates Active
Sep 03, 2019 to Sep 29, 2019
Dates Active
Aug 13, 2019 to Aug 26, 2019
Dates Active
Oct 13, 2019 to Oct 20, 2019
Dates Active
Oct 25, 2019 to Oct 25, 2019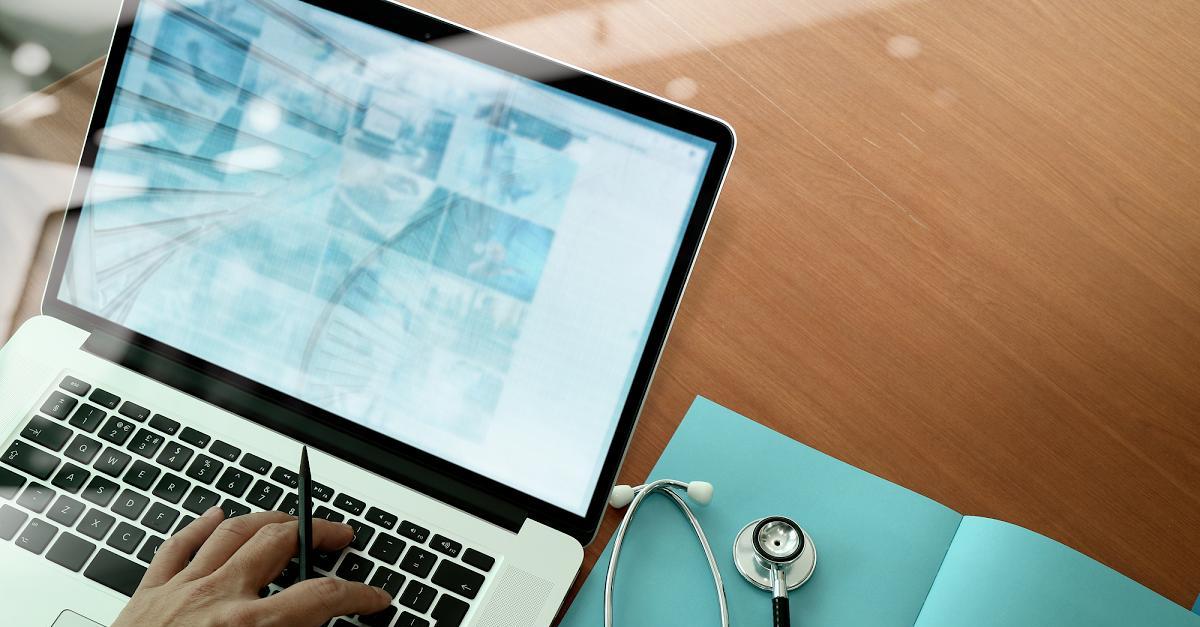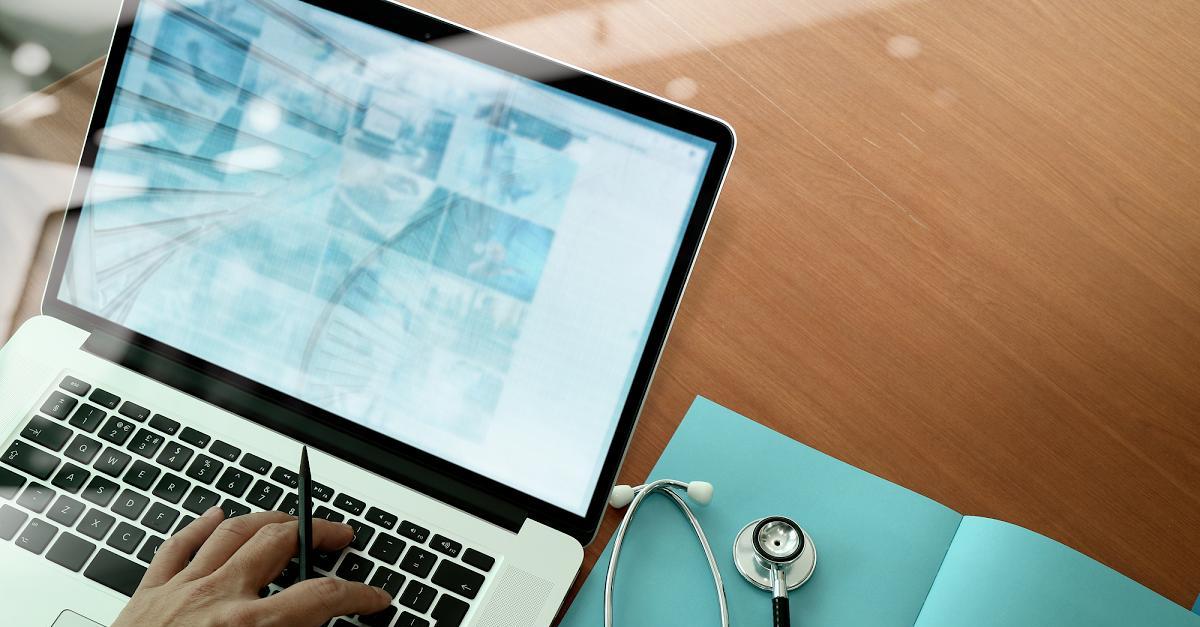 Dates Active
Oct 23, 2019 to Oct 23, 2019
Dates Active
Oct 19, 2019 to Oct 19, 2019
Dates Active
Oct 17, 2019 to Oct 17, 2019
They are headquartered at Basel, Basel-Stadt (de), and have 72 advertising & marketing contacts listed on Thalamus. Roche works with Advertising technology companies such as DoubleClick.Net, LinkedIn Ads, AppNexus, AppNexus Segment Pixel, Bizo, Facebook Custom Audiences, Twitter Ads, Google Consumer Surveys, Google Remarketing, DoubleClick Bid Manager.