Caring for the world, one person at a time... inspires and unites the people of Johnson & Johnson. We embrace research and science - bringing innovative ideas, products and services to advance the health and well-being of people. Employees of the Johnson & Johnson Family of Companies work with partners in health care to touch the lives of over a billion people every day, throughout the world.
Our Family of Companies comprises:
The worldís premier consumer health company.
The worldís largest and most diverse medical devices company.
The worldís third-largest biologics company.
And the worldís sixth-largest pharmaceuticals company.
We have more than 250 operating companies in 57 countries employing 120,200 people. Our worldwide headquarters is in New Brunswick, New Jersey, USA.
Social Media Community Guidelines:
http://www.jnj.com/social-media-community-guidelines
Company Name:


Johnson & Johnson

(View Trends)

Hospital & Health Care

10,001+ employees
PERSON
ROLE
CONTACT INFO & EMAIL
ACTIONS
20357 Global Rank
7376 United States
2.03 M Estimated Visits
Traffic Sources
Direct

52.08%

Search

22.28%

Referrals

16.83%

Social

5.57%

Mail

3.18%

Display

0.06%
Powered by
Global Rank 11,702 6,790
Links In Count 1,728 391
United States Rank
3,596
4,045
United States Page Views
69.8%
9.0%
Top Search Keywords
Consumer Goods and Services
Beauty
Native

0.00%

Standard

71.67%

Direct

28.33%
Longest Running Ad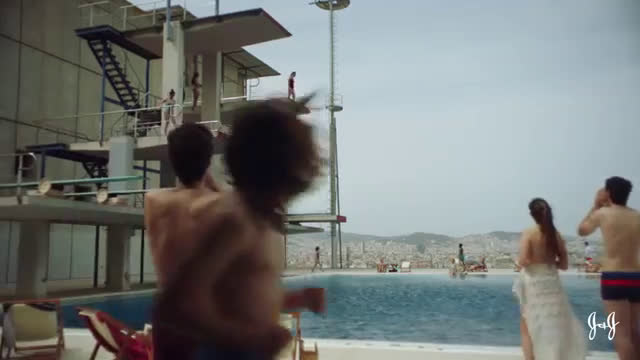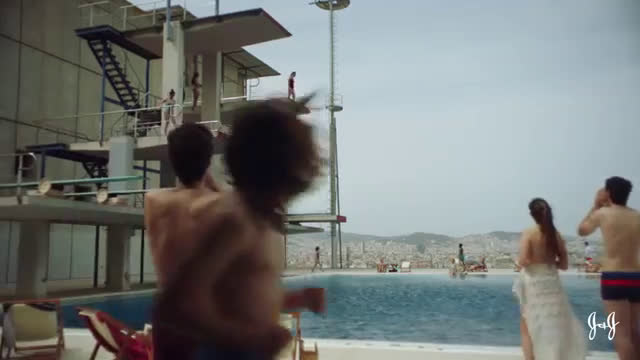 Dates Active
Sep 16, 2019 to Nov 01, 2019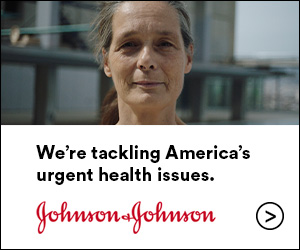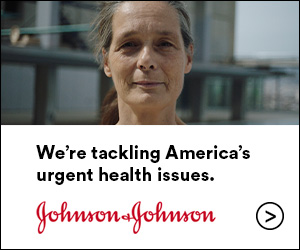 Dates Active
Nov 10, 2019 to Dec 01, 2019
Dates Active
Nov 10, 2019 to Dec 01, 2019
Dates Active
Nov 09, 2019 to Dec 01, 2019
Dates Active
Nov 10, 2019 to Dec 01, 2019
Dates Active
Nov 10, 2019 to Dec 01, 2019
Johnson & Johnson receives up to 4.5M pageviews per day, in countries such as India, Singapore, Philippines, United States, Iran, Iraq, Australia, Nigeria, United Arab Emirates, United Kingdom, Colombia, Mexico, Canada, Germany.

They are headquartered at New Brunswick, NJ, and have 750 advertising & marketing contacts listed on Thalamus. Johnson & Johnson works with Advertising technology companies such as Turn, Chango, Dstillery, The Trade Desk, DoubleClick.Net, AppNexus, Neustar AdAdvisor, Resonate Insights, AOL-Time Warner Online Advertising, BlueKai, Atlas, DemDex, Facebook Exchange FBX, Yahoo Small Business, Yield Manager, Accuen, Media Innovation Group, AppNexus Segment Pixel, Ezakus, BlueKai DMP, Rubicon Project, Collective Media, Facebook Custom Audiences, Google Remarketing, LinkedIn Ads, Bizo, DoubleClick Bid Manager.