NICE inContact is the cloud contact center software leader, empowering organizations to
provide exceptional customer experiences with the worldís No. 1 cloud customer experience
platform, NICE inContact CXone?. CXone combines best-in-class Omnichannel Routing,
Workforce Optimization, Analytics, Automation and Artificial Intelligence on an Open Cloud Foundation to help companies act smarter and respond faster to consumer expectations. There are numerous reasons to join our team. We have an environment which promotes collaboration and encourages team members to speak to their new and creative ideas, NICE inContactís corporate culture inspires passion.
NICE inContact looks for people who have service, integrity and a go getter attitude as part of their DNA. We believe our biggest resource is our people, and on a monthly basis we honor our team members with awards and events to show our appreciation for all their hard work and dedication. In addition, top performers at NICE inContact are rewarded annually with trips to tropical locations. If youíre a smart, fun person we invite you to check out a new career with NICE inContact.
Office locations include:
Salt Lake City, UT
Columbus, OH
Manila, Philippines
Cochabamba, Bolivia
Company Name:


Incontact

(View Trends)

Headquarters: (View Map)

Midvale, UT, United States

Computer Software

1,000 - 5,000 employees
PERSON
ROLE
CONTACT INFO & EMAIL
ACTIONS
Manager, Digital Marketing
Channel Marketing Manager
Product Marketing Manager
71737 Global Rank
18862 United States
1.07 M Estimated Visits
Traffic Sources
Referrals

85.68%

Direct

8.17%

Search

4.42%

Mail

1.24%

Social

0.33%

Display

0.16%
Powered by
Global Rank 37,593 139,669
Links In Count 83 49
United States Rank
9,777
35,172
United States Page Views
56.0%
6.5%
Native

60.57%

Standard

37.89%

Direct

1.54%
Longest Running Ad
Dates Active
Dec 06, 2018 to Sep 05, 2019
Dates Active
May 31, 2019 to Nov 05, 2019
Dates Active
Sep 26, 2019 to Dec 03, 2019
Dates Active
Sep 15, 2019 to Dec 01, 2019
Dates Active
Nov 02, 2019 to Dec 05, 2019
Dates Active
Aug 21, 2019 to Nov 13, 2019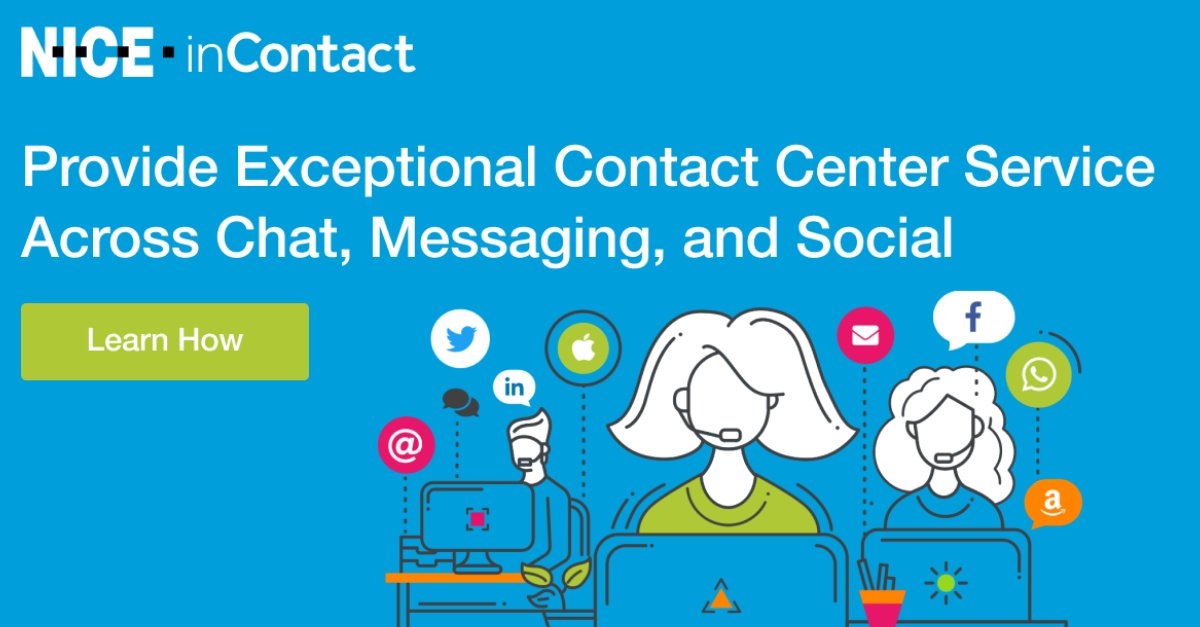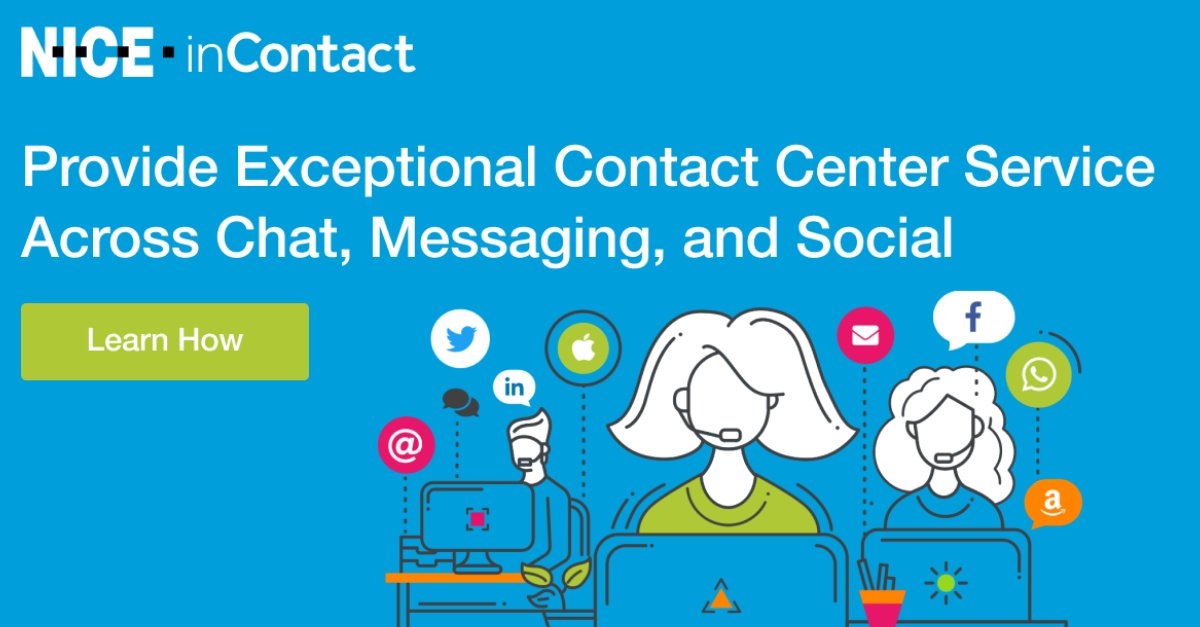 Dates Active
Nov 26, 2019 to Dec 02, 2019
Dates Active
Nov 23, 2019 to Dec 14, 2019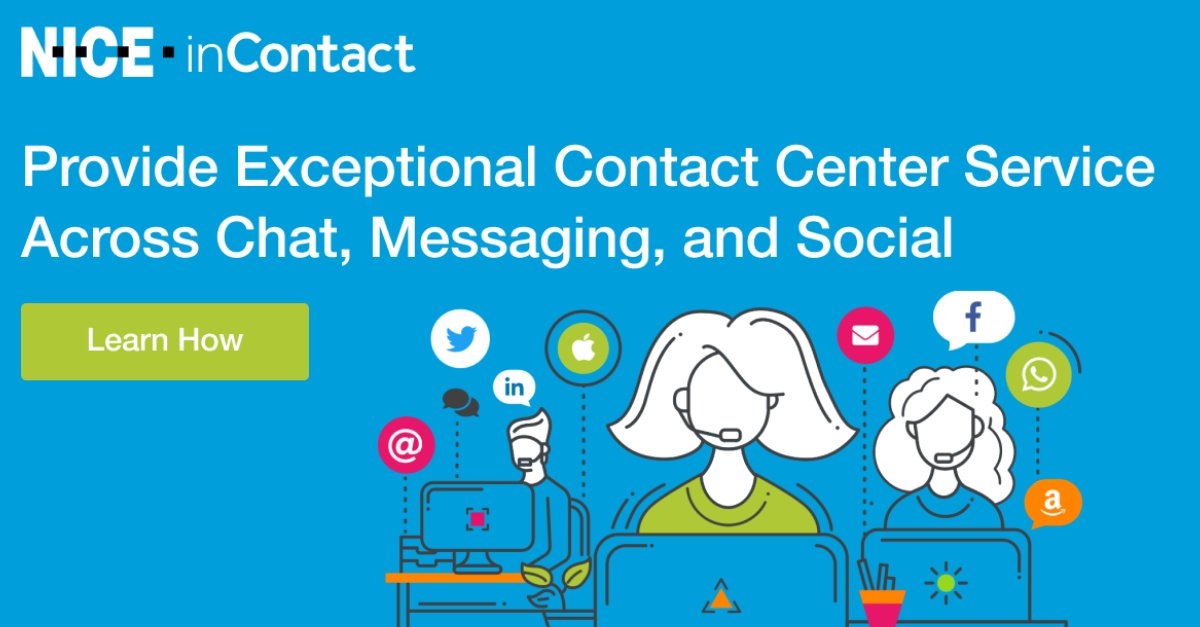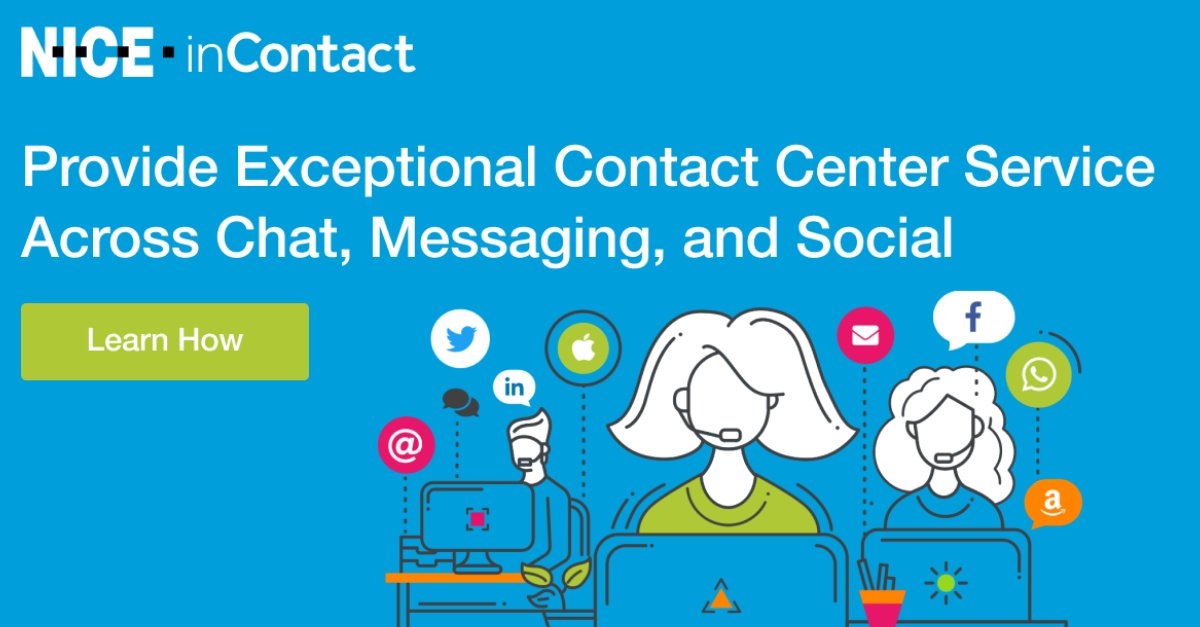 Dates Active
Nov 23, 2019 to Dec 14, 2019
Dates Active
Nov 23, 2019 to Dec 14, 2019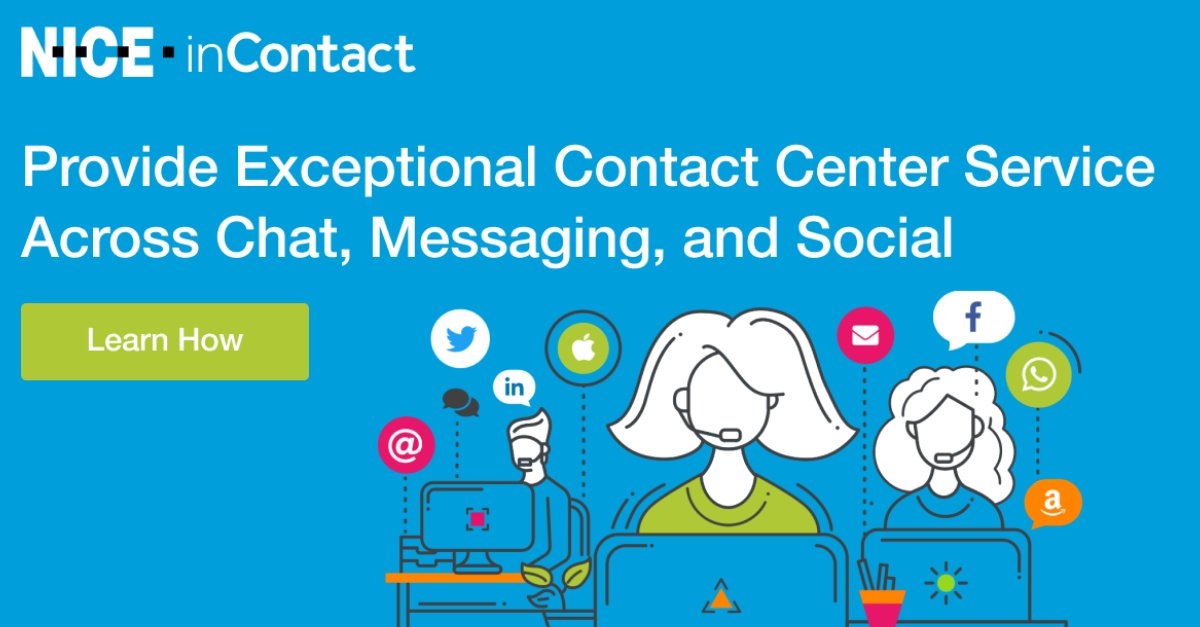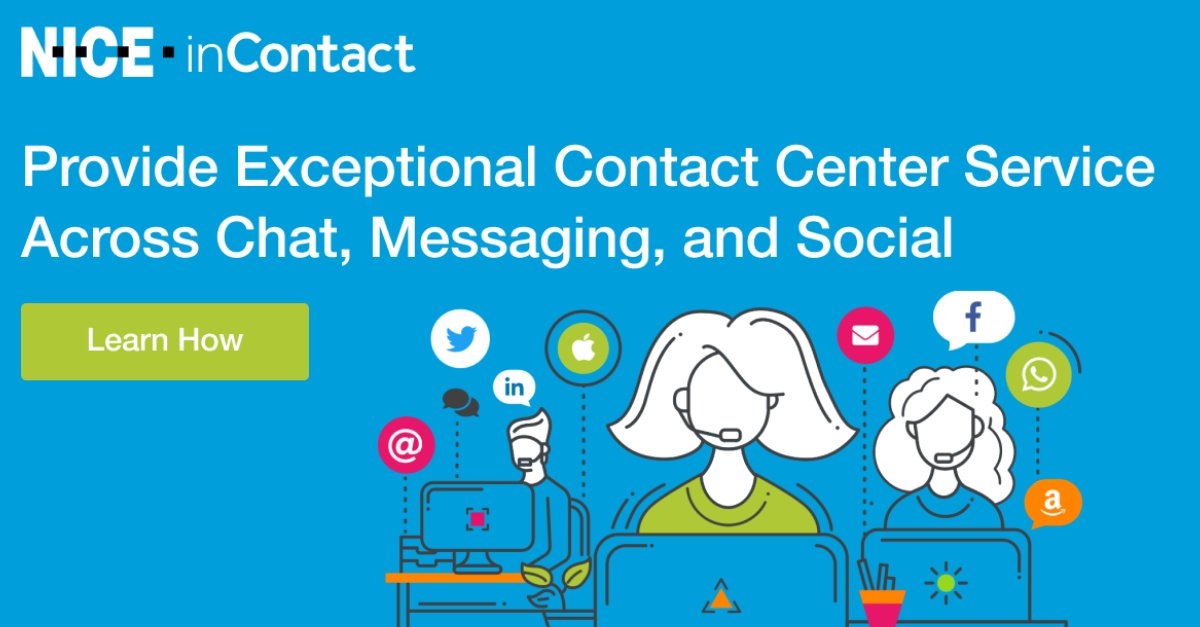 Dates Active
Nov 23, 2019 to Dec 14, 2019
Incontact receives up to 0.29M pageviews per day, in countries such as United States, United Kingdom, India.

They are headquartered at Midvale, UT, United States, and have 3 advertising & marketing contacts listed on Thalamus. Incontact works with Advertising technology companies such as AdRoll, LinkedIn Ads, AppNexus Segment Pixel, Google Remarketing, DoubleClick Bid Manager, DoubleClick.Net, Facebook Custom Audiences, Bizo, GumGum, AppNexus, Openads/OpenX, Yahoo Small Business, Pubmatic, Rubicon Project, Index Exchange, Taboola, Advertising.com, IponWeb BidSwitch, TripleLift, StackAdapt.