HealthEngine is transforming the way Australians access and use healthcare services.
Established in 2006 to connect patients and practitioners with healthcare professionals, HealthEngine has since become Australia's #1 online health destination.
Our website and smartphone app help patients navigate Australia's complex health system while providing practitioners with technology to improve the patient experience.
We're a fast-moving start-up, where change is the status quo. Our ideas make a big difference, but we'd love your brains on the job too. To view our open opportunities go to careers.healthengine.com.au
Company Name:


Healthengine

(View Trends)

Headquarters: (View Map)

Leederville, Western Australia, Australia

Information Technology and Services

50 - 200 employees
PERSON
ROLE
CONTACT INFO & EMAIL
ACTIONS
Marketing Performance Manager
27384 Global Rank
480
2.63 M Estimated Visits
Traffic Sources
Search

77.39%

Direct

16.98%

Referrals

4.55%

Mail

0.66%

Social

0.39%

Display

0.03%
Powered by
Global Rank 33,239 24,425
Links In Count 140 12
Australia Rank
539
346
Australia Page Views
84.0%
8.6%
Mobile App Data
MixRank is the most comprehensive database of mobile apps, developers, SDKs, technologies, services, and integrations.
Learn more.
10 SDKs
4.5 Avg. Rating
306 Total reviews
App Url: https://itunes.apple.com/app/healthengine/id498446578
App Support: https://support.healthengine.com.au/hc/en-us/sections/201416376-App-FAQs
Genre: Health & Fitness
Bundle ID: com.healthengine.healthengine
App Size: 132 M
Version: 7.4.1
Release Date: March 19th, 2014
Update Date: September 17th, 2020
Description:
Welcome to HealthEngine, where convenience meets care.
We're here to make healthcare better by making it easier for you to find, book and manage all your healthcare online. All in one place. Anytime.
HealthEngine lets you take control of your health, allowing you to:
? Find trusted GPs, dentists, physio and more across Australia
? Book appointments 24/7, whenever is convenient for you
? Save all your health providers in one place for faster booking next time
? Find and book Telehealth appointments with online GPs and doctors

We've made it easier for you to see your practitioner without leaving the home, safe for you and your family.

What is Telehealth?

Telehealth is an appointment on phone or video, you'll speak to your practitioner over secure HealthEngine video, regular phone, or by using Facetime, WhatsApp or Skype (dependent on the practice set up).

Many health issues can be solved through Telehealth and it's a great pre-screener to touch base with your healthcare practitioner. Sometimes, the practitioner will need to see you in person and ask you to come in for a follow up appointment, or provide you with the next steps.
Daily Downloads Oct 01 - 31, 2020
Super easy!
So easy to make a booking with my doctor. I could see all his available times and just tap the one I wanted. It even offered to add it to my phones calendar after I made the booking. Love it!
Annoying marketing
Don't appreciate being questioned about not I have health insurance when trying to book a doctors appointment ??
So incredibly easy to use!
I just used this for the first time and it was so much easier than a phone call. Will definitely use again.
Brilliant
So easy to use. Particularly like that you can choose to see appointments per doctor, or for all doctors available, within each practice. Also sends out notifications which help when you book in advance! ??
Great app!!
What a great little app. No more wasting time calling and trying to match up calendars. See your GPs availabilities whenever you please. Another app to increase my efficiency.
Very useful and easy to use
I've been using the app for quite some time and it always worked well no issues whatsoever.
AVFoundation
The AV Foundation framework provides an Objective-C interface for managing and playing audio-visual media in iOS and OS X applications.
Core Foundation Framework
Core Foundation is a framework that provides fundamental software services useful to application services, application environments, and to applications themselves. Core Foundation also provides abstractions for common data types, facilitates internationalization with Unicode string storage, and offers a suite of utilities such as plug-in support, XML property lists, URL resource access, and preferences.
Core Graphics
The Core Graphics framework is based on the Quartz advanced drawing engine. It provides low-level, lightweight 2D rendering with unmatched output fidelity. You use this framework to handle path-based drawing, transformations, color management, offscreen rendering, patterns, gradients and shadings, image data management, image creation, and image masking, as well as PDF document creation, display, and parsing.
Foundation Framework
Launch Services
MobileCoreServices
Quartz Core Framework
This collection of documents provides the API reference for the Quartz Core framework, which supports image processing and video image manipulation.
System Configuration F...
This collection of documents describes the programming interfaces of the System Configuration framework. The System Configuration framework provides functions that determine the reachability of target hosts in both a synchronous and an asynchronous manner. It also provides error detection facilities.
Core Location Framework
The Core Location framework lets you determine the current location or heading associated with a device. The framework uses the available hardware to determine the user's position and heading. You use the classes and protocols in this framework to configure and schedule the delivery of location and heading events. You can also use it to define geographic regions and monitor when the user crosses the boundaries of those regions. In iOS, you can also define a region around a Bluetooth beacon.
UIKit
The UIKit framework (UIKit.framework) provides the crucial infrastructure needed to construct and manage iOS apps. This framework provides the window and view architecture needed to manage an app's user interface, the event handling infrastructure needed to respond to user input, and the app model needed to drive the main run loop and interact with the system.
Native

4.76%

Standard

95.24%

Direct

0.00%
Longest Running Ad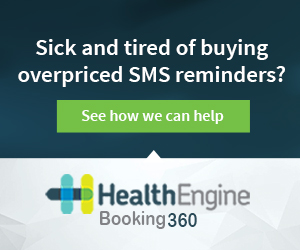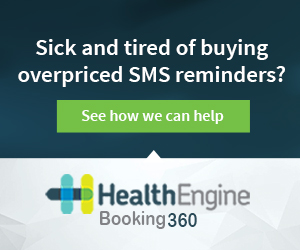 Dates Active
Dec 13, 2017 to May 17, 2018
Dates Active
Jun 08, 2019 to Jun 17, 2019
Dates Active
Jun 01, 2019 to Jun 17, 2019
Dates Active
Jun 17, 2019 to Jun 17, 2019
Dates Active
Jul 09, 2019 to Jul 09, 2019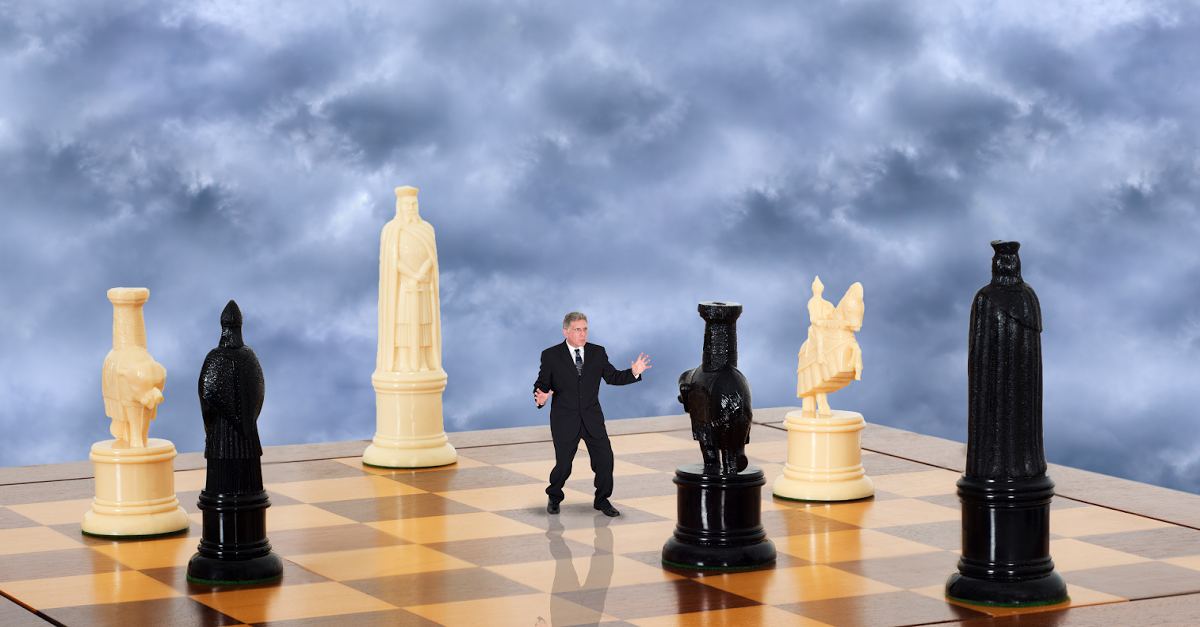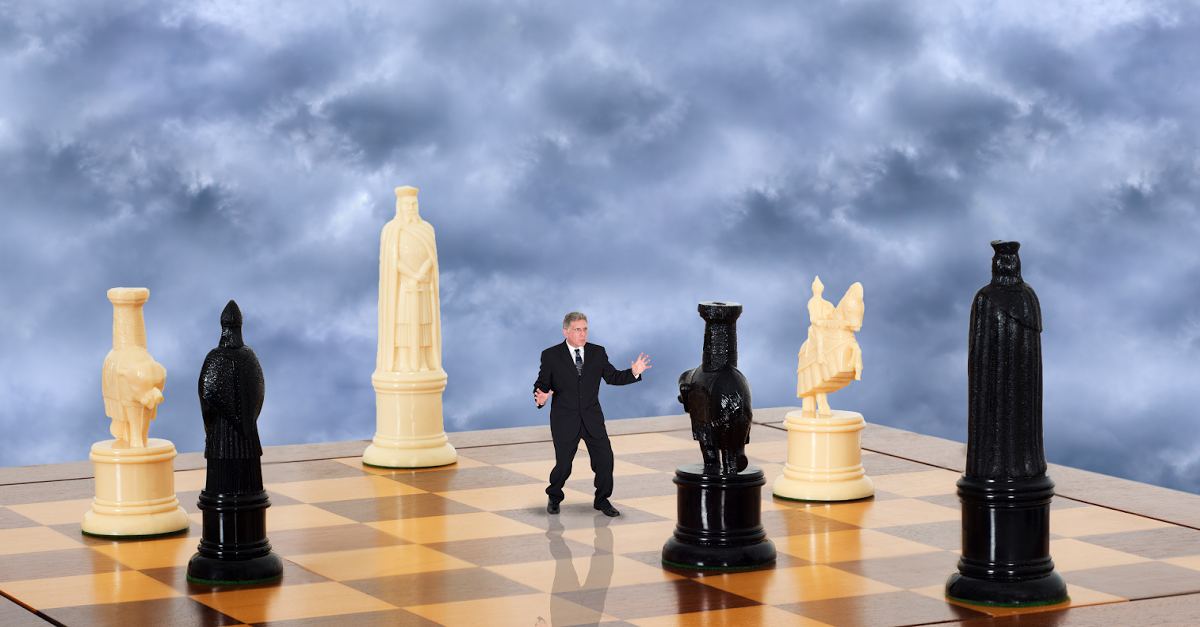 Dates Active
Sep 06, 2019 to Sep 10, 2019
Dates Active
Jun 20, 2019 to Jun 20, 2019
Healthengine receives up to 0.61M pageviews per day, in countries such as India, United States, Australia, Canada.

They are headquartered at Leederville, Western Australia, Australia, and have 1 advertising & marketing contacts listed on Thalamus. Healthengine works with Advertising technology companies such as Google Remarketing, DoubleClick.Net, Google Adsense, Google Ad Partner Services, Google Publisher Tag, Brandscreen, Zenovia, Facebook Custom Audiences, Videology, AppNexus, AppNexus Segment Pixel, DemDex, DoubleClick Bid Manager, AOL-Time Warner Online Advertising, Advertising.com, Pubmatic, Rubicon Project, Tribal Fusion, Adobe Audience Manager Sync, adingo, The Trade Desk, Turn, Ads.txt, Google Direct, Google AdSense Integrator, ClickCease, Adobe Audience Manager.