Fuze is a global, cloud-based unified communications platform that empowers productivity and delivers insights across the enterprise by enabling simplified business voice communications, flexible video conferencing, and always-on collaboration. Fuze allows the modern, mobile workforce to seamlessly communicate anytime, anywhere, across any device.
Our vision is to power every business conversation.
Learn more at www.fuze.com.
Company Name:


Fuze

(View Trends)

Headquarters: (View Map)

Boston, MA, United States

Computer Software

10 - 50 employees
PERSON
ROLE
CONTACT INFO & EMAIL
ACTIONS
173388 Global Rank
53129 United States
297 K Estimated Visits
Traffic Sources
Direct

53.59%

Referrals

28.39%

Search

15.36%

Mail

1.50%

Social

1.15%

Display

0.00%
Geography Breakdown
57.17%

23.40%

2.84%

2.08%

2.05%
Powered by
Global Rank 56,531 68,317
Links In Count 126 3
United States Rank
17,272
18,393
United States Page Views
53.1%
6.1%
Mobile App Data
MixRank is the most comprehensive database of mobile apps, developers, SDKs, technologies, services, and integrations.
Learn more.
10 SDKs
2.52 Avg. Rating
90 Total reviews
App Url: https://itunes.apple.com/app/fuze-inc-/id302731408
App Support: https://support.fuze.com
Genre: Business
Bundle ID: com.callwave.FuzeLite
App Size: 89.8 M
Version: 16.04.20645
Release Date: January 20th, 2009
Update Date: April 26th, 2016
Description:
Experience the power of Fuze on your iPhone and start meeting in minutes. Attend meetings for free (no registration required) or login with your account to host meetings with anyone, anywhere!
FEATURES:
? Multi-party HD video conferencing right from the iPhone with up to 12 video feeds.
? Crystal clear audio conferencing directly on your iPhone or use our Dial-In/Call Me feature and Fuze will call your phone.
? Powerful content sharing with support for PowerPoint with animations, Word documents, PDFs, movies and high resolution images.
? Start a meeting with just one click or join from your iPhone calendar.**
? Controls to mute and unmute all or select participants and make attendees presenters so they can share or annotate content.
? Use in-meeting chat and integrated IM to communicate during your meeting.
? Access and share the photos or videos from your iPhone camera library.
? Record and store your meetings in your Fuze storage locker for sharing later.
There is no purchase necessary to attend a Fuze Meeting. Unregistered users may join meetings.
** Corporate Fuze account required for hosting.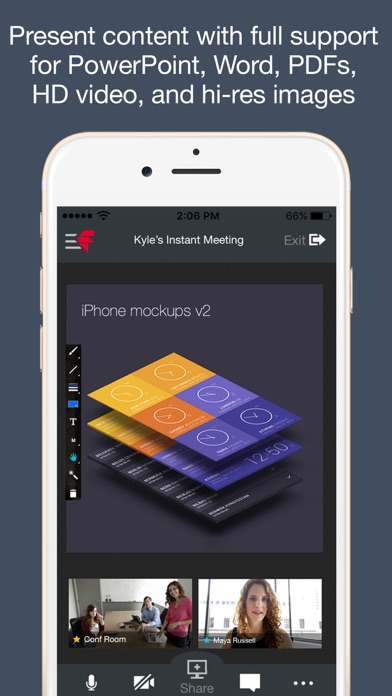 Great Tool
Easy to install Intuitive to use No Time needed to Read manual Very good Quality and support from Fuze Very innovative
Today Button
When I click on the "Today" Button, it takes me to the meeting scheduled the furthest out, not today's date. Please fix this bug. Thanks.
Confusing
I love the idea, been waiting for an app like this, however nowhere does the app tell you how to set up an account, it's assuming you were invited from another account holder....it says "Have a fuse account? But there is no option for "no" - Frustrating!!!
Never worked
Despite numerous attempts never managed a single meeting on my iPhone 6
Works OK... What about scheduling?
Quite handy that I can attend meetings on my iPhone... But why can't I schedule a meeting? More often than not, I am locking in appointments into my iPhone calendar... Having the ability to schedule a fuze meeting here would really be ideal!
Crashes constantly
Don't know what you were thinking releasing this app
AVFoundation
The AV Foundation framework provides an Objective-C interface for managing and playing audio-visual media in iOS and OS X applications.
CFNetwork
Core Foundation Framework
Core Foundation is a framework that provides fundamental software services useful to application services, application environments, and to applications themselves. Core Foundation also provides abstractions for common data types, facilitates internationalization with Unicode string storage, and offers a suite of utilities such as plug-in support, XML property lists, URL resource access, and preferences.
Core Telephony Framework
Use the Core Telephony framework to obtain information about a user's home cellular service provider—that is, the provider with whom the user has an account. Carriers can use this information to write applications that provide services only for their own subscribers. You can also use this framework to obtain information about current cellular calls.
CoreMedia
Foundation Framework
Quartz Core Framework
This collection of documents provides the API reference for the Quartz Core framework, which supports image processing and video image manipulation.
Core Location Framework
The Core Location framework lets you determine the current location or heading associated with a device. The framework uses the available hardware to determine the user's position and heading. You use the classes and protocols in this framework to configure and schedule the delivery of location and heading events. You can also use it to define geographic regions and monitor when the user crosses the boundaries of those regions. In iOS, you can also define a region around a Bluetooth beacon.
MessageUI
The Message UI framework provides specialized view controllers for presenting standard composition interfaces for email and SMS (Short Messaging Service) text messages. Use these interfaces to add message delivery capabilities without requiring the user to leave your app.
UIKit
The UIKit framework (UIKit.framework) provides the crucial infrastructure needed to construct and manage iOS apps. This framework provides the window and view architecture needed to manage an app's user interface, the event handling infrastructure needed to respond to user input, and the app model needed to drive the main run loop and interact with the system.
Standard

97.78%

Direct

2.22%
Longest Running Ad
Dates Active
Aug 26, 2019 to Dec 01, 2019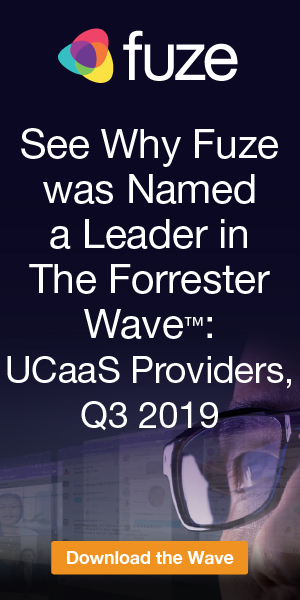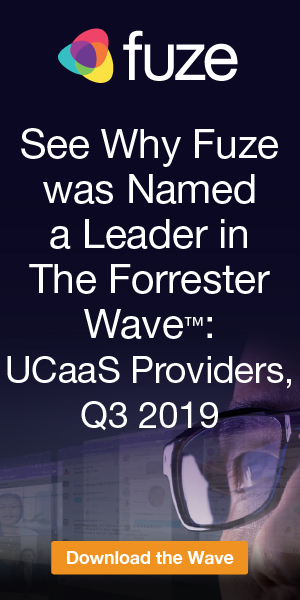 Dates Active
Aug 29, 2019 to Nov 27, 2019
Dates Active
Aug 16, 2019 to Dec 01, 2019
Dates Active
Aug 26, 2019 to Dec 01, 2019
Dates Active
Aug 29, 2019 to Nov 18, 2019
Dates Active
Dec 19, 2018 to Aug 13, 2019
Fuze receives up to 0.43M pageviews per day, in countries such as India, Spain, United States, Hong Kong, Australia, United Kingdom, Portugal, Canada.

They are headquartered at Boston, MA, United States, and have 10 advertising & marketing contacts listed on Thalamus. Fuze works with Advertising technology companies such as AdRoll, Google Remarketing, Google Adsense, DoubleClick.Net, AppNexus, AppNexus Segment Pixel, Twitter Ads, Facebook Exchange FBX, Yahoo Small Business, IponWeb BidSwitch, Openads/OpenX, Facebook Custom Audiences, Flashtalking, Turn, BrightRoll, eXelate, StickyAds TV, Geniee, Pubmatic, Rubicon Project, Burst Media, BlueKai DMP, Resonate Insights, Index Exchange, Improve Digital, BlueKai, adingo, Smartclip, SiteScout, Bizo, LinkedIn Ads, Avocet, Advertising.com, Ad Tech Japan AOL, GumGum, Taboola, TripleLift, Criteo, The Trade Desk, Google Floodlight Counter.