Evolve IP is The Cloud Strategy Company?. Since 2007 Evolve IP has been enabling businesses to deploy both cloud computing and cloud communications services on a single, unified platform. The companyís award-winning services include: disaster recovery, contact centers, virtual data centers, virtual desktops, IP phone systems and business collaboration tools, and are deployed by more than 1,500 organizations with more than 210,000 users across the globe.
Company Name:


Evolve Ip

(View Trends)

Information Technology and Services

200 - 500 employees
PERSON
ROLE
CONTACT INFO & EMAIL
ACTIONS
126636 Global Rank
26086 United States
134 K Estimated Visits
Traffic Sources
Direct

52.13%

Referrals

23.20%

Search

17.56%

Social

4.65%

Mail

1.92%

Display

0.55%
Powered by
Global Rank 165,084 271,172
Links In Count 151 14
United States Rank
34,421
76,350
United States Page Views
97.3%
32.5%
Mobile App Data
MixRank is the most comprehensive database of mobile apps, developers, SDKs, technologies, services, and integrations.
Learn more.
App Url: https://itunes.apple.com/app/evolve-ip/id885514027
App Support: http://support.evolveip.net/index.php/2016/01/uc-one-v21-3/
Genre: Business
Bundle ID: net.evolveip.ucone
App Size: 61.4 M
Version: 21.3.22
Release Date: June 12th, 2014
Update Date: April 24th, 2020
Description:
Evolved Office UC-One
Evolve IP provides customers a mobile application to extend their unified communications (UC) experience. Users can perform the following: Instant Messaging, Group Chat, Phone and Calendar Presence, Video Calling, Audio Conferencing, Corporate Directory, VoIP Calling, Access to Call History and more.
Premium users must have a subscription to the Evolved Office UC-One application to log in and take advantage of a full unified communications experience now on their mobile device.
AVFoundation
The AV Foundation framework provides an Objective-C interface for managing and playing audio-visual media in iOS and OS X applications.
Core Foundation Framework
Core Foundation is a framework that provides fundamental software services useful to application services, application environments, and to applications themselves. Core Foundation also provides abstractions for common data types, facilitates internationalization with Unicode string storage, and offers a suite of utilities such as plug-in support, XML property lists, URL resource access, and preferences.
Core Graphics
The Core Graphics framework is based on the Quartz advanced drawing engine. It provides low-level, lightweight 2D rendering with unmatched output fidelity. You use this framework to handle path-based drawing, transformations, color management, offscreen rendering, patterns, gradients and shadings, image data management, image creation, and image masking, as well as PDF document creation, display, and parsing.
Core Location Framework
The Core Location framework lets you determine the current location or heading associated with a device. The framework uses the available hardware to determine the user's position and heading. You use the classes and protocols in this framework to configure and schedule the delivery of location and heading events. You can also use it to define geographic regions and monitor when the user crosses the boundaries of those regions. In iOS, you can also define a region around a Bluetooth beacon.
Foundation Framework
Launch Services
MobileCoreServices
Quartz Core Framework
This collection of documents provides the API reference for the Quartz Core framework, which supports image processing and video image manipulation.
System Configuration F...
This collection of documents describes the programming interfaces of the System Configuration framework. The System Configuration framework provides functions that determine the reachability of target hosts in both a synchronous and an asynchronous manner. It also provides error detection facilities.
UIKit
The UIKit framework (UIKit.framework) provides the crucial infrastructure needed to construct and manage iOS apps. This framework provides the window and view architecture needed to manage an app's user interface, the event handling infrastructure needed to respond to user input, and the app model needed to drive the main run loop and interact with the system.
Native

17.96%

Standard

82.04%
Longest Running Ad
Dates Active
Feb 08, 2019 to Oct 19, 2019
Dates Active
Aug 23, 2019 to Nov 17, 2019
Dates Active
Nov 22, 2019 to Nov 22, 2019
Dates Active
Sep 11, 2019 to Sep 11, 2019
Dates Active
Oct 11, 2019 to Oct 11, 2019
Dates Active
Jul 14, 2019 to Jul 14, 2019
Dates Active
Sep 28, 2019 to Sep 28, 2019
Dates Active
Sep 20, 2019 to Sep 20, 2019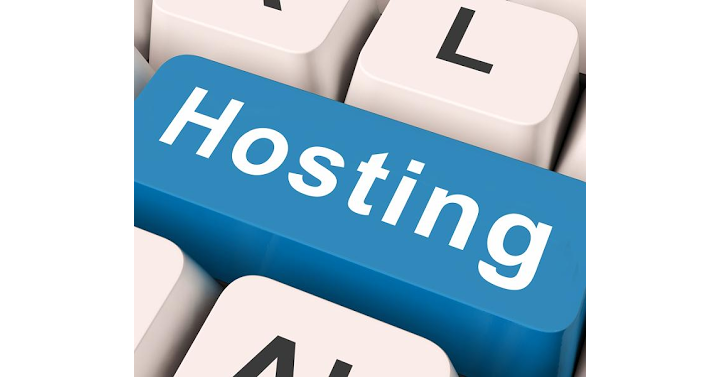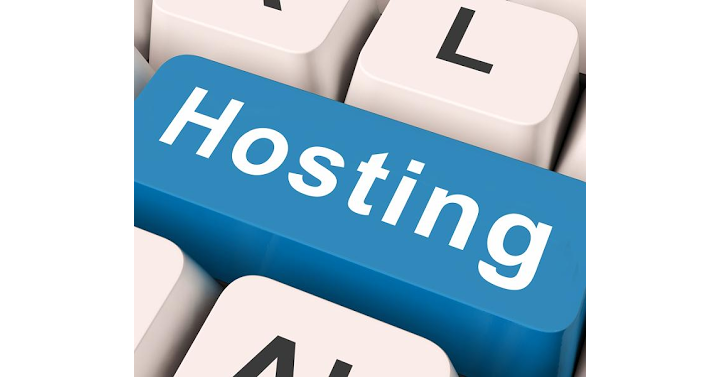 Dates Active
Sep 10, 2019 to Sep 10, 2019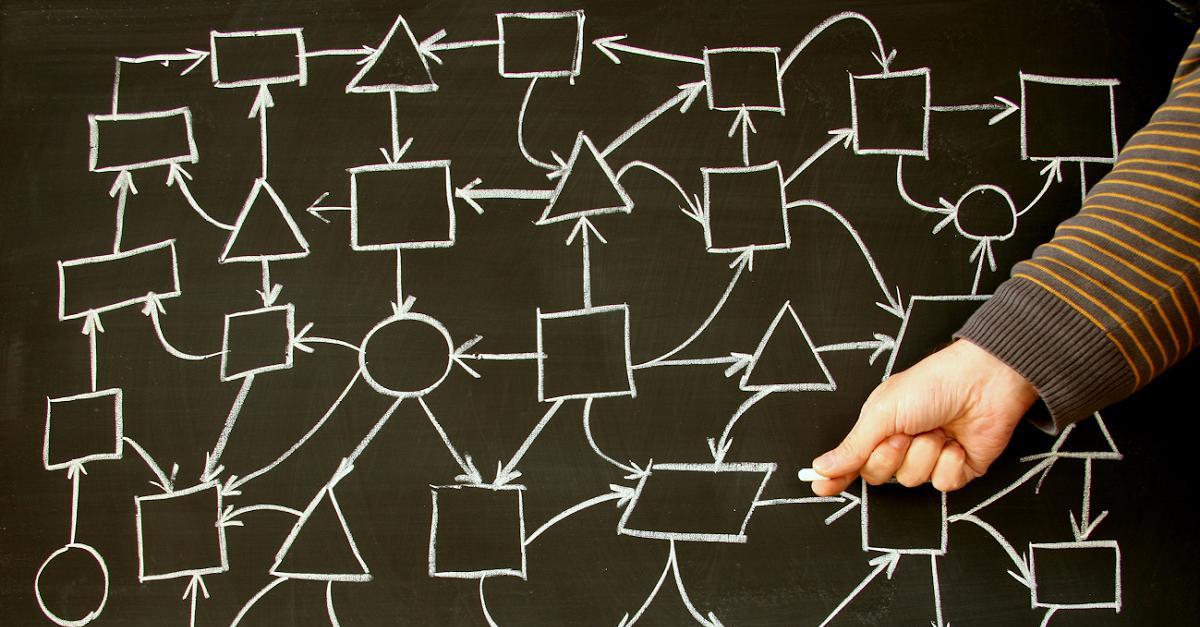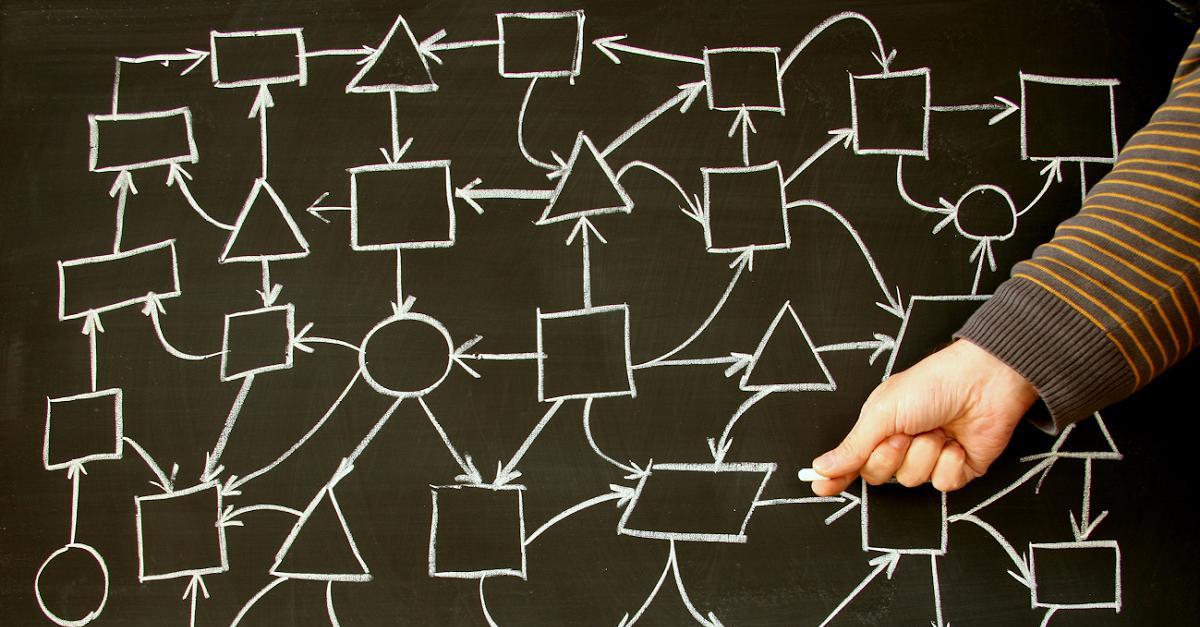 Dates Active
Oct 28, 2019 to Oct 28, 2019
Dates Active
Oct 20, 2019 to Oct 20, 2019
Evolve Ip receives up to 0.1M pageviews per day, in countries such as United States, India.

They are headquartered at Wayne, PA, United States, and have 5 advertising & marketing contacts listed on Thalamus. Evolve Ip works with Advertising technology companies such as Dstillery, AppNexus, Neustar AdAdvisor, Aggregate Knowledge, Bizo, Tapad, AOL-Time Warner Online Advertising, Twitter Ads, DoubleClick.Net, AppNexus Segment Pixel, Resonate Insights, Google Remarketing, Drawbridge, Pubmatic, eyeReturn, Turn, AudienceScience, SiteScout, IponWeb BidSwitch, Rocket Fuel, Advertising.com, Crosswise, Facebook Custom Audiences, BlueKai DMP, BlueKai, RadiumOne, eXelate, The Trade Desk, DemDex, Eyeota, LiveIntent, LinkedIn Ads, DoubleClick Bid Manager, Rubicon Project, Openads/OpenX.