Cloudflare is the simplest way to make websites faster, safer and smarter. Millions of websites have signed up for our service, including large enterprises, major consumer destinations, and government agencies. With offices in San Francisco and London, Cloudflare operates a highly-available global network that has security measures built into every layer and regularly clocks in lightning-fast speeds.
We're on a mission to build a better web - and we need smart, talented people to join our team. Our team works on the forefront of leading technologies including nginx, Go and Lua programming languages. We're a strong supporter of the open source community and regularly share our technology learnings at https://blog.cloudflare.com.
Interested in joining our team? Please see current openings at https://www.cloudflare.com/join-our-team.
We can also be reached at https://www.cloudflare.com or on Twitter at https://twitter.com/cloudflare.
Company Name:


Cloudflare, Inc.

(View Trends)

Headquarters: (View Map)

San Francisco, CA, United States

Internet

1,000 - 5,000 employees
PERSON
ROLE
CONTACT INFO & EMAIL
ACTIONS
2536 Global Rank
1330
17.1 M Estimated Visits
Traffic Sources
Direct

61.38%

Search

28.49%

Referrals

4.69%

Mail

2.56%

Social

2.54%

Display

0.34%
Powered by
Global Rank 858 622
Links In Count 3,401 1,247
United States Rank
917
United States Page Views
20.0%
Mobile App Data
MixRank is the most comprehensive database of mobile apps, developers, SDKs, technologies, services, and integrations.
Learn more.
10 SDKs
4.65 Avg. Rating
191 Total reviews
App Url: https://itunes.apple.com/app/cloudflare-inc-/id1423538627
App Support: https://one.one.one.one/
Genre: Utilities
Bundle ID: com.cloudflare.1dot1dot1dot1
App Size: 123 M
Version: 5.5
Release Date: November 8th, 2018
Update Date: September 16th, 2020
Description:
1.1.1.1 w/ WARP – the free app that makes your Internet more private.
1.1.1.1 w/ WARP makes your Internet more private and safer. No one should be able to snoop on what you do on the Internet. We've created 1.1.1.1 so that you can connect to the Internet securely anytime, anywhere.
? A better way to connect
1.1.1.1 with WARP replaces the connection between your phone and the Internet with a modern, optimized, protocol.
? Greater privacy
1.1.1.1 with WARP prevents anyone from snooping on you by encrypting more of the traffic leaving your phone. We believe privacy is a right. We won't sell your data.
? Better security
1.1.1.1 with WARP protects your phone from security threats like malware, phishing, crypto-mining and other security threats when you enable 1.1.1.1 for Families option from the DNS settings inside the app.
? Easy to use
One-touch setup to make your Internet more safe and private. Install it today, get a more private Internet, it's that simple.
? The only way to get WARP+
We test thousands of paths over the Internet every second to find which have the best performance. Skip right past Internet traffic jams using the same technology that we use to make thousands of websites 30% faster (on average).

---
Subscription Information for WARP+
? 1.1.1.1 with WARP is free, but WARP+ is a paid feature which can be enabled at any time.
? You can get free WARP+ data by sharing 1.1.1.1 with friends.
? Subscribe on a monthly basis to receive unlimited WARP+ data for the duration of the subscription.
? Your subscription will automatically renew for the same package length at the same price until you cancel in settings in the iTunes Store at least 24 hours prior to the end of the current period.
? Any unused portion of a free trial period and/or WARP+ data transfer credits, if offered, will be forfeited when you purchase a subscription, where applicable.
Privacy Policy: https://www.cloudflare.com/application/privacypolicy/
Terms of Service: https://www.cloudflare.com/application/terms/
Daily Downloads Oct 01 - 31, 2020
Buying WARP+ doesnt activate it
Nobody is willing to resolve it, had to refund
N?o sei o que se passa
Tenho a net ligada e o telemóvel na aplica??o diz que está desligada e que n?o tem perfis instalados
Connection times
The tome to connect to a WiFi has annoyingly increased. Don't know if this is a problem of iOS or the way this app works.
Use 1.1.1.1
Use 1.1.1.1 instead of cloudflare-dns.com
No lo descargues en Venezuela
No funsiona en Venezuela es horrible
AVFoundation
The AV Foundation framework provides an Objective-C interface for managing and playing audio-visual media in iOS and OS X applications.
Core Foundation Framework
Core Foundation is a framework that provides fundamental software services useful to application services, application environments, and to applications themselves. Core Foundation also provides abstractions for common data types, facilitates internationalization with Unicode string storage, and offers a suite of utilities such as plug-in support, XML property lists, URL resource access, and preferences.
Core Graphics
The Core Graphics framework is based on the Quartz advanced drawing engine. It provides low-level, lightweight 2D rendering with unmatched output fidelity. You use this framework to handle path-based drawing, transformations, color management, offscreen rendering, patterns, gradients and shadings, image data management, image creation, and image masking, as well as PDF document creation, display, and parsing.
Foundation Framework
Launch Services
MessageUI
The Message UI framework provides specialized view controllers for presenting standard composition interfaces for email and SMS (Short Messaging Service) text messages. Use these interfaces to add message delivery capabilities without requiring the user to leave your app.
MobileCoreServices
Quartz Core Framework
This collection of documents provides the API reference for the Quartz Core framework, which supports image processing and video image manipulation.
System Configuration F...
This collection of documents describes the programming interfaces of the System Configuration framework. The System Configuration framework provides functions that determine the reachability of target hosts in both a synchronous and an asynchronous manner. It also provides error detection facilities.
UIKit
The UIKit framework (UIKit.framework) provides the crucial infrastructure needed to construct and manage iOS apps. This framework provides the window and view architecture needed to manage an app's user interface, the event handling infrastructure needed to respond to user input, and the app model needed to drive the main run loop and interact with the system.
Native

2.54%

Standard

93.10%

Direct

4.36%
Longest Running Ad


Dates Active
Feb 16, 2019 to Dec 09, 2019
Dates Active
Feb 08, 2019 to Oct 14, 2019
Dates Active
Jan 26, 2019 to Dec 09, 2019
Dates Active
Aug 02, 2019 to Oct 05, 2019
Dates Active
Feb 14, 2019 to Oct 14, 2019
Dates Active
Jan 26, 2019 to Dec 09, 2019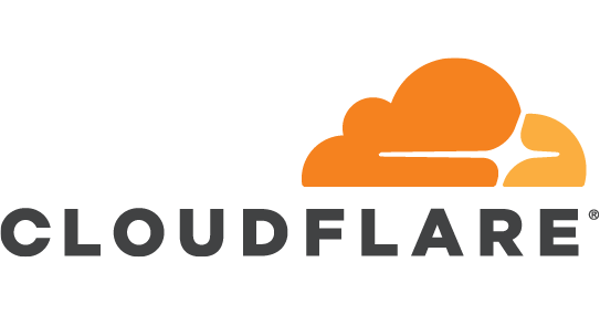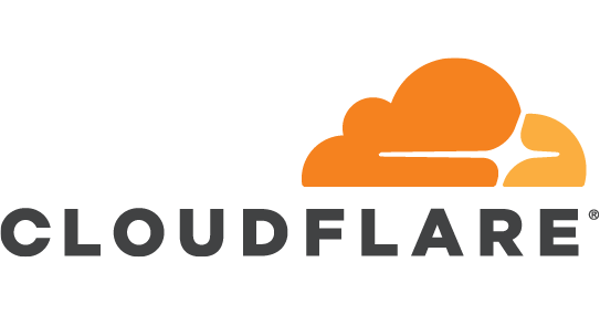 Dates Active
Aug 05, 2019 to Aug 05, 2019
Dates Active
Aug 06, 2019 to Aug 06, 2019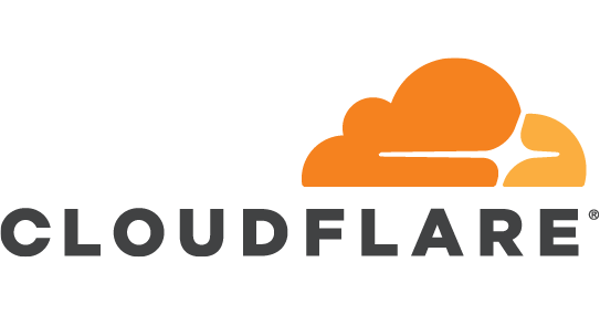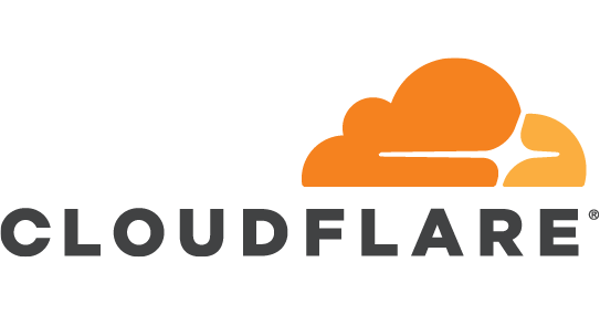 Dates Active
Sep 07, 2019 to Dec 10, 2019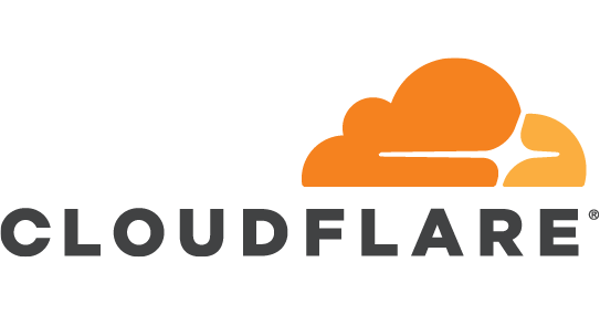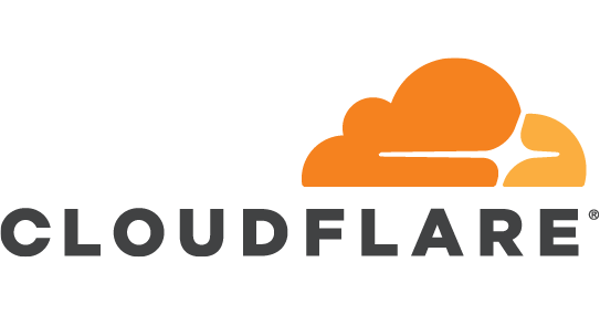 Dates Active
Oct 11, 2019 to Dec 06, 2019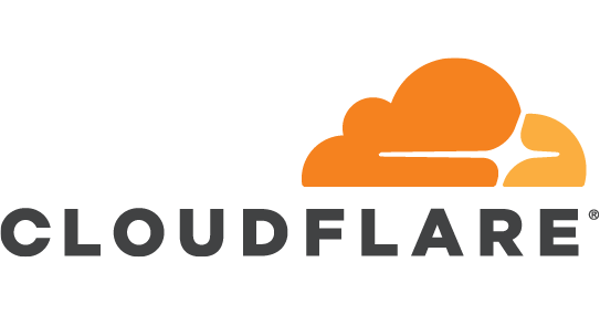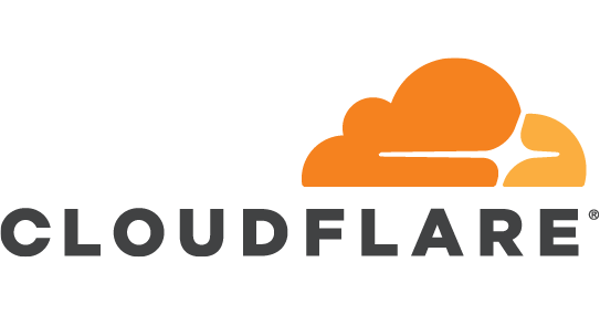 Dates Active
Sep 12, 2019 to Nov 19, 2019
Cloudflare, Inc. receives up to 62M pageviews per day, in countries such as Morocco, Viet Nam, India, Indonesia, Egypt, Singapore, Bangladesh, Turkey, Russia, Taiwan, Azerbaijan, Pakistan, United States, Hong Kong, Myanmar, Iran, Australia, Saudi Arabia, Switzerland, Nigeria, United Arab Emirates, Argentina, Colombia, South Korea, Brazil, Greece, Mexico, Algeria, Qatar, Canada, Japan, Peru.

They are headquartered at San Francisco, CA, United States, and have 5 advertising & marketing contacts listed on Thalamus. Cloudflare, Inc. works with Advertising technology companies such as Bizo, AppNexus, LinkedIn Ads, Facebook Custom Audiences, DoubleClick Bid Manager, Pubmatic, Rubicon Project, Twitter Ads, Google Remarketing, DoubleClick.Net, AdRoll, Google Floodlight Counter, Criteo, Criteo OneTag.