We understand that our customers want an easier, less complicated life.
Weíre using our network, labs, products, services and people to create a world where everything works together seamlessly, and life is better as a result. How will we continue to drive for this excellence in innovation?
With you.
Our people, and their passion to succeed, are at the heart of what we do. Today, weíre poised to connect millions of people with their world, delivering the human benefits of technology in ways that defy the imaginable.
What are you dreaming of doing with your career?
Find stories about our talent, career advice, opportunities, company news, and innovations here on LinkedIn.
To learn more about joining AT&T, visit: http://www.att.jobs
To explore AT&T Labs, Foundry, and more, visit: https://www.linkedin.com/company/at&tinnovation
To follow AT&T Small Business community, visit: https://bizcircle.att.com
PERSON
ROLE
CONTACT INFO & EMAIL
ACTIONS
203 Global Rank
61 United States
151 M Estimated Visits
Traffic Sources
Direct

28.22%

Search

27.26%

Referrals

23.49%

Mail

17.97%

Display

1.80%

Social

1.27%
Powered by
Global Rank 428 224
Links In Count 10,494 3,721
United States Rank
107
15
United States Page Views
95.9%
1.2%
Mobile App Data
MixRank is the most comprehensive database of mobile apps, developers, SDKs, technologies, services, and integrations.
Learn more.
10 M Downloads
0 SDKs
3.04 Avg. Rating
5.3 K Total reviews
App Url: https://play.google.com/store/apps/details?id=com.att.mobile.android.vvm
App Support: http://att.com/vvmapp
Genre: communication
Bundle ID: com.att.mobile.android.vvm
App Size: 6.15 M
Release Date: October 13th, 2011
Update Date: April 30th, 2020
Description:
AT&T Visual Voicemail allows you to review and manage your voicemail directly from your smartphone eliminating the need to dial into your mailbox.

Key Features:
? Play messages in any order you choose
? Read text transcriptions of your messages (optional feature)
? Save messages to the app or smartphone's memory or memory card

Requirements:
? A supported Android smartphone. Note: Non-AT&T variant smartphones may not be compatible.
? AT&T Mobile Share or Unlimited Data Plan that includes Visual Voicemail If you encounter setup problems, view your account at att.com or on the myAT&T app to confirm you have the right plan.

Note: Receiving voicemail on this app does not count against your data rate plan allotment while on the AT&T network. A cellular data connection is required; AT&T Visual Voicemail does not work on a Wi-Fi only connection. International data and messaging charges apply to receiving, replying to, and forwarding voicemail messages while roaming internationally. Data and messaging used in replying to and forwarding voicemail messages via SMS, MMS, or e-mail are counted against your data and/or messaging plan, and applicable charges apply if data and/or messaging plan limits are exceeded. Data charges may apply when downloading this application or using text transcription. This app may send a free one-time SMS to AT&T to retrieve mailbox information.
Native

3.09%

Standard

67.10%

Direct

29.81%
Longest Running Ad
Dates Active
Nov 23, 2018 to Dec 13, 2019
Dates Active
Aug 01, 2019 to Nov 27, 2019


Dates Active
Jul 08, 2019 to Sep 27, 2019
Dates Active
Aug 06, 2019 to Oct 21, 2019
Dates Active
Feb 21, 2019 to Oct 11, 2019
Dates Active
Mar 19, 2019 to Aug 05, 2019
Dates Active
Aug 30, 2019 to Sep 10, 2019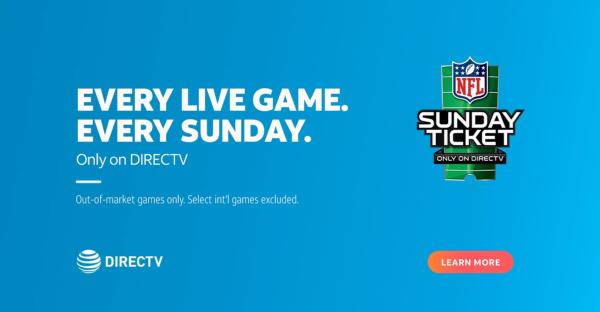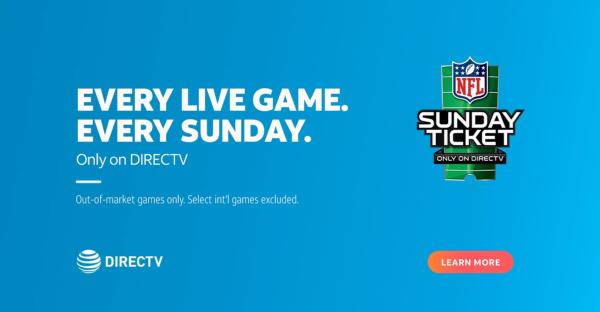 Dates Active
Aug 30, 2019 to Sep 05, 2019
Dates Active
Sep 04, 2019 to Sep 09, 2019
Dates Active
Sep 01, 2019 to Sep 10, 2019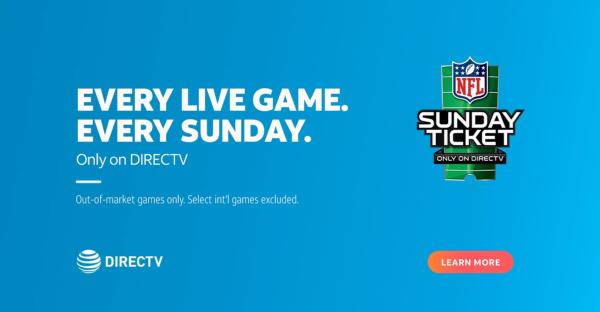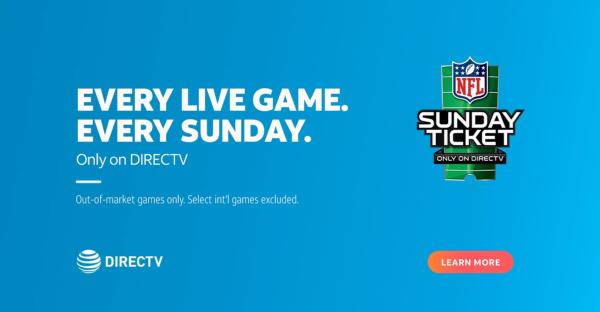 Dates Active
Sep 03, 2019 to Sep 03, 2019
At&t receives up to 107M pageviews per day, in countries such as India, United States, Mexico, Japan, China.

They are headquartered at Dallas, TX, and have 423 advertising & marketing contacts listed on Thalamus. At&t works with Advertising technology companies such as DemDex.