ABBYY is a leading provider of tools, technologies and services. With 14 global offices and a team comprising over 1,200 people, including over 300 industry-leading engineers, ABBYYís innovative culture has earned over 250 major awards and partnerships with most major manufacturers of document capture and mobile devices. Its products serve over 30 million individuals worldwide and include sophisticated solutions for OCR, form capture and language translation software _ plus development tools that support a variety of platforms and computing environments. Enriching peopleís lives and empowering businesses of every size, ABBYY eliminates the hassles of managing paper and communicating in foreign languages. From home offices to multinational enterprises, ABBYY streamlines workflows by automating time-and labor-intensive tasks. ABBYYís product offerings include: FlexiCapture, Recognition Server, FineReader and PDF Transformer.
PERSON
ROLE
CONTACT INFO & EMAIL
ACTIONS
Sergey Pavlov
Moscow, Russian Federation
HQ Vice-President, Global Product Marketing
Nadezhda Konstantinova
Moscow, Russian Federation
marketing manager
71518 Global Rank
13147 Russia
753 K Estimated Visits
Traffic Sources
Direct

46.32%

Search

44.90%

Referrals

5.25%

Social

1.65%

Mail

1.27%

Display

0.61%
Geography Breakdown
20.75%

11.06%

5.68%

4.54%
Powered by
Global Rank 28,963
Links In Count 1,511
Russia Rank
7,690
Russia Page Views
13.9%
Top Search Keywords
Document Imaging
Automated Forms Processing
Native

7.50%

Standard

92.50%

Direct

0.00%
Longest Running Ad
Dates Active
Jul 28, 2018 to Jul 29, 2019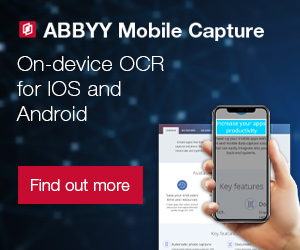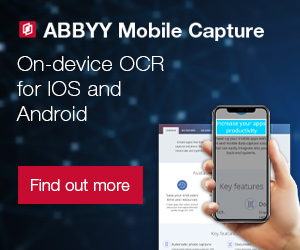 Dates Active
May 02, 2019 to Nov 08, 2019
Dates Active
Jan 08, 2019 to Dec 06, 2019
Dates Active
Dec 06, 2019 to Dec 06, 2019


Dates Active
Apr 30, 2019 to Dec 10, 2019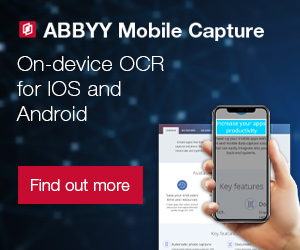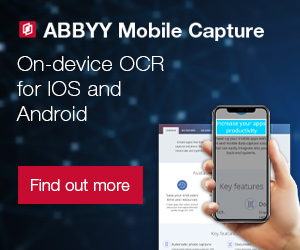 Dates Active
May 02, 2019 to Sep 16, 2019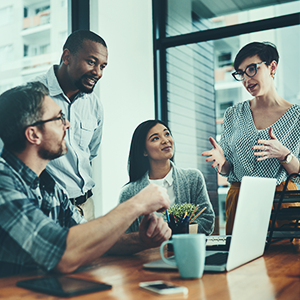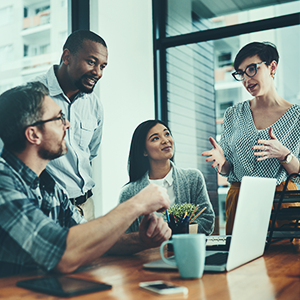 Dates Active
Oct 27, 2019 to Nov 16, 2019
Dates Active
Sep 23, 2019 to Dec 09, 2019
Dates Active
Oct 12, 2019 to Oct 12, 2019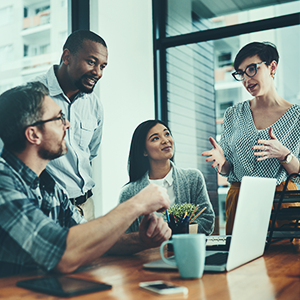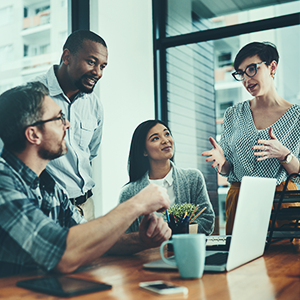 Dates Active
Sep 19, 2019 to Oct 27, 2019
Dates Active
Feb 13, 2019 to Aug 16, 2019
They have 2 advertising & marketing contacts listed on Thalamus. Abbyy works with Advertising technology companies such as Commission Junction, DoubleClick.Net, Conversant, Facebook Custom Audiences, eXelate, ContextWeb, Adobe Audience Manager Sync, The Trade Desk, Openads/OpenX, Yahoo Small Business, Turn, Pubmatic, Rubicon Project, Burst Media, BlueKai DMP, Index Exchange, Tapad, BlueKai, DemDex, LinkedIn Ads, Advertising.com, Bizo, Infolinks, IponWeb BidSwitch, AppNexus, AppNexus Segment Pixel, AdRoll, Google Floodlight Counter.