ABB is a pioneering technology leader in electrification products, robotics and motion, industrial automation and power grids, serving customers in utilities, industry and transport & infrastructure globally. Continuing more than a 125-year history of innovation, ABB today is writing the future of industrial digitalization and driving the Energy and Fourth Industrial Revolutions. ABB operates in more than 100 countries with about 136,000 employees.
Company Name:


Abb India Limited

(View Trends)

Electrical/Electronic Manufacturing

10,001+ employees
13838 Global Rank
6395 United States
3.59 M Estimated Visits
Traffic Sources
Search

48.34%

Direct

39.15%

Referrals

6.79%

Social

3.87%

Mail

1.83%

Display

0.02%
Powered by
Global Rank 8,364 2,072
Links In Count 4,608 1,514
India Rank
7,359
India Page Views
11.0%
Top Search Keywords
Aberdeen, City of
Oil Industry
Mobile App Data
MixRank is the most comprehensive database of mobile apps, developers, SDKs, technologies, services, and integrations.
Learn more.
0 SDKs
3.22 Avg. Rating
6 Total reviews
App Url: https://itunes.apple.com/app/abb/id598273328
App Support: http://www.ego-n.cz
Genre: Lifestyle
Bundle ID: com.abb.egon
Version: 2.2
Release Date: March 4th, 2013
Update Date: October 18th, 2016
Description:
Ego-n? application enables control of home automation Ego-n? product manufactured by ABB.
It allows remote control and monitoring of home. The application can be configured by users.
Application is designed for iOS 5 and higher.
Aplikace Egon je ur?ena pro ovládání inteligentní instalace Ego-n?, kterou vyrábí spole?nost ABB.
Slou?í pro ovládání domu osazeného inteligentní elektroinstalací Ego-n? i vzdálenym p?ístupem.
Pomocí aplikace lze instalaci v domě ovládat i monitorovat. U?ivatel m??e aplikaci modifikovat.
Je ur?ena pro za?ízení s opera?ním systémem iOS 5.0 a vy??ím.
Nefunkcni aktualni stav
Nefunkcni aktualni stav jednolivych stavu, zmeni se to vse na neaktivni 0, takze aplikace na nic. [v2.2.1]
Rolety
Po aktualizaci app na v 2.1 nefunguje ovládání rolet.
Nefunk?ní tla?ítka verze 2.1
Ve verzi 2.1 p?estalo na iPhone 6 iOS 10.0.2 fungovat ovládání ?aluzií. Tla?ítka spínání fungují.
IPhone 5 - nefunkcni
Nejde potvrdit nastaveni na iPhone5 Is not possible confirm settings in iPhone5
Native

3.42%

Standard

92.02%

Direct

4.56%
Longest Running Ad
Dates Active
May 24, 2018 to Nov 22, 2018
Dates Active
Sep 23, 2019 to Sep 25, 2019
Dates Active
Sep 23, 2019 to Sep 25, 2019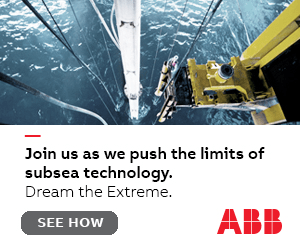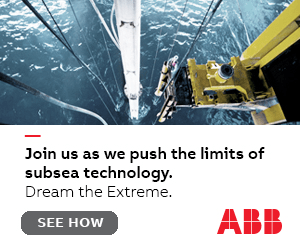 Dates Active
Jun 24, 2019 to Jul 28, 2019
Dates Active
Nov 07, 2019 to Dec 01, 2019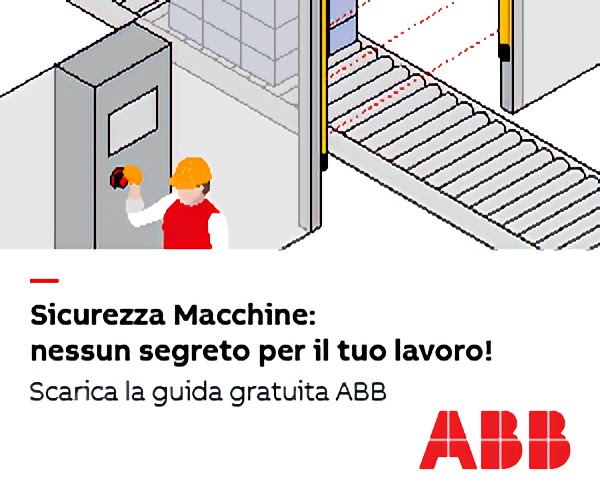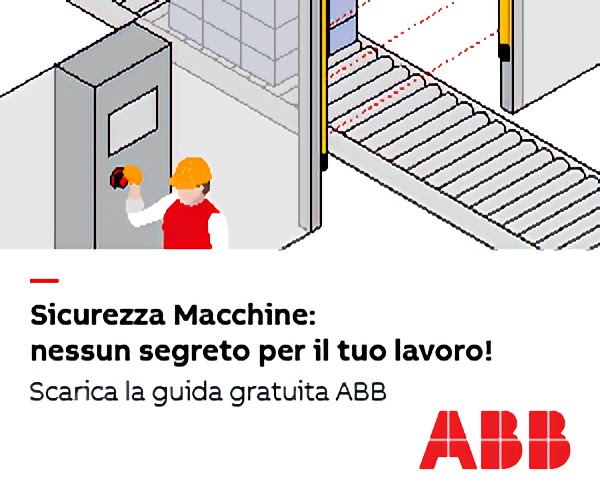 Dates Active
Nov 06, 2019 to Dec 01, 2019
Dates Active
Jul 02, 2019 to Jul 10, 2019
Dates Active
Jul 02, 2019 to Jul 10, 2019
Dates Active
Jul 10, 2019 to Jul 15, 2019
Dates Active
Jul 11, 2019 to Jul 15, 2019
Dates Active
Dec 10, 2019 to Dec 10, 2019
Abb India Limited receives up to 4.1M pageviews per day, in countries such as India, Indonesia, Egypt, Singapore, Turkey, Russia, Pakistan, United States, Iran, Australia, Saudi Arabia, Nigeria, Sweden, United Arab Emirates, Argentina, United Kingdom, Colombia, Brazil, Italy, Greece, South Africa, Mexico, Canada, China, Peru.

They are headquartered at Zurich, and have advertising & marketing contacts listed on Thalamus. Abb India Limited works with Advertising technology companies such as DoubleClick.Net, LinkedIn Ads, AppNexus, AppNexus Segment Pixel, Bizo.