ABB is a pioneering technology leader in electrification products, robotics and motion, industrial automation and power grids, serving customers in utilities, industry and transport & infrastructure globally. Continuing more than a 125-year history of innovation, ABB today is writing the future of industrial digitalization and driving the Energy and Fourth Industrial Revolutions. ABB operates in more than 100 countries with about 136,000 employees.
Company Name:


Abb

(View Trends)

Electrical/Electronic Manufacturing

10,001+ employees
PERSON
ROLE
CONTACT INFO & EMAIL
ACTIONS
13838 Global Rank
6395 United States
3.59 M Estimated Visits
Traffic Sources
Search

48.34%

Direct

39.15%

Referrals

6.79%

Social

3.87%

Mail

1.83%

Display

0.02%
Powered by
Global Rank 8,364 2,112
Links In Count 4,608 1,514
India Rank
7,498
India Page Views
10.8%
Top Search Keywords
Aberdeen, City of
Oil Industry
Mobile App Data
MixRank is the most comprehensive database of mobile apps, developers, SDKs, technologies, services, and integrations.
Learn more.
500 K Downloads
10 SDKs
4.03 Avg. Rating
229 Total reviews
App Url: https://play.google.com/store/apps/details?id=com.abb.connect
App Support: https://go.abb/connect
Genre: business
Bundle ID: com.abb.connect
App Size: 65.1 M
Version: 1498205409
Release Date: January 26th, 2016
Update Date: July 30th, 2020
Description:
ABB Connect. Your digital assistant.

Whether you're exploring our product information, saving and editing documents, accessing ABB apps, or reading industry news, ABB Connect is the digital assistant that will meet all of your electrification needs.

With ABB Connect you can:
? Browse, search or scan. Find the latest product, service and technical details in one place.
? Your phone or tablet becomes your workspace. Access the complete world of ABB electrification information.
? Tap and stay connected. Keep the latest ABB insights at your fingertips with our News section.
? Access the broadest range of offline product information in the industry or connect to access everything in 26 languages. Connect to your electrification solutions with your digital assistant, access the latest news and tools to create your own digital workspace.

Learn more about the application: https://go.abb/connect
AdMob Mediation
DoubleClick
DoubleClick is the ad technology foundation to create, transact, and manage digital advertising for the world's buyers, creators and sellers. Available for iOS and Android
Google Play Game Services
Make your games social with Google Play game services. Add achievements, leaderboards, real-time multiplayer, and other popular features using the Google Play game services SDK. Let players sign in using their Google+ identities and share their gaming experience with friends. Visit developers.google.com/games/services for more information about integrating game services into your app.
Firebase
Build Realtime Apps. A powerful API to store and sync data in realtime.
Google Authorization
Google Play services offers a standard authorization flow for all Google APIs and all components of Google Play services. In addition, you can leverage the authorization portion of the Google Play services SDK to gain authorization to services that are not yet supported in the Google Play services platform by using the access token to manually make API requests or using a client library provided by the service provider.
Google Mobile Ads
The Google Mobile Ads SDK is the latest generation in Google mobile advertising featuring refined ad formats and streamlined APIs for access to mobile ad networks and advertising solutions. The SDK enables mobile app developers to maximize their monetization on Android, iOS, and Windows Phone 8.
Google Play Services
Google Play Services give your apps more features to attract users on a wider range of devices. With Google Play services, your app can take advantage of the latest, Google-powered features such as Maps, Google+, and more, with automatic platform updates distributed as an APK through the Google Play store. This makes it faster for your users to receive updates and easier for you to integrate the newest that Google has to offer.
Google Search
The collection of search and search related APIs in Google's Android GMS framework.
Google Sign-In SDK
Google Sign-In is a secure authentication system that reduces the burden of login for your users, by enabling them to sign in with their Google Account—the same account they already use with Gmail, Play, Google+, and other Google services. Google Sign-In is also your gateway to connecting with Google's users and services in a secure manner. You can give your users the opportunity to pay with Google Pay, share with their Google-wide contacts, save a file to Drive, add an event to Calendar, and more. Integrate Google's user-centric APIs and services inside your app to help your users take action and convert.
Android API
All APIs for communicating with the Android system.
Native

3.42%

Standard

92.02%

Direct

4.56%
Longest Running Ad
Dates Active
May 24, 2018 to Nov 22, 2018
Dates Active
Sep 23, 2019 to Sep 25, 2019
Dates Active
Sep 23, 2019 to Sep 25, 2019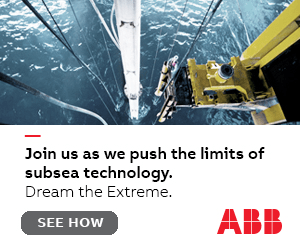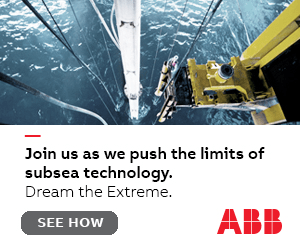 Dates Active
Jun 24, 2019 to Jul 28, 2019
Dates Active
Nov 07, 2019 to Dec 01, 2019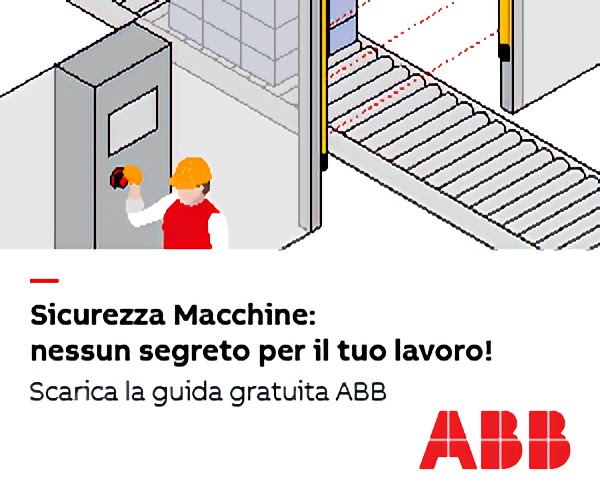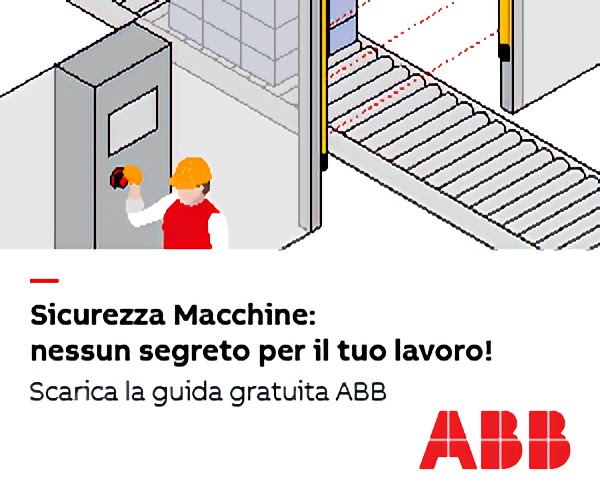 Dates Active
Nov 06, 2019 to Dec 01, 2019
Dates Active
Jul 02, 2019 to Jul 10, 2019
Dates Active
Jul 02, 2019 to Jul 10, 2019
Dates Active
Jul 10, 2019 to Jul 15, 2019
Dates Active
Jul 11, 2019 to Jul 15, 2019
Dates Active
Dec 10, 2019 to Dec 10, 2019
Abb receives up to 3.1M pageviews per day, in countries such as India, Indonesia, Egypt, Singapore, Turkey, Russia, Pakistan, United States, Iran, Australia, Saudi Arabia, Nigeria, Sweden, United Arab Emirates, Argentina, United Kingdom, Colombia, Brazil, Italy, Greece, South Africa, Mexico, China, Peru.

They are headquartered at Zurich, and have 78 advertising & marketing contacts listed on Thalamus. Abb works with Advertising technology companies such as DoubleClick.Net, LinkedIn Ads, AppNexus, AppNexus Segment Pixel, Bizo.