AbacusNext? helps businesses with stringent security and compliance needs grow by providing Compliance-Ready? turnkey technology solutions, allowing our clients to leverage the power of cloud computing without the added challenges and expenses of managing complex IT infrastructures on their own. As an end-to-end solutions provider, our products and services portfolio includes virtual desktop (DaaS), private cloud, case management software (CMS), email hosting services, security endpoint protection, business continuity (BCP), and on-premise solutions. Since 1983, we have delivered on-demand services to over 500,000 businesses worldwide, and are recognized by Forbes as one of Americaís fastest growing companies. For more information, please visit www.abacusnext.com
Company Name:


Abacusnext

(View Trends)

Headquarters: (View Map)

San Diego, CA, United States

Information Technology and Services

200 - 500 employees
PERSON
ROLE
CONTACT INFO & EMAIL
ACTIONS
Director of Product Marketing
1000840 Global Rank
220917 United States
53.7 K Estimated Visits
Traffic Sources
Direct

47.77%

Search

44.29%

Mail

3.14%

Referrals

2.93%

Social

1.05%

Display

0.83%
Powered by
Global Rank 208,497 423,064
Links In Count 52 9
United States Rank
65,356
146,354
United States Page Views
47.6%
16.4%
Mobile App Data
MixRank is the most comprehensive database of mobile apps, developers, SDKs, technologies, services, and integrations.
Learn more.
App Url: https://itunes.apple.com/app/abacus-data-systems-inc-/id1464588646
App Support: https://www.abacusnext.com
Genre: Business
Bundle ID: com.abacusnext.appHEPno1L39j
App Size: 117 M
Version: 1.3
Release Date: May 21st, 2019
Update Date: April 20th, 2020
Description:
AbacusMaximus is the premier technology conference for legal and accounting professionals. This year, REIMAGINE how technology can transform your practice and take you to the next level.
Native

0.79%

Standard

99.21%

Direct

0.00%
Longest Running Ad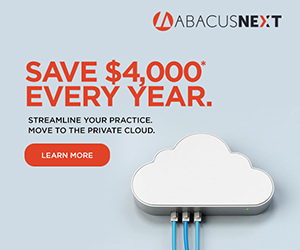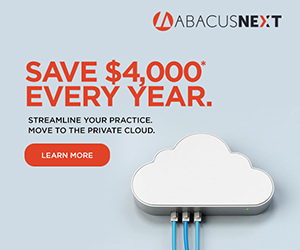 Dates Active
Mar 08, 2018 to Dec 31, 2018
Dates Active
Jul 24, 2019 to Aug 01, 2019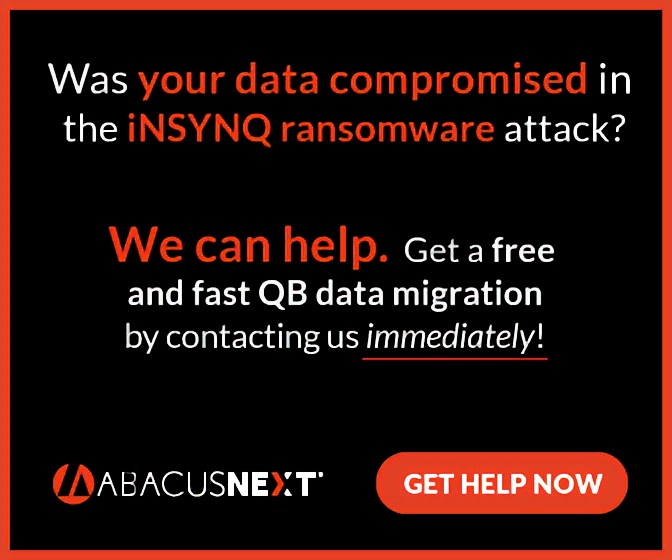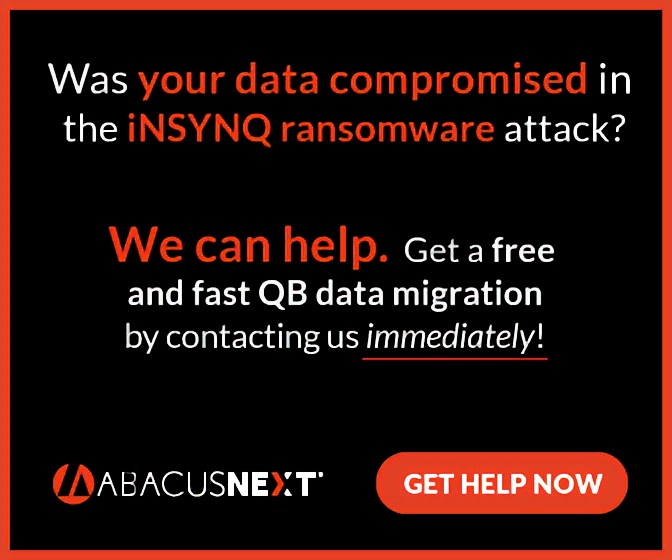 Dates Active
Jul 24, 2019 to Aug 01, 2019
Dates Active
Jun 07, 2019 to Jul 05, 2019
Dates Active
Jul 25, 2019 to Aug 01, 2019
Dates Active
Jul 23, 2019 to Jul 31, 2019
Dates Active
Oct 04, 2019 to Oct 04, 2019
Abacusnext receives up to 0.06M pageviews per day, in countries such as United States, India.

They are headquartered at San Diego, CA, United States, and have 3 advertising & marketing contacts listed on Thalamus. Abacusnext works with Advertising technology companies such as Criteo, AdRoll, Google Remarketing, DoubleClick.Net, Criteo OneTag, Facebook Custom Audiences, LinkedIn Ads, Twitter Ads, AppNexus, Openads/OpenX, Yahoo Small Business, Crosswise, Pubmatic, Rubicon Project, AppNexus Segment Pixel, Perfect Audience, Bizo, DoubleClick Bid Manager, Beeswax, Marchex.