Aaronís, Inc. (NYSE: AAN) is a specialty retailer serving consumers through the sale and lease ownership of furniture, consumer electronics, computers, home appliances, and accessories in over 1,900 Company-operated and franchised stores in the United States and Canada. The Company was founded in 1955, is headquartered in Atlanta and has been publicly traded since 1982. Aaronís is the industry leader in serving the moderate-income consumer and offering affordable payment plans, quality merchandise and superior service.
This has been a milestone year at Aaronís. In April, Aaronís completed the transformative acquisition of Progressive Finance resulting in the strategic positioning of the Company as the leader in both the traditional rent-to-own (RTO) industry as well as the emerging virtual rent-to-own (RTO) space. The acquisition supports the Companyís strategy to address credit-challenged customersí changing needs for acquiring home furniture, electronics and appliances as the consumer population leans more toward a multi-channel acquisition of goods and services.
Aaronís plan to reshape the core business focuses on same store revenue growth, enhancing Aaron's online platform, driving cost efficiencies, moderating new store growth, and strengthening the franchise network. The Company has been aggressively developing its online strategy while working towards the roll-out of an e-commerce platform in early 2015. This demonstrates Aaronís strategic initiative to reach its customers in an ever evolving marketplace.
Company Name:


Aaron's, Inc

(View Trends)

Headquarters: (View Map)

Atlanta, GA, United States

Retail

> 10,000 employees
PERSON
ROLE
CONTACT INFO & EMAIL
ACTIONS
21342 Global Rank
4060 United States
2.7 M Estimated Visits
Traffic Sources
Search

61.74%

Direct

28.01%

Referrals

3.57%

Mail

2.33%

Social

2.18%

Display

2.17%
Geography Breakdown
97.31%

1.26%

0.28%

0.24%

0.08%
Powered by
Global Rank 80,411 33,152
Links In Count 203 1
United States Rank
17,045
11,145
United States Page Views
95.9%
2.6%
Native

0.60%

Standard

91.57%

Direct

7.83%
Longest Running Ad
Dates Active
Jan 03, 2018 to Nov 24, 2019
Dates Active
May 22, 2019 to Nov 26, 2019
Dates Active
May 15, 2019 to Dec 03, 2019
Dates Active
Aug 31, 2019 to Nov 19, 2019
Dates Active
Aug 06, 2019 to Aug 21, 2019
Dates Active
May 13, 2019 to Nov 17, 2019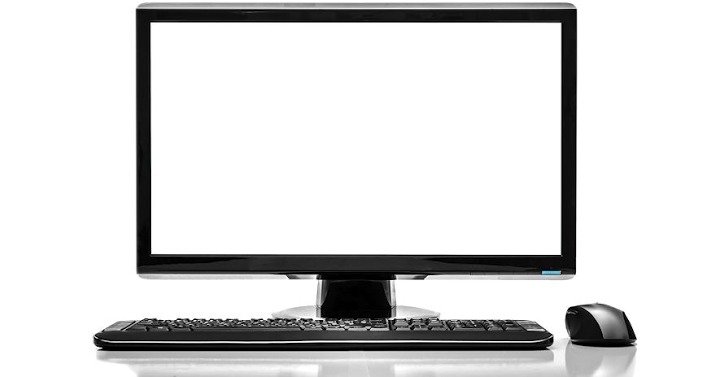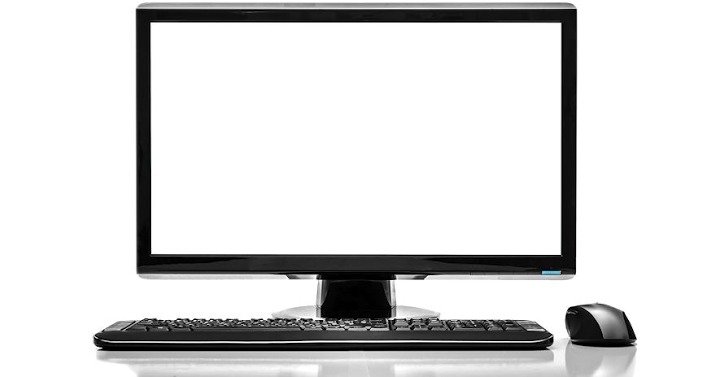 Dates Active
Aug 24, 2019 to Aug 24, 2019
Aaron's, Inc receives up to 0.02M pageviews per day, in countries such as United States.

They are headquartered at Atlanta, GA, United States, and have 6 advertising & marketing contacts listed on Thalamus. Aaron's, Inc works with Advertising technology companies such as Collective Media, Turn, Tribal Fusion, Videology, Chango, Specific Media, Yield Manager, Neustar AdAdvisor, AOL-Time Warner Online Advertising, BlueKai, DemDex, Dstillery, DoubleClick.Net, AppNexus, Atlas, Resonate Insights, Fetchback Retargeting, Segmint, Aggregate Knowledge, Google Remarketing, Google Adsense, Adap.TV, YuMe, eXelate, Facebook Exchange FBX, Twitter Ads, Choice Stream, Yahoo Small Business, Datonics, SpotXchange, Facebook Custom Audiences, AppNexus Segment Pixel, Simpli.fi, BrightRoll, LiveRail, ContextWeb, Openads/OpenX, X Plus One, Pubmatic, Rocket Fuel, Tapad, Advertising.com, IponWeb BidSwitch, Geniee, Drawbridge, Eyeota, BlueKai DMP, Bidtellect, DoubleClick Bid Manager, Ad Tech Japan AOL, Adbrain, Rubicon Project, The Trade Desk, Adobe Audience Manager Sync, Index Exchange, Brand CDN, Vdopia, Google Floodlight Counter.