Infor builds business software for specific industries in the cloud. With 16,000 employees and over 90,000 customers in more than 200 countries and territories, Infor software is designed for progress. To learn more, please visit www.infor.com.
Company Name:


_a

(View Trends)

Headquarters: (View Map)

New York, NY, United States

Computer Software

> 10,000 employees
PERSON
ROLE
CONTACT INFO & EMAIL
ACTIONS
Maintenance Business Manager
10460 Global Rank
3444 United States
6.26 M Estimated Visits
Traffic Sources
Direct

66.72%

Search

14.97%

Referrals

13.68%

Mail

2.57%

Social

1.86%

Display

0.19%
Powered by
Global Rank 16,472 13,101
Links In Count 1,165 5
United States Rank
4,233
9,328
United States Page Views
66.5%
28.7%
Top Search Keywords
Deutsch
Kreise
Stadtverband Saarbrücken
Friedrichsthal, Saar
Mobile App Data
MixRank is the most comprehensive database of mobile apps, developers, SDKs, technologies, services, and integrations.
Learn more.
10 K Downloads
10 SDKs
3.36 Avg. Rating
17 Total reviews
App Url: https://play.google.com/store/apps/details?id=com.infor.inforum
App Support: http://www.infor.com
Genre: business
Bundle ID: com.infor.inforum
App Size: 52.3 M
Version: 51
Release Date: June 15th, 2016
Update Date: July 19th, 2019
Description:
Download the official interactive mobile app for Inforum 2019 in New Orleans; open to registrants only. This essential event app allows you to manage your personal agenda, view session details, access venue maps, receive latest event updates and much more. In order to receive the features available in the Inforum event app, you will need to consent to allow Infor to use your personal data provided when registering for the event. Login with the email address and password associated with your conference registration account.
Firebase
Build Realtime Apps. A powerful API to store and sync data in realtime.
Android API
All APIs for communicating with the Android system.
Google Authorization
Google Play services offers a standard authorization flow for all Google APIs and all components of Google Play services. In addition, you can leverage the authorization portion of the Google Play services SDK to gain authorization to services that are not yet supported in the Google Play services platform by using the access token to manually make API requests or using a client library provided by the service provider.
Google Mobile Ads
The Google Mobile Ads SDK is the latest generation in Google mobile advertising featuring refined ad formats and streamlined APIs for access to mobile ad networks and advertising solutions. The SDK enables mobile app developers to maximize their monetization on Android, iOS, and Windows Phone 8.
Google Play Game Services
Make your games social with Google Play game services. Add achievements, leaderboards, real-time multiplayer, and other popular features using the Google Play game services SDK. Let players sign in using their Google+ identities and share their gaming experience with friends. Visit developers.google.com/games/services for more information about integrating game services into your app.
Google Play Location APIs
The location APIs make it easy for you to build location-aware applications, without needing to focus on the details of the underlying location technology. They also let you minimize power consumption by using all of the capabilities of the device hardware.
Google Play Services
Google Play Services give your apps more features to attract users on a wider range of devices. With Google Play services, your app can take advantage of the latest, Google-powered features such as Maps, Google+, and more, with automatic platform updates distributed as an APK through the Google Play store. This makes it faster for your users to receive updates and easier for you to integrate the newest that Google has to offer.
Google Search
The collection of search and search related APIs in Google's Android GMS framework.
Google Sign-In SDK
Google Sign-In is a secure authentication system that reduces the burden of login for your users, by enabling them to sign in with their Google Account—the same account they already use with Gmail, Play, Google+, and other Google services. Google Sign-In is also your gateway to connecting with Google's users and services in a secure manner. You can give your users the opportunity to pay with Google Pay, share with their Google-wide contacts, save a file to Drive, add an event to Calendar, and more. Integrate Google's user-centric APIs and services inside your app to help your users take action and convert.
Square
Start accepting credit cards today.
Native

0.00%

Standard

100.00%

Direct

0.00%
Longest Running Ad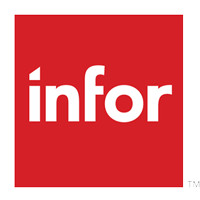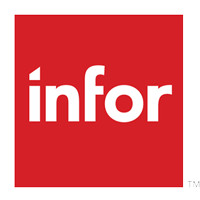 Dates Active
Dec 15, 2017 to Nov 22, 2018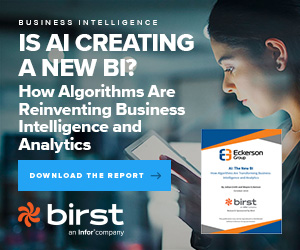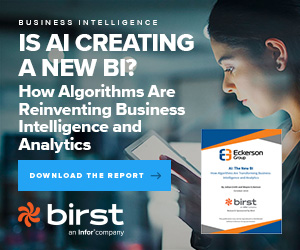 Dates Active
Feb 27, 2019 to Oct 02, 2019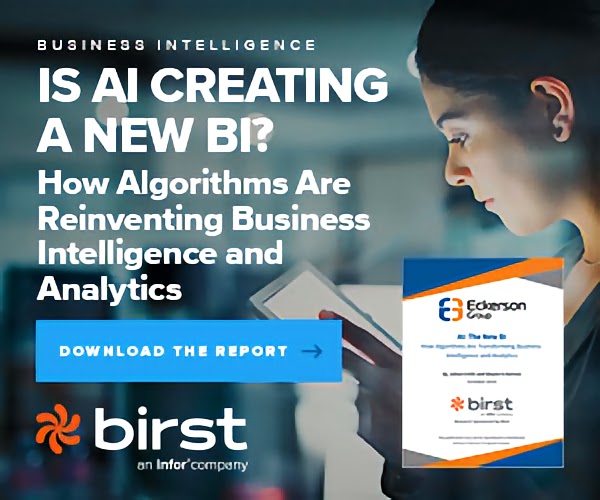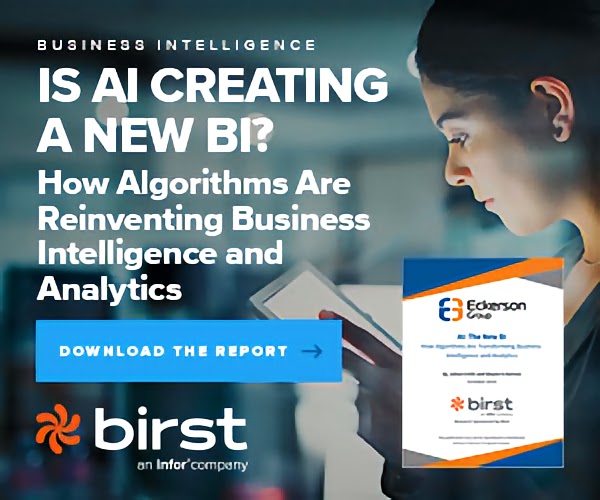 Dates Active
Feb 27, 2019 to Sep 30, 2019


Dates Active
Oct 24, 2018 to Dec 13, 2019
Dates Active
Apr 26, 2019 to Oct 26, 2019
Dates Active
Apr 27, 2019 to Oct 29, 2019
_a receives up to 4.5M pageviews per day, in countries such as India, Singapore, Israel, Philippines, United States, Australia, Sri Lanka, Canada.

They are headquartered at New York, NY, United States, and have 2 advertising & marketing contacts listed on Thalamus. _a works with Advertising technology companies such as Google Remarketing, Google Adsense, DoubleClick.Net, One Up Web, AppNexus, Bizo, AdRoll, Twitter Ads, Facebook Exchange FBX, Yahoo Small Business, AppNexus Segment Pixel, IponWeb BidSwitch, Openads/OpenX, LinkedIn Ads, LiveRail, eXelate, Turn, Rubicon Project, BlueKai DMP, Datonics, IntentIQ, Simpli.fi, BlueKai, Advertising.com, SpotXchange, ContextWeb, Neustar AdAdvisor, Pubmatic, Aggregate Knowledge, VendeMore, DoubleClick Bid Manager, Media Innovation Group, Google Floodlight Counter.