The 9Round Fitness Franchise Opportunity is breaking the mold in the fitness industry. We are dedicated to keeping the business model simple and the cost of entry low. Our goal is to let people experience the dream of business ownership with a proven business model and plan of action. As the saying goes, You're in business for-yourself but not by-yourself." With a proven business model, a network of dedicated support staff, and hundreds of other franchise owners, 9Round owners always have somewhere to turn for support and guidance.
Company Name:


9round Fitness

(View Trends)

Headquarters: (View Map)

Simpsonville, SC, United States

Health, Wellness and Fitness

10 - 50 employees
PERSON
ROLE
CONTACT INFO & EMAIL
ACTIONS
Robert Bass Jr
Washington D.C. Metro Area
Marketing Associate
107124 Global Rank
22149 United States
350 K Estimated Visits
Traffic Sources
Direct

51.83%

Search

41.41%

Referrals

3.07%

Social

2.32%

Mail

1.06%

Display

0.30%
Powered by
Global Rank 85,541 58,511
Links In Count 145 43
United States Rank
22,482
9,587
United States Page Views
89.4%
1.0%
Mobile App Data
MixRank is the most comprehensive database of mobile apps, developers, SDKs, technologies, services, and integrations.
Learn more.
App Url: https://itunes.apple.com/app/9round-fitness/id1204297284
App Support: https://www.9round.com/fitness/Weymouth-MA-x7777
Genre: Health & Fitness
Bundle ID: com.mippin.ios.m8ddea8522ee24fd8a5dcd394dc091650
App Size: 23.7 M
Version: 2.1
Release Date: February 10th, 2017
Update Date: February 10th, 2017
Description:
9Round is an effective kickboxing style fitness circuit that delivers a full-body workout in a quick and convenient 30 minutes, no class times and a trainer with you every step of the way! It's a unique, fun and proven workout that guarantees results. The workout consists of 9 challenging workout stations that changes daily! Your first workout is always FREE!!! So grab a friend and come on in!
Native

15.31%

Standard

83.67%

Direct

1.02%
Longest Running Ad Dates Active
Nov 06, 2018 to Feb 16, 2019
Dates Active
Mar 19, 2019 to Oct 13, 2019
Dates Active
Mar 19, 2019 to Oct 13, 2019
Dates Active
Mar 19, 2019 to Aug 20, 2019
Dates Active
Jul 23, 2019 to Jul 23, 2019
Dates Active
Jul 04, 2019 to Jul 04, 2019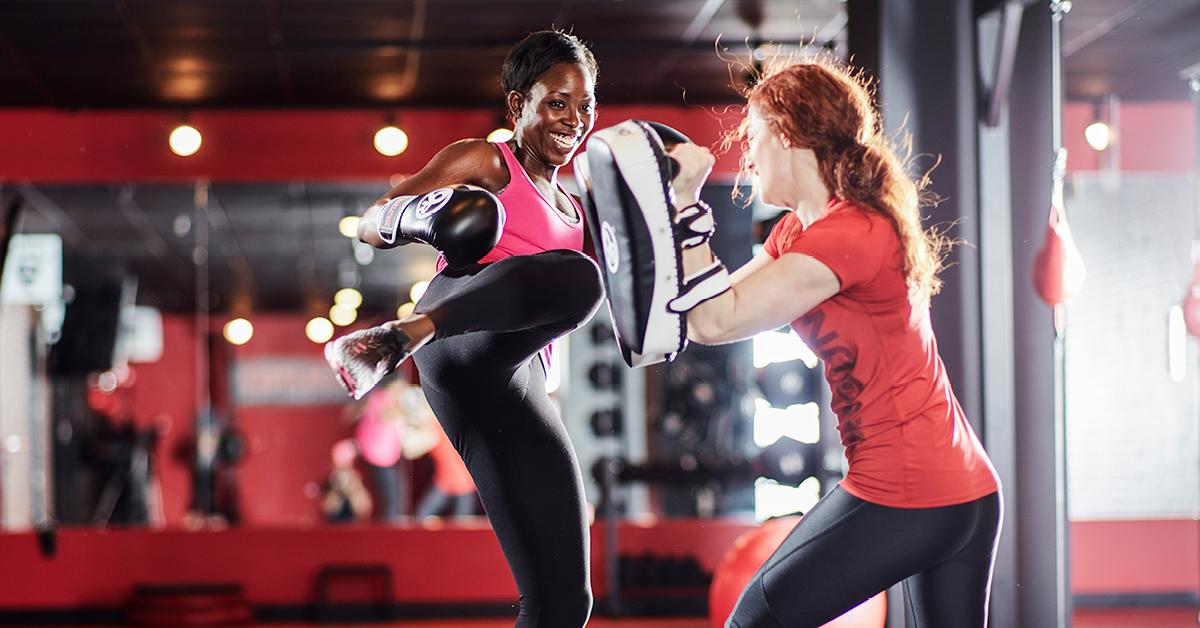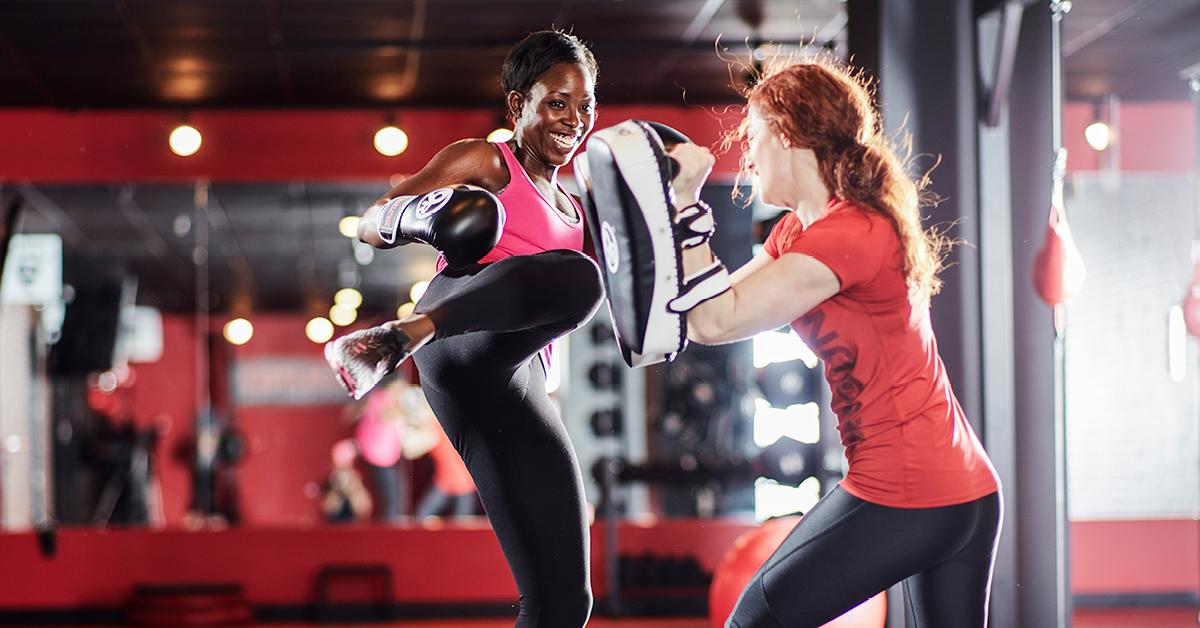 Dates Active
Sep 08, 2019 to Nov 07, 2019
Dates Active
Nov 14, 2019 to Nov 24, 2019
Dates Active
Dec 13, 2018 to Jul 09, 2019
Dates Active
Oct 17, 2018 to Nov 20, 2019
Dates Active
Nov 25, 2019 to Nov 25, 2019
9round Fitness receives up to 0.3M pageviews per day, in countries such as United States, Canada, Saudi Arabia.

They are headquartered at Simpsonville, SC, United States, and have 1 advertising & marketing contacts listed on Thalamus. 9round Fitness works with Advertising technology companies such as Google Remarketing, DoubleClick.Net, Google Adsense, Neustar AdAdvisor, Aggregate Knowledge, AOL-Time Warner Online Advertising, Twitter Ads, Tapad, Resonate Insights, Drawbridge, AppNexus, Pubmatic, Rocket Fuel, Advertising.com, Crosswise, DoubleClick Bid Manager, Rubicon Project, Facebook Custom Audiences, ClickCertain, Adobe Audience Manager Sync, The Trade Desk, DemDex, RemarketStats, Bizo, LinkedIn Ads, AcuityAds, Google Floodlight Counter, Index Exchange, Yahoo Small Business, TripleLift, Openads/OpenX, IponWeb BidSwitch, eXelate, BlueKai, BlueKai DMP, Datonics, IntentIQ, Burst Media.