Company Website: 75f.io
THE SHORT...
75F is a building automation system that makes light commercial buildings more comfortable and energy efficient. Using Internet of Things design, 75F harnesses the computing power of the cloud and packs it into smart HVAC devices that make people more comfortable, efficient and informed than ever before.
AND THE LONG...
75F Dynamic Airflow Balancing? predicts the behavior of a building with smart, cloud computing algorithms and a vast data model we build by taking a sensor snapshot each minute. Every night, we analyze the data combined with a weather forecast and send a new game plan to our Internet-connected devices. Then, we gently modulate the dampers a few degrees at a time to pre-emptively achieve the perfect balance, all the time. HVAC control gurus refer to this in theory as ?Continuous Commissioning.? At 75F, continuous commissioning is not a theory, it is everyday practice.
75F is a member of the United Nations Environment Program - Sustainable Buildings and Climate Initiative (UNEP-SBCI), an international platform for stakeholders to jointly carry out activities supporting sustainable development. We are proud that our solution is helping construct a more sustainably built world.
Company Name:


75f

(View Trends)

Headquarters: (View Map)

Burnsville, MN, United States

Electrical/Electronic Manufacturing

10 - 50 employees
PERSON
ROLE
CONTACT INFO & EMAIL
ACTIONS
Ben Wallace
Greater Minneapolis-St. Paul Area
VP Marketing
2147238 Global Rank
626857 United States
Traffic Sources
Search

39.87%

Direct

28.23%

Referrals

24.93%

Social

3.88%

Mail

3.09%

Display

0.00%
Powered by
Global Rank 538,559 2,517,227
Links In Count 20 1
Mobile App Data
MixRank is the most comprehensive database of mobile apps, developers, SDKs, technologies, services, and integrations.
Learn more.
100 Downloads
28 SDKs
4.5 Avg. Rating
1 Total reviews
App Url: https://play.google.com/store/apps/details?id=com.x75F.userapp
App Support: http://www.75f.io
Genre: lifestyle
Bundle ID: com.x75F.userapp
App Size: 0
Version: 40
Release Date: September 3rd, 2015
Description:
THE INTERNET OF AIR

75F is a building automation system that makes light commercial buildings more comfortable
and energy efficient. Using Internet of Things design, 75F harnesses the computing power
of the cloud and packs it into smart HVAC devices that make people more comfortable,
efficient and informed than ever before.

75F is easily installed and learns what to do by itself while you enjoy the comfort and savings.



75f Facilisight App allows Facility Managers

1. To Monitor and control the Buildings HVAC remotely through single sign-in on Tablet/mobile app
2. Adjust the desired temperature for each zone at your facility from any where in the world
3. Scheduling feature allows to mark vacation days for the year ahead of time
4. Easily implement energy savings without compromising comfort
5. Get Alerts before your pipes freeze or your Building overheats
6. View and edit your Daily/Weekly schedule
Crashlytics
The most powerful, yet lightest weight crash reporting solution for iOS and Android developers.
Fabric
Fabric is an app development toolkit for android and iOS that provides solutions for issues such as making apps reliable, testing before going live, driving downloads, onboarding new users, engaging them, understanding an apps' growth and then monetizing it.
Firebase
Build Realtime Apps. A powerful API to store and sync data in realtime.
Google Protobuf
Protocol Buffers are a way of encoding structured data in an efficient yet extensible format. Google uses Protocol Buffers for almost all of its internal RPC protocols and file formats.
Localytics
Smart app marketing demands powerful analytics. Only Localytics brings app marketing and analytics together.
Apache Commons Codec
Apache Commons Codec (TM) software provides implementations of common encoders and decoders such as Base64, Hex, Phonetic and URLs.
Apache Commons Logging
The Logging package is an ultra-thin bridge between different logging implementations. A library that uses the commons-logging API can be used with any logging implementation at runtime. Commons-logging comes with support for a number of popular logging implementations, and writing adapters for others is a reasonably simple task.
Apache HttpComponents
The Apache HttpComponents? project is responsible for creating and maintaining a toolset of low level Java components focused on HTTP and associated protocols.
Google Mobile Ads
The Google Mobile Ads SDK is the latest generation in Google mobile advertising featuring refined ad formats and streamlined APIs for access to mobile ad networks and advertising solutions. The SDK enables mobile app developers to maximize their monetization on Android, iOS, and Windows Phone 8.
Google Sign-In SDK
Google Sign-In is a secure authentication system that reduces the burden of login for your users, by enabling them to sign in with their Google Account—the same account they already use with Gmail, Play, Google+, and other Google services. Google Sign-In is also your gateway to connecting with Google's users and services in a secure manner. You can give your users the opportunity to pay with Google Pay, share with their Google-wide contacts, save a file to Drive, add an event to Calendar, and more. Integrate Google's user-centric APIs and services inside your app to help your users take action and convert.
Android API
All APIs for communicating with the Android system.
Apache Commons Lang
The standard Java libraries fail to provide enough methods for manipulation of its core classes. Apache Commons Lang provides these extra methods. Lang provides a host of helper utilities for the java.lang API, notably String manipulation methods, basic numerical methods, object reflection, concurrency, creation and serialization and System properties. Additionally it contains basic enhancements to java.util.Date and a series of utilities dedicated to help with building methods, such as hashCode, toString and equals.
Native

33.33%

Standard

66.67%
Longest Running Ad
Dates Active
Jul 06, 2018 to Jul 28, 2018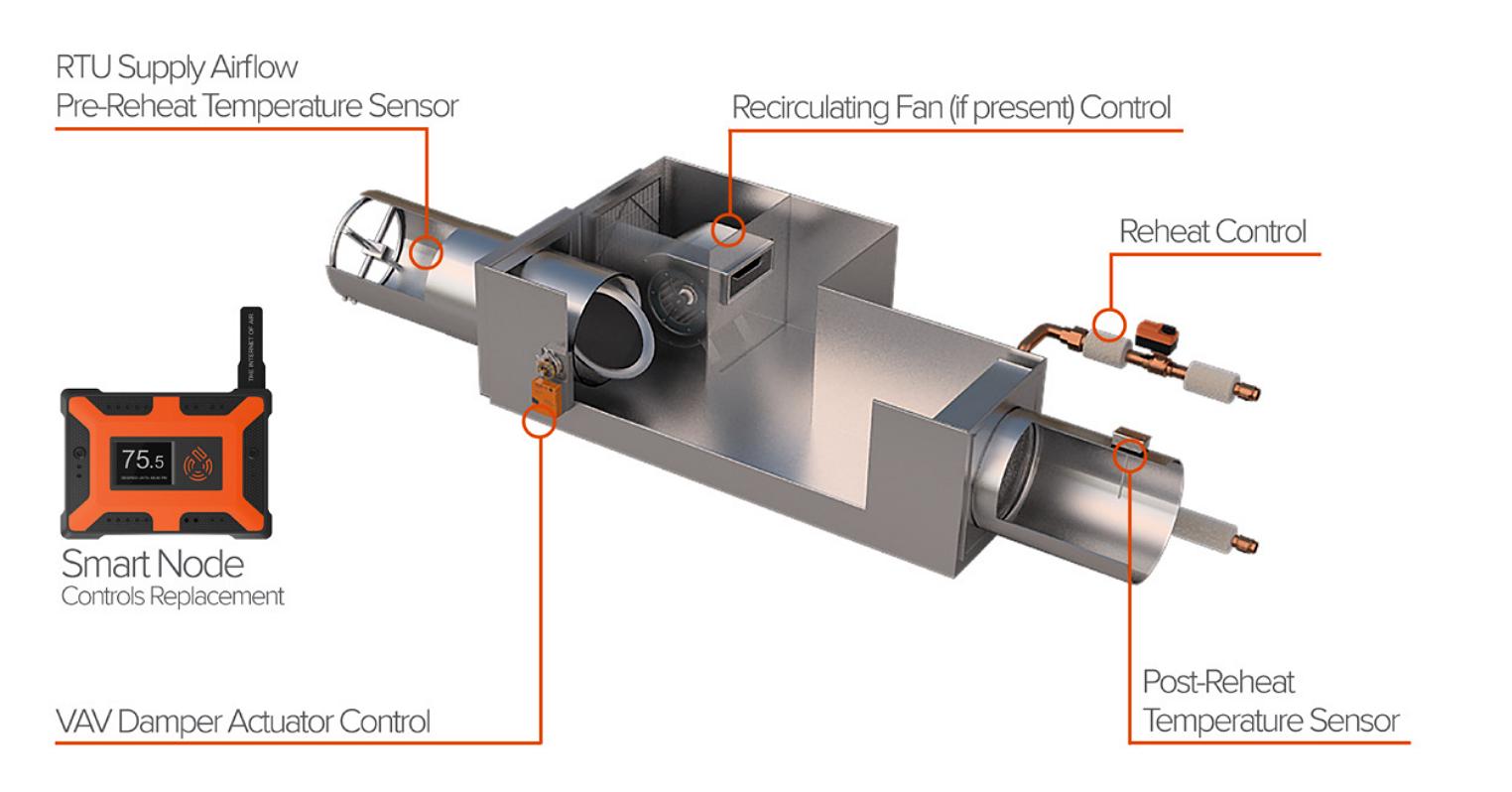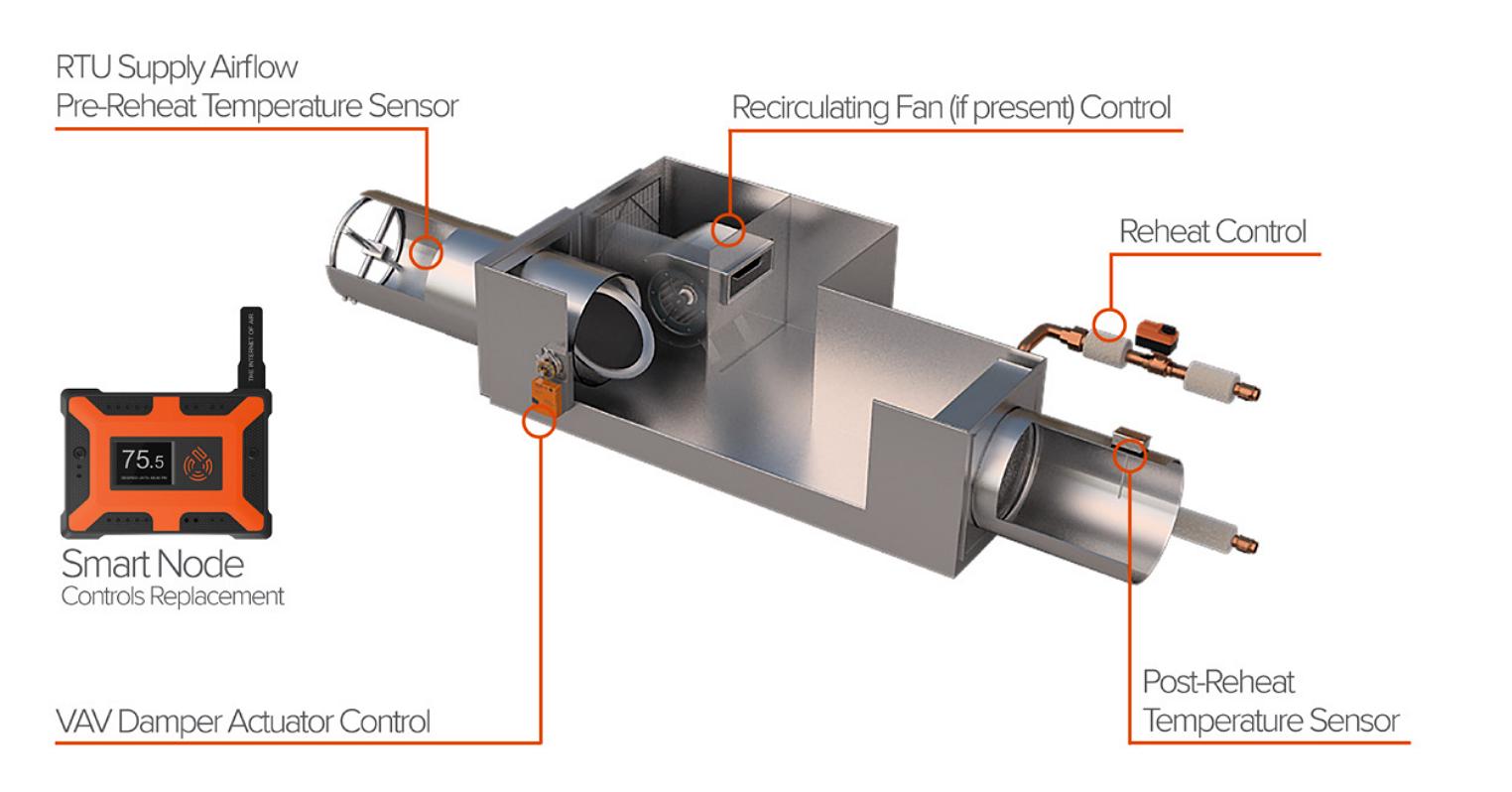 Dates Active
Oct 15, 2019 to Oct 15, 2019
75f receives up to 0.02M pageviews per day, in countries such as India.

They are headquartered at Burnsville, MN, United States, and have 1 advertising & marketing contacts listed on Thalamus. 75f works with Advertising technology companies such as DoubleClick.Net, Twitter Ads, Facebook Exchange FBX, AppNexus, AdRoll, Openads/OpenX, Yahoo Small Business, Rubicon Project, Facebook Custom Audiences, Index Exchange, IponWeb BidSwitch, Google Remarketing, DoubleClick Bid Manager, Pubmatic, LinkedIn Ads, Bizo.