6sicuro ? un servizio gratuito di comparazione Assicurazioni
Siamo il primo comparatore online di assicurazioni auto e moto presente in Italia, dal 2000 abbiamo aiutato milioni di persone ad individuare líassicurazione pi? economica ed adatta alle proprie esigenze.
Il nostro obiettivo ? farti risparmiare facendo una scelta libera e consapevole, mettendo a tua disposizione la nostra lunga esperienza e la profonda conoscenza del mercato assicurativo.
PERSON
ROLE
CONTACT INFO & EMAIL
ACTIONS
CONTENT MANAGER | WEB MARKETING SPECIALIST
115533 Global Rank
3547 Italy
636 K Estimated Visits
Traffic Sources
Search

62.57%

Direct

33.25%

Display

2.02%

Mail

1.56%

Referrals

0.47%

Social

0.12%
Geography Breakdown
98.47%

0.41%

0.32%

0.16%

0.14%
Powered by
Global Rank 40,531 330,289
Links In Count 150 24
Italy Rank
851
Italy Page Views
98.1%
Top Search Keywords
Italiano
Affari
Servizi Finanziari
Assicurazioni
Mobile App Data
MixRank is the most comprehensive database of mobile apps, developers, SDKs, technologies, services, and integrations.
Learn more.
App Url: https://itunes.apple.com/app/6sicuro-1/id568753650
App Support: http://www.6sicuro.it
Genre: Navigation
Bundle ID: com.6sicuro.6sicuro
App Size: 2.93 M
Version: 2.3.2
Release Date: October 20th, 2012
Update Date: October 20th, 2012
Description:
Da oltre 12 anni 6sicuro.it è il punto di riferimento per l'acquisto dell'assicurazione auto e da oggi ti permette di trovare subito il distributore di carburante più economico vicino a te.
Con 6sicuro puoi monitorare e confrontare i prezzi dei carburanti di ogni singolo gestore, aggiornare i prezzi del carburante e inviare foto dei distributori e dei pannelli con i prezzi..
L'applicazione 6sicuro vuole rendere i prezzi dei carburanti più trasparenti, darti un servizio molto utile senza per questo infastidirti con la pubblicità. Per questo ha scelto di non inserire alcun banner all'interno dell'app.
Realizzata assieme a Prezzi Benzina per avere un unico database di informazioni, in modo tale da offrire a tutti gli automobilisti italiani il miglior sistema possibile per la ricerca di un pieno a un prezzo interessante.
NOTE SULLA COMPARAZIONE DEI PREZZI DEL CARBURANTE:
- gli aggiornamenti dei prezzi inviati vengono processati ogni 5 minuti
- per inserire un nuovo punto vendita cliccate sul tab "Altro" e poi la voce "Nuovo" seguendo le istruzioni che compariranno
- le distanze chilometriche sono calcolate in linea d'aria, rappresentano quindi una stima per difetto della distanza reale da percorrere
- per qualsiasi informazione, prima di lasciare un feedback negativo, contattateci, saremo più che lieti di rispondervi iphone@6sicuro.it (mentre non ci è possibile rispondere ai commenti lasciati sull'App Store).
Fatta bene
Funziona perfettamente, permette di vedere i prezzi dei distributori intorno alla propria posizione, selezionare quello a cui si vuole andare e si interfaccia con i navigatori installati per guidarti a destino. Ottima!
CMPopTipView
Custom UIView for iOS that pops up an animated "bubble" pointing at a button or other view. Useful for popup tips.
MapKit
The Map Kit framework provides an interface for embedding maps directly into your own windows and views. This framework also provides support for annotating the map, adding overlays, and performing reverse-geocoding lookups to determine placemark information for a given map coordinate.
ODRefreshControl
A pull down to refresh control like the one in Apple's iOS6 Mail App.
WEPopover
Generic popover implementation for iOS with same API as the UIPopoverController.
Native

5.26%

Standard

94.74%

Direct

0.00%
Longest Running Ad
Dates Active
Mar 09, 2018 to Nov 13, 2018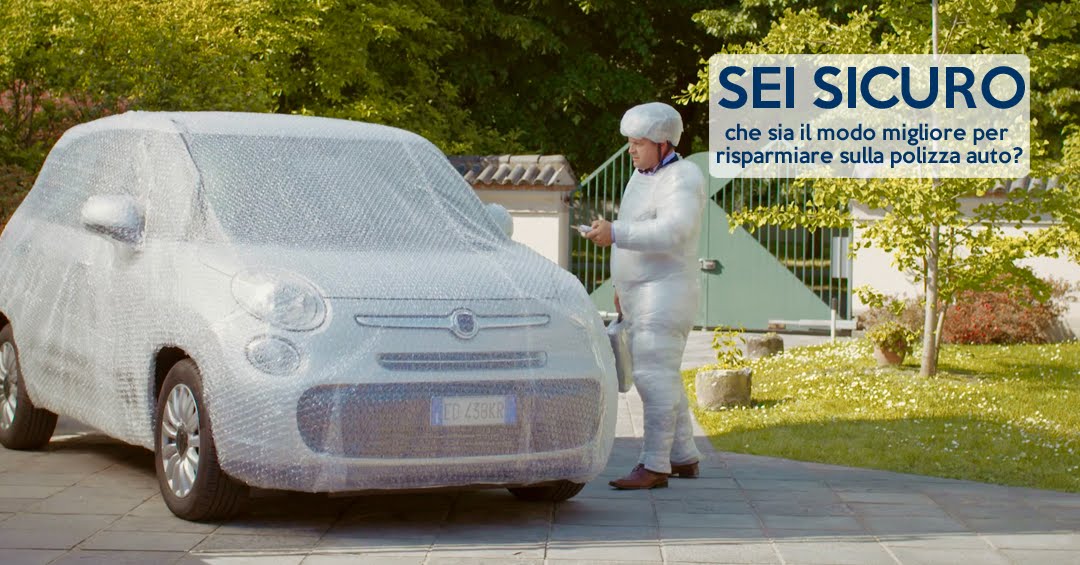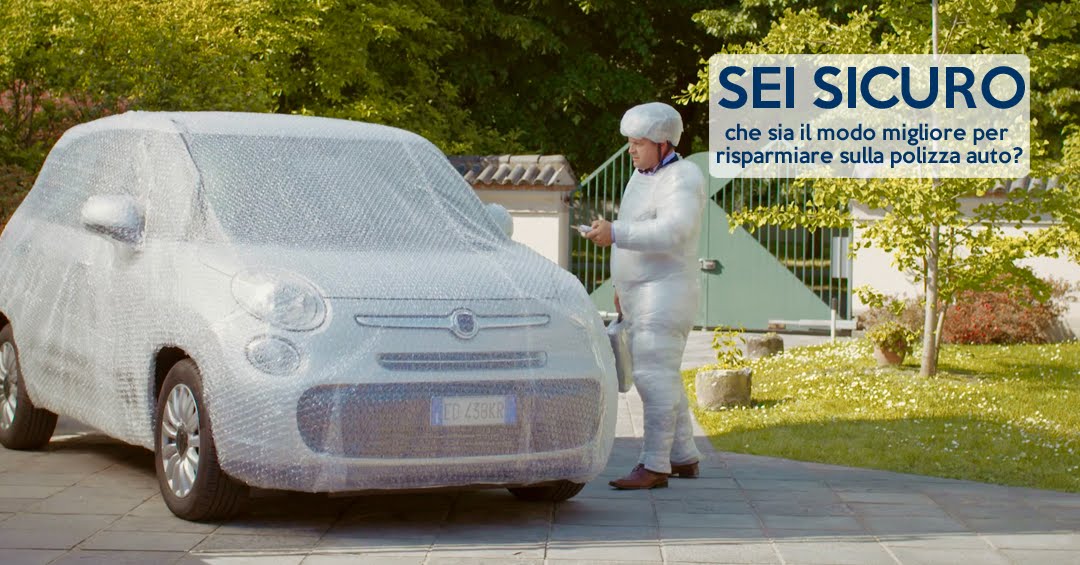 Dates Active
Jun 27, 2019 to Jun 29, 2019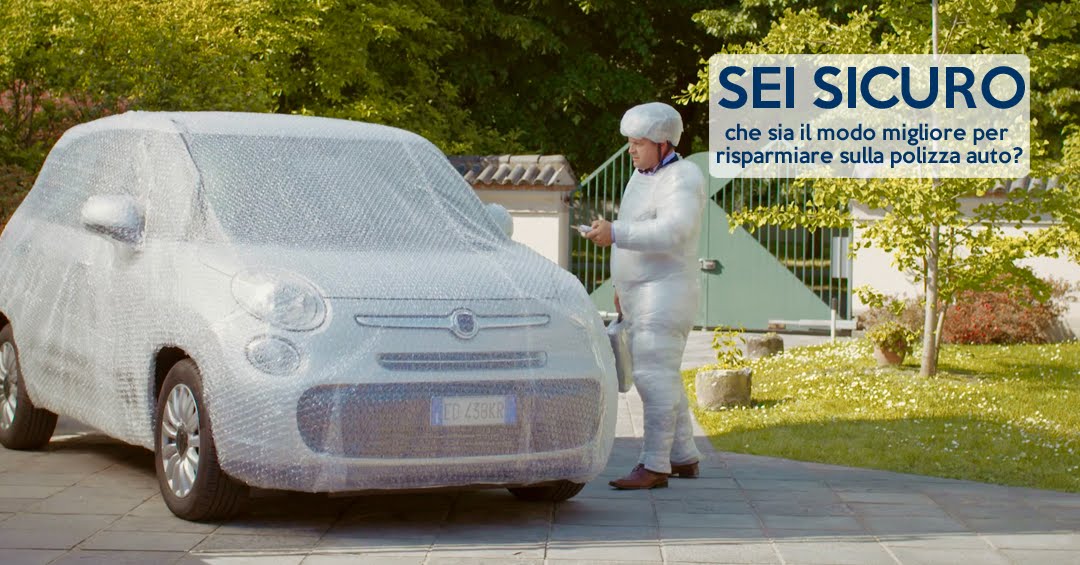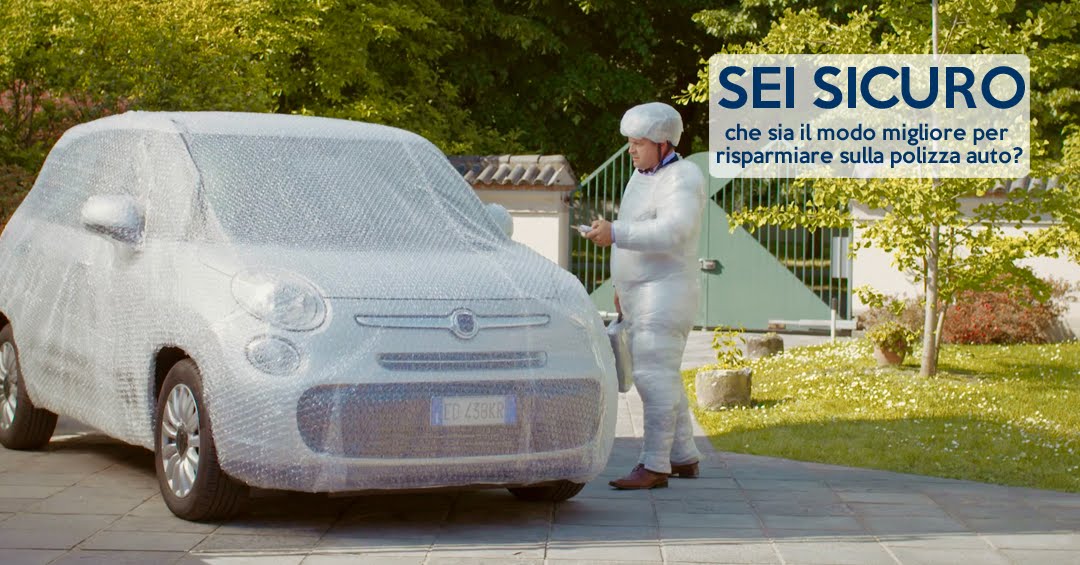 Dates Active
Jun 29, 2019 to Jun 29, 2019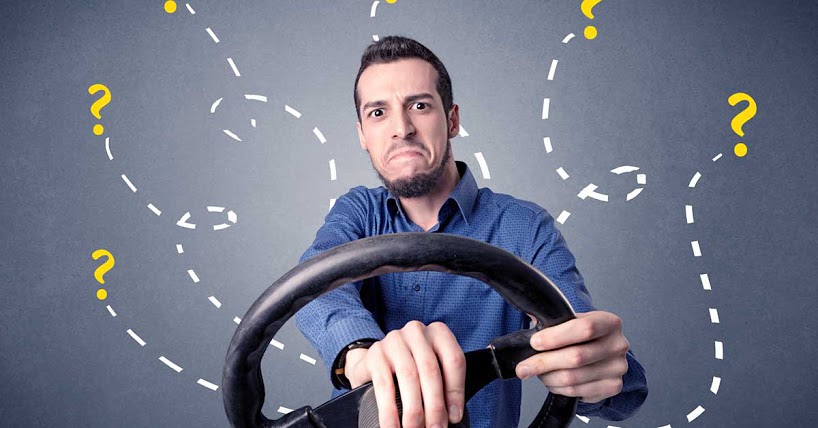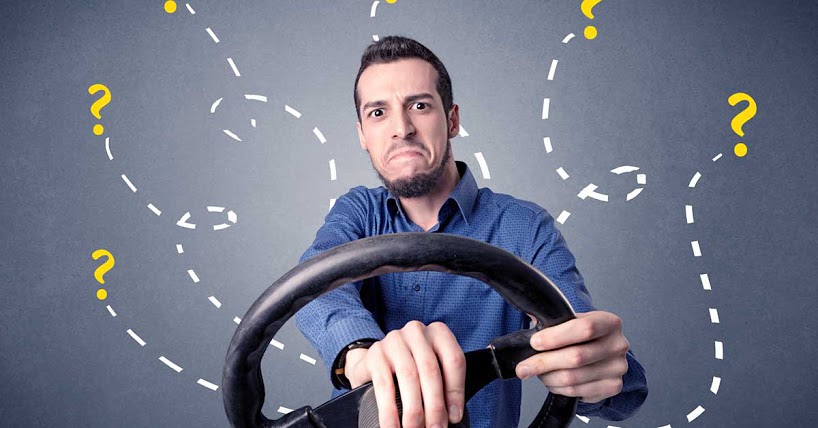 Dates Active
Jun 29, 2019 to Jun 29, 2019
Dates Active
Jun 27, 2019 to Jun 27, 2019
Dates Active
Jun 27, 2019 to Jun 27, 2019
Dates Active
Jun 25, 2019 to Jun 25, 2019
Ad Exchange
Type
Publisher ID
Certification ID
freewheel.tv
reseller
641538
freewheel.tv
reseller
641554
6sicuro receives up to 0.2M pageviews per day.

They are headquartered at Milan, Milano, Italy, and have 1 advertising & marketing contacts listed on Thalamus. 6sicuro works with Advertising technology companies such as Google Remarketing, DoubleClick.Net, Yield Manager, Google Adsense, Criteo, Blue Lithium, Facebook Exchange FBX, Adform, AppNexus, Turn, Improve Digital, The Trade Desk, Evidon, Integral Ad Science, DoubleClick Bid Manager, Specific Media, VINDICO, Pubmatic, Rubicon Project, MyBuys MyAds, eyeReturn, Rocket Fuel, Index Exchange, PHP Ads, Magnetic, Advertising.com, Videology, Atlas, Connexity, Simpli.fi, LiveRail, Brandscreen, Falk Realtime, SpotXchange, Adap.TV, Flashtalking, AudienceScience, BlueKai DMP, BlueKai, AcuityAds, Criteo Publisher Marketplace, Eye View Digital, Yahoo Ad Sync, Ads.txt, Adform Reseller, PubMatic Reseller, FreeWheel Reseller, Improve Digital Reseller, Google Publisher Tag, SmartAdServer Reseller, Adform Direct, AppNexus Reseller, Google Reseller, AOL Reseller, seedtag, Adblade, AdBlade Embed, AppNexus Segment Pixel, IponWeb BidSwitch, SiteScout, Openads/OpenX, Drawbridge, Taboola, DynAdmic, ContextWeb, Mediarithmics, Burst Media, Omnitag, StickyAds TV, Teads, TripleLift, StackAdapt, Tribal Fusion, AdGear, Bidtellect, AdRoll, RubiconProject Direct, ContextWeb Reseller, IndexExchange Reseller, Tremor Video Reseller, AOL Direct, OpenX Reseller, PubMatic Direct, Smaato Reseller, SpotXChange Direct, Dstillery, SkimLinks, BidTheatre, Yieldlab, Smartclip, Tapad, eXelate, Datonics, GetIntent, Adhigh, GumGum, Aggregate Knowledge, Google Direct, Adbrain, Admedo, Beeswax, RadiumOne, DemDex, Adobe Audience Manager Sync, Tru Optik, Emerse, Right Media, Admixer, Google AdSense Integrator, IndexExchange Direct, OpenX Direct, Tradelab, Sovrn Reseller, Lijit Reseller, GumGum Reseller, RubiconProject Reseller, RhythmOne Direct, Sovrn Direct, RhythmOne Reseller, Improve Digital Direct, Lijit Direct, SmartAdServer Direct, DistrictM Reseller, LoopMe Reseller, AppNexus Direct, Consent Management Platform API v 2.0.