Founded in 1997, 3dcart is a complete and robust eCommerce platform designed to help online store owners thrive in a competitive market. With hundreds of features built directly into its software, business owners can effectively open, operate and maintain a successful online store with relative ease and efficiency.
3dcart currently powers more than 17,500 global merchants, and its support team is always available, at no additional cost, 24/7/365.
3dcart is an Inc. 5000 company, a Visa PCI Certified provider and a pioneer in mobile commerce and social media marketing. Fully scalable and completely customizable, 3dcart continues to be the eCommerce solution of choice by industry experts all over the world.
PERSON
ROLE
CONTACT INFO & EMAIL
ACTIONS
Anibal Colon
Miami/Fort Lauderdale Area
Seo Marketing Project Manager
Nicardo Henry
Miami/Fort Lauderdale Area
Marketing Project Manager
176679 Global Rank
58674 United States
231 K Estimated Visits
Traffic Sources
Search

62.60%

Direct

30.77%

Referrals

3.38%

Social

1.42%

Display

0.93%

Mail

0.90%
Powered by
Global Rank 12,497 76,241
Links In Count 386 26
United States Rank
4,929
21,925
United States Page Views
49.6%
5.2%
Native

11.71%

Standard

87.39%

Direct

0.90%
Longest Running Ad
Dates Active
Sep 27, 2018 to Dec 02, 2019
Dates Active
Nov 18, 2018 to Jun 20, 2019
Dates Active
Nov 10, 2018 to Nov 23, 2019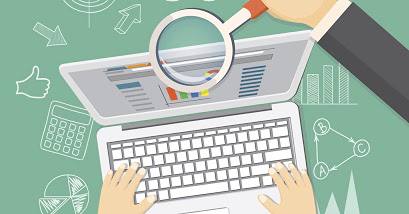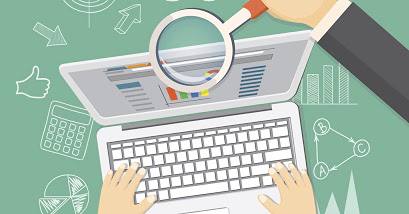 Dates Active
Aug 05, 2019 to Aug 05, 2019
Dates Active
Jun 18, 2019 to Jun 18, 2019
Dates Active
Sep 30, 2019 to Sep 30, 2019
Dates Active
Mar 01, 2019 to Jul 16, 2019
Dates Active
Feb 27, 2019 to Oct 07, 2019
Dates Active
Feb 28, 2019 to Dec 06, 2019
Dates Active
Feb 11, 2019 to Sep 03, 2019
Dates Active
Nov 10, 2018 to Dec 08, 2019
3dcart receives up to 0.82M pageviews per day, in countries such as India, Spain, Pakistan, United States, Hong Kong, Iran, Saudi Arabia, Nigeria, Canada.

They are headquartered at Tamarac, FL, United States, and have 2 advertising & marketing contacts listed on Thalamus. 3dcart works with Advertising technology companies such as Bizo, DoubleClick.Net, Facebook Exchange FBX, Perfect Audience, AppNexus, Google Adsense, AdRoll, Google Remarketing, Facebook Custom Audiences, AppNexus Segment Pixel, IponWeb BidSwitch, Openads/OpenX, Chango, ContextWeb, Pubmatic, Rubicon Project, Index Exchange, Crosswise, The Trade Desk, StickyAds TV, Media Innovation Group, DoubleClick Bid Manager, Drawbridge, LinkedIn Ads, Propel Media, ClickCease.