Live Nation Entertainment is the worldís leading live entertainment and eCommerce company, comprised of four market leaders: Ticketmaster.com, Live Nation Concerts, Artist Nation and Live Nation Network. Ticketmaster.com is the global event ticketing leader and one of the worldís top five eCommerce sites, with over 27 million monthly unique visitors. Live Nation Concerts produces over 22,000 shows annually for more than 2,300 artists globally. Artist Nation is the worldís top artist management company, representing over 250 artists. These businesses power Live Nation Network, the leading provider of entertainment marketing solutions, enabling over 800 advertisers to tap into the 200 million consumers Live Nation delivers annually through its live event and digital platforms. For additional information, visit www.livenation.com/investors.
35602 Global Rank
7530 United States
6.34 M Estimated Visits
Traffic Sources
Direct

53.29%

Referrals

16.61%

Search

15.35%

Social

9.39%

Mail

3.38%

Display

1.97%
Geography Breakdown
78.97%

10.18%

4.28%

0.59%

0.40%
Powered by
Global Rank 5,175 30,087
Links In Count 3,310 905
United States Rank
1,230
United States Page Views
93.0%
Mobile App Data
MixRank is the most comprehensive database of mobile apps, developers, SDKs, technologies, services, and integrations.
Learn more.
10 SDKs
2.98 Avg. Rating
2.47 K Total reviews
App Url: https://itunes.apple.com/app/live-nation/id404040847
App Support: https://livenation.app.link/itunes
Genre: Music
Bundle ID: com.livenation.LiveNation
App Size: 112 M
Version: 5.5.6
Release Date: November 30th, 2010
Update Date: August 10th, 2020
Description:
Elevate your live music experience with The Live Nation App. From the moment you buy your tickets to the day of show, get all the info you need, all in one place.
Check out the features:
? Never miss a show — Buy tickets anytime, anywhere
? Stay in the know — Get all the latest concert and venue information
? Skip the line — Password-free, in-app presales
? Don't miss a beat — Order food and beverage at your seat*
? Go paperless — With mobile entry, your phone is your ticket*
? Access your Live Nation Premium Seats*
? Offline mode — Access and view your tickets when network connection is slow or limited
? Share tickets with friends— Buy, sell and transfer Ticketmaster verified tickets
*at participating venues
Daily Downloads Oct 01 - 31, 2020
No favorites :(
Lost all my favorite artists, when I search for an artist some are preselected that I didn't select. Wasn't able to view my tickets so I deleted the app and reinstalled it. I can now see my tickets, but I still don't have any favorites. The app also won't load upcoming concerts.
DO NOT MAKE PURCHASES ON APP
Do not make purchases on this app. I purchased VIP parking it is not appearing under my account. They did not send confirmation email but did charge my credit card. They have no customer service number so have to rely on email. I had a dispute thru my credit card company
A Great App If You Want Disappointment In Your Life
Impossible to use and will only bring you misery.
Don't waste your time
Can't access mobile tickets, half the time can't even log in due to errors. Not sure what the point of this app is? Large companies feel the need to make an app just to say they have one. Why waste the funding and resources if you're just going to make garbage? I'd rather LiveNation didn't have an app than put one out that's completely useless and frustrating.
Just really doesn't work
I tried to transfer my tickets and could never do it because the app would never load correctly
??
Was a good app that ran smoothly until it crashed and hasn't worked for months!!
Launch Services
AVFoundation
The AV Foundation framework provides an Objective-C interface for managing and playing audio-visual media in iOS and OS X applications.
Core Foundation Framework
Core Foundation is a framework that provides fundamental software services useful to application services, application environments, and to applications themselves. Core Foundation also provides abstractions for common data types, facilitates internationalization with Unicode string storage, and offers a suite of utilities such as plug-in support, XML property lists, URL resource access, and preferences.
Core Graphics
The Core Graphics framework is based on the Quartz advanced drawing engine. It provides low-level, lightweight 2D rendering with unmatched output fidelity. You use this framework to handle path-based drawing, transformations, color management, offscreen rendering, patterns, gradients and shadings, image data management, image creation, and image masking, as well as PDF document creation, display, and parsing.
Foundation Framework
MobileCoreServices
Quartz Core Framework
This collection of documents provides the API reference for the Quartz Core framework, which supports image processing and video image manipulation.
System Configuration F...
This collection of documents describes the programming interfaces of the System Configuration framework. The System Configuration framework provides functions that determine the reachability of target hosts in both a synchronous and an asynchronous manner. It also provides error detection facilities.
Core Location Framework
The Core Location framework lets you determine the current location or heading associated with a device. The framework uses the available hardware to determine the user's position and heading. You use the classes and protocols in this framework to configure and schedule the delivery of location and heading events. You can also use it to define geographic regions and monitor when the user crosses the boundaries of those regions. In iOS, you can also define a region around a Bluetooth beacon.
UIKit
The UIKit framework (UIKit.framework) provides the crucial infrastructure needed to construct and manage iOS apps. This framework provides the window and view architecture needed to manage an app's user interface, the event handling infrastructure needed to respond to user input, and the app model needed to drive the main run loop and interact with the system.
Native

2.44%

Standard

92.63%

Direct

4.93%
Longest Running Ad
Dates Active
Nov 28, 2017 to Oct 05, 2018
Dates Active
Oct 10, 2019 to Oct 23, 2019
Dates Active
Oct 01, 2019 to Oct 24, 2019
Dates Active
Jun 11, 2019 to Aug 30, 2019
Dates Active
Oct 08, 2019 to Oct 22, 2019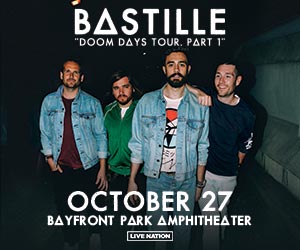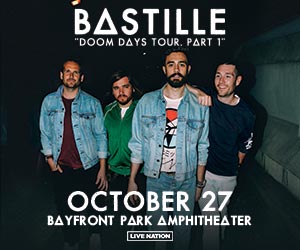 Dates Active
May 23, 2019 to May 29, 2019
Dates Active
Jul 01, 2019 to Jul 16, 2019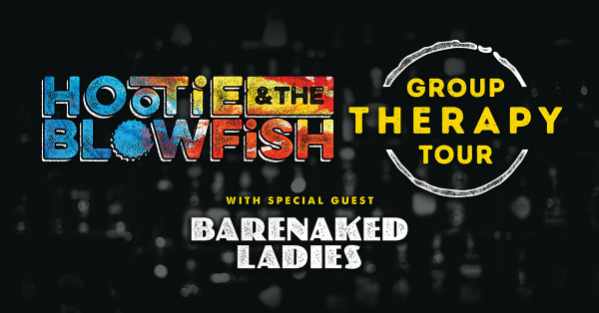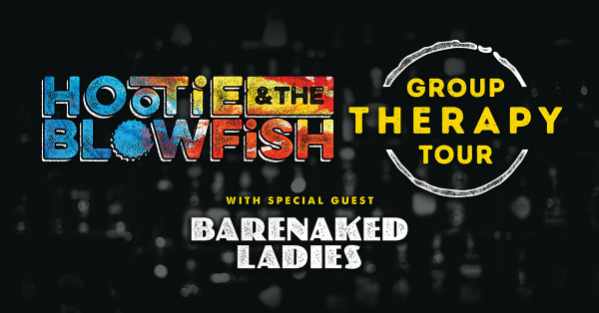 Dates Active
Jul 03, 2019 to Jul 27, 2019
Dates Active
Jul 02, 2019 to Jul 15, 2019
Dates Active
Aug 04, 2019 to Aug 05, 2019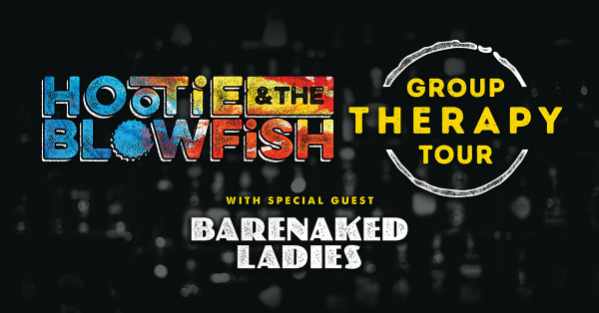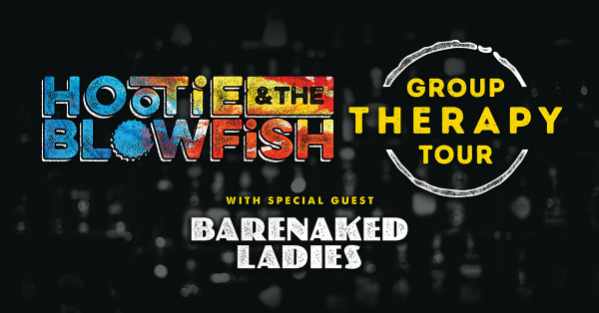 Dates Active
Jul 05, 2019 to Jul 12, 2019
Ad Exchange
Type
Publisher ID
Certification ID
google.com
direct
pub-2565655743967084
f08c47fec0942fa0
indexexchange.com
direct
185683
50b1c356f2c5c8fc
liveintent.com
15805
direct
3arena receives up to 1.6M pageviews per day, in countries such as India, United States, Mexico, Canada.

They are headquartered at Beverly Hills, CA, United States, and have advertising & marketing contacts listed on Thalamus. 3arena works with Advertising technology companies such as PointRoll, X Plus One, Turn, Aggregate Knowledge, DoubleVerify, Atlas, DoubleClick.Net, Media Innovation Group, Link Share, Choice Stream, Facebook Exchange FBX, Google Adsense, Facebook Custom Audiences, Mediaplex, AppNexus, The Trade Desk, Adconion, AppNexus Segment Pixel, SpotXchange, Spongecell, Integral Ad Science, Openads/OpenX, Google Publisher Tag, Rubicon Project, Yahoo Small Business, Neustar AdAdvisor, BlueKai DMP, BlueKai, Videology, Bandsintown Amplified, ExactTarget, DemDex, BrightRoll, eXelate, Kauli, StickyAds TV, ContextWeb, AdMeta, Switch Ads, Geniee, eyeReturn, Pubmatic, Adform, Burst Media, Semasio, Sonobi, Resonate Insights, Index Exchange, Criteo, Improve Digital, Adscale, Advertising.com, Adap.TV, IponWeb BidSwitch, adingo, Smartclip, Twitter Ads, Amazon Ad System, Amazon Associates, Walmart, Adify, Jivox, Media.net, BounceX, RadiumOne, Adobe Audience Manager Sync, Google Inteactive Media Ads, DoubleClick Bid Manager, Rocket Fuel, SiteScout, Tapad, Ads.txt, Google Direct, IndexExchange Direct, Beeswax, Magnetic, RUN Ads, VideoAmp, Undertone, Research Now, JW Player Tracking, Flashtalking, Evidon, Yahoo Ad Sync, Google AdSense Integrator, Simpli.fi, GetIntent, Adhigh, Yieldmo, TripleLift, VINDICO, Google Remarketing, AdZerk, Eye View Digital, Infectious Media, Google Floodlight Sales, Google Floodlight Counter.