Founded in 2005, the 2K label includes some of the most talented game development studios in the world today including: Firaxis Games, Visual Concepts, Hangar 13, 2K Czech and Cat Daddy Games. Our world-class team of engineers, developers, graphic artists and publishing professionals are stewards of a growing library of critically-acclaimed franchises such as Battleborn, BioShock, Borderlands, The Darkness, Mafia, NBA 2K, Sid Meierís Civilization, WWE 2K, and XCOM. 2K is headquartered in Novato, California and is a wholly owned label of Take-Two Interactive Software, Inc. (NASDAQ: TTWO).
2K develops and publishes interactive entertainment globally for console systems, handheld gaming systems and personal computers, including smartphones and tablets, which are delivered through physical retail, digital download, online platforms and cloud streaming services. 2K publishes titles in todayís most popular gaming genres, including shooters, action, role-playing, strategy, sports, casual, and family entertainment.
Company Name:


2k Sports

(View Trends)

Headquarters: (View Map)

Novato, CA, United States

Computer Games

200 - 500 employees
PERSON
ROLE
CONTACT INFO & EMAIL
ACTIONS
Director, Brand Marketing - WWE
34180 Global Rank
14698 United States
2.7 M Estimated Visits
Traffic Sources
Search

56.68%

Direct

30.48%

Social

5.13%

Referrals

4.74%

Mail

1.91%

Display

1.06%
Powered by
Global Rank 20,238 20,202
Links In Count 529 12
United States Rank
11,505
2,535
United States Page Views
50.6%
3.1%
Native

0.00%

Standard

48.67%

Direct

51.33%
Longest Running Ad
Dates Active
Sep 10, 2018 to Jan 31, 2019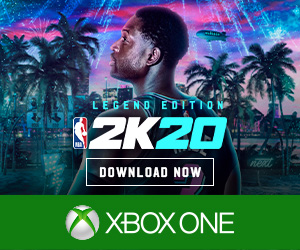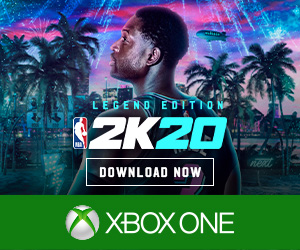 Dates Active
Sep 08, 2019 to Sep 30, 2019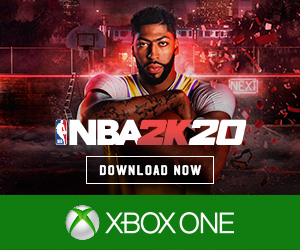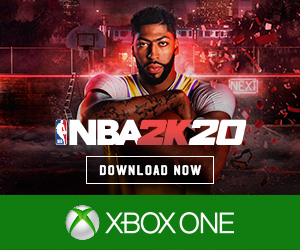 Dates Active
Sep 05, 2019 to Sep 21, 2019
Dates Active
Nov 20, 2019 to Dec 14, 2019
Dates Active
Nov 20, 2019 to Dec 14, 2019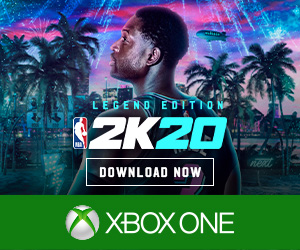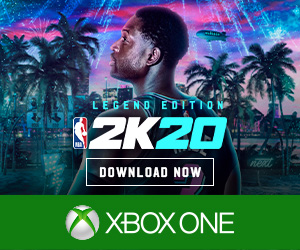 Dates Active
Sep 08, 2019 to Sep 30, 2019
2k Sports receives up to 0.82M pageviews per day, in countries such as India, Turkey, Russia, United States, Australia, United Kingdom, Canada.

They are headquartered at Novato, CA, United States, and have 1 advertising & marketing contacts listed on Thalamus. 2k Sports works with Advertising technology companies such as DoubleClick.Net.