WHO WE ARE
2020 Companies is one of the premier outsourced sales and marketing agencies in the United States. Our success over the past 23 years has been a result of our relentless passion to elevate consumers, our team members, and our clients.
WHAT WE DO
Whether we are launching new products, penetrating new consumer segments, or executing sales and marketing strategies, we can help you reach your business goals. 2020 identifies the opportunities in every challenge and works side-by-side with brands to guarantee success.
Each year we deliver over 25 million in-person impressions and we generate nearly $10 billion in client revenue. Our initiatives deliver a better return on investment for clients and retailers alike.
WHERE WE DO IT
We train our staff to succeed in any environment and every situation. We equip them with the experience and flexibility to help build brands and exceed goals.
From the top of the Fortune 500 to smaller companies ready to expand their market share, 2020 partners with clients of all sizes.
HOW DO WE DO IT
To guarantee the best team, we recruit, train, and deploy people who meet the exact needs of our clients? businesses. Teamwork is the foundation of our AMPLIFY training program, where we train team members to build relationships with each other, retailers, and most importantly, consumers. Our blended learning environment inspires team members to be flexible, engaging, and adept at solving problems.
2020 is built on scalable infrastructure, industry-leading speed to market, and benchmark-breaking results. We have never missed a launch. To meet our clients? goals and deadlines, we recruit, train, staff, and manage the right team for every project. We tailor our initiatives to meet their goals, and scale the staff to fit the size and deployment timetable they need.
Company Name:


2020 Companies

(View Trends)

Headquarters: (View Map)

Fort Worth, TX, United States

Marketing and Advertising

5,000 - 10,000 employees
PERSON
ROLE
CONTACT INFO & EMAIL
ACTIONS
3144548 Global Rank
963969 United States
Traffic Sources
Search

71.51%

Direct

28.49%

Display

0.00%

Mail

0.00%

Referrals

0.00%

Social

0.00%
Powered by
Global Rank 875,672 1,782,174
Links In Count 24 9
Mobile App Data
MixRank is the most comprehensive database of mobile apps, developers, SDKs, technologies, services, and integrations.
Learn more.
100 Downloads
10 SDKs
3.67 Avg. Rating
3 Total reviews
App Url: https://play.google.com/store/apps/details?id=com.the2020companies.merchandising
App Support: http://2020companies.com
Genre: business
Bundle ID: com.the2020companies.merchandising
App Size: 0
Version: 9
Release Date: March 31st, 2015
Update Date: May 3rd, 2015
Description:
** 2020 EMPLOYEES ONLY **

This application is for associates of 2020 Companies Merchandising campaigns to receive their visit assignments and complete surveys.

This is a new version of the App published on 3/30/15. If you have a different version installed please uninstall it and install this version.
AdMob Mediation
Android API
All APIs for communicating with the Android system.
DoubleClick
DoubleClick is the ad technology foundation to create, transact, and manage digital advertising for the world's buyers, creators and sellers. Available for iOS and Android
Google Authorization
Google Play services offers a standard authorization flow for all Google APIs and all components of Google Play services. In addition, you can leverage the authorization portion of the Google Play services SDK to gain authorization to services that are not yet supported in the Google Play services platform by using the access token to manually make API requests or using a client library provided by the service provider.
Google Cloud Messaging
Google Cloud Messaging for Android (GCM) is a service that allows you to send data from your server to your users' Android-powered device, and also to receive messages from devices on the same connection. The GCM service handles all aspects of queueing of messages and delivery to the target Android application running on the target device. GCM is completely free no matter how big your messaging needs are, and there are no quotas.
Google Mobile Ads
The Google Mobile Ads SDK is the latest generation in Google mobile advertising featuring refined ad formats and streamlined APIs for access to mobile ad networks and advertising solutions. The SDK enables mobile app developers to maximize their monetization on Android, iOS, and Windows Phone 8.
Google Play Game Services
Make your games social with Google Play game services. Add achievements, leaderboards, real-time multiplayer, and other popular features using the Google Play game services SDK. Let players sign in using their Google+ identities and share their gaming experience with friends. Visit developers.google.com/games/services for more information about integrating game services into your app.
Google Play Location APIs
The location APIs make it easy for you to build location-aware applications, without needing to focus on the details of the underlying location technology. They also let you minimize power consumption by using all of the capabilities of the device hardware.
Google Play Services
Google Play Services give your apps more features to attract users on a wider range of devices. With Google Play services, your app can take advantage of the latest, Google-powered features such as Maps, Google+, and more, with automatic platform updates distributed as an APK through the Google Play store. This makes it faster for your users to receive updates and easier for you to integrate the newest that Google has to offer.
Google Search
The collection of search and search related APIs in Google's Android GMS framework.
Native

0.00%

Standard

100.00%
Longest Running Ad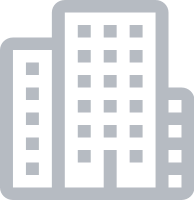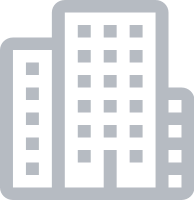 Dates Active
Oct 09, 2019 to Dec 03, 2019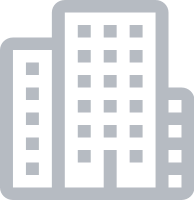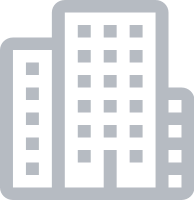 Dates Active
Nov 04, 2019 to Nov 28, 2019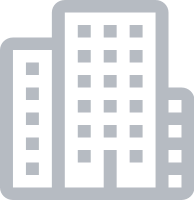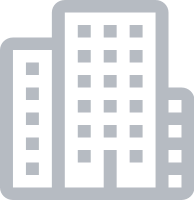 Dates Active
Oct 09, 2019 to Dec 03, 2019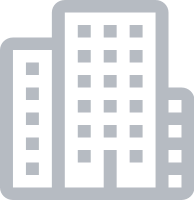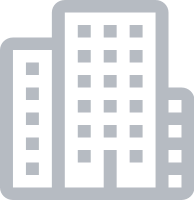 Dates Active
Nov 11, 2019 to Nov 11, 2019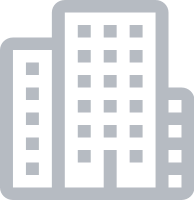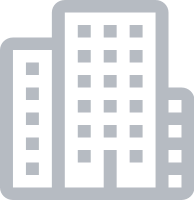 Dates Active
Dec 03, 2019 to Dec 03, 2019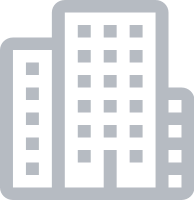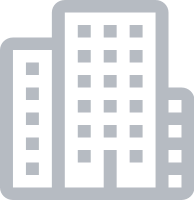 Dates Active
Nov 19, 2019 to Dec 02, 2019
2020 Companies receives up to 0.07M pageviews per day.

They are headquartered at Fort Worth, TX, United States, and have 1 advertising & marketing contacts listed on Thalamus. 2020 Companies works with Advertising technology companies such as Conversant, Mediaplex, DoubleClick.Net, Google Remarketing, DoubleClick Bid Manager, Facebook Custom Audiences, LinkedIn Ads.