121WATT GmbH was founded in 2008 by Alexander Holl, former Director of Marketing at Yahoo Europe. He had a vision: he wanted everyone to be able to perform outstandingly in the field of online marketing. Thus, we started teaching online marketing and gave classes on best practices. Since then, about 10 years later, we have expanded greatly and offer a variety of seminars sticking to our original expertise in digital marketing. You can learn from experts about search engine optimization, search engine advertising, content marekting, social media, web analytics and internet optimization. If you look for an educational institution that can bring your online marekting knowledge to a much higher level, look no further than 121WATT GmbH.
More information on https://www.121watt.de
PERSON
ROLE
CONTACT INFO & EMAIL
ACTIONS
Junior Online Marketing Manager
1121569 Global Rank
63884 Germany
Traffic Sources
Search

69.51%

Direct

25.56%

Mail

2.81%

Referrals

1.27%

Display

0.70%

Social

0.15%
Powered by
Global Rank 615,813 786,028
Links In Count 42 3
Germany Rank
54,492
Germany Page Views
68.2%
Native

10.20%

Standard

89.80%
Longest Running Ad
Dates Active
Apr 22, 2019 to Aug 12, 2019
Dates Active
Aug 07, 2019 to Oct 22, 2019
Dates Active
Sep 03, 2019 to Oct 31, 2019
Dates Active
Sep 04, 2019 to Sep 04, 2019
Dates Active
Aug 30, 2019 to Aug 30, 2019
Dates Active
Aug 16, 2019 to Aug 16, 2019
Dates Active
Aug 07, 2019 to Aug 08, 2019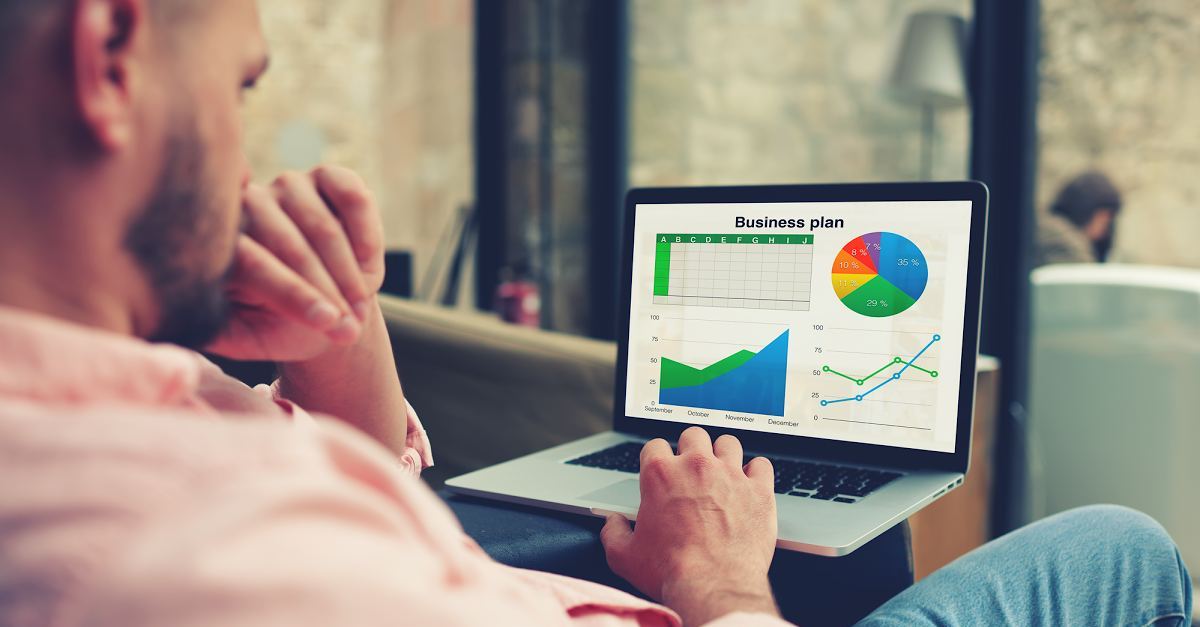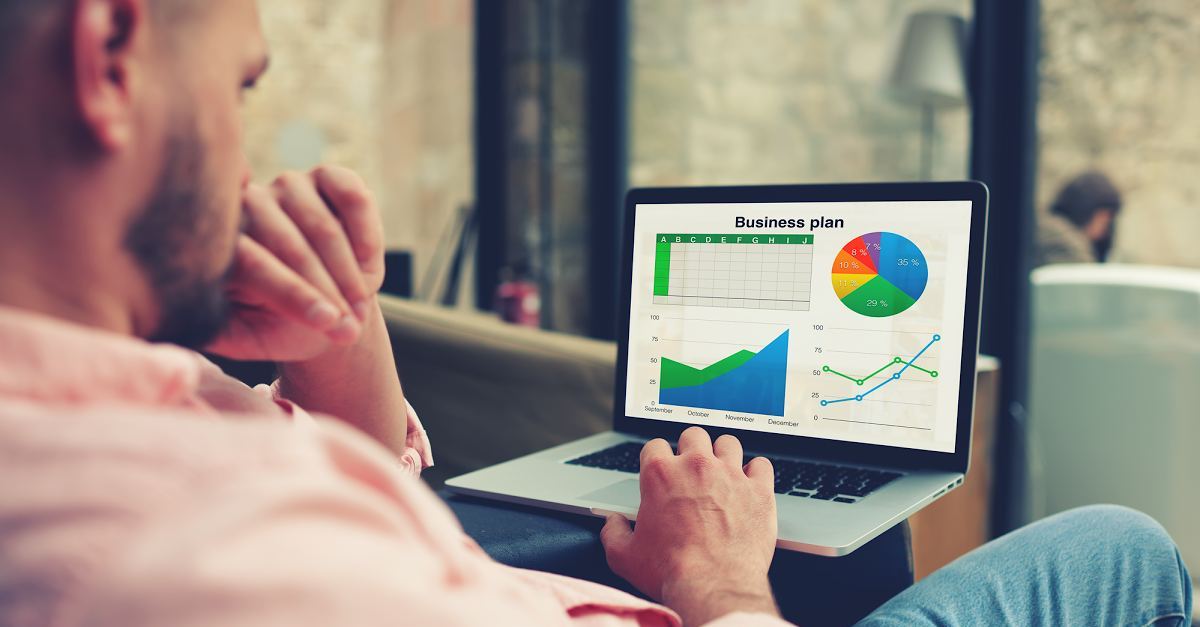 Dates Active
Aug 09, 2019 to Aug 24, 2019
Dates Active
Aug 03, 2019 to Aug 03, 2019
Dates Active
Aug 12, 2019 to Aug 12, 2019
Dates Active
Jul 20, 2019 to Jul 20, 2019
121watt receives up to 0.01M pageviews per day.

They are headquartered at München, Bayern, Germany, and have 2 advertising & marketing contacts listed on Thalamus. 121watt works with Advertising technology companies such as Neustar AdAdvisor, Facebook Exchange FBX, AppNexus, Perfect Audience, DoubleClick.Net, Google Adsense, Facebook Custom Audiences, Google Remarketing, DoubleClick Bid Manager, Pubmatic, Rubicon Project, adingo, LinkedIn Ads, AppNexus Segment Pixel, Bizo, Adform, Google Floodlight Counter.