1-800-FLOWERS.COM, Inc. is a leading provider of gifts for all celebratory occasions. For the past 40 years, 1-800-Flowers.com¨ has been helping deliver smiles to customers with a 100% Smile Guarantee¨ backing every gift. The 1-800-FLOWERS.COM, Inc. family of brands also includes everyday gifting and entertaining products from 1-800-Baskets.com¨, Cheryl?s¨ cookies, FruitBouquets.com, Harry & David¨, Moose Munch¨, Personalization Universe¨ Simply Chocolate, The Popcorn Factory¨, and Wolferman?s¨. The Company also offers top-quality steaks and chops from Stock Yards¨.
Service offerings such as Celebrations Passport¨, Celebrations Rewards¨ and Celebrations Reminders¨ are designed to deepen relationships with customers across all brands. The Company's BloomNet¨ international floral wire service provides a broad-range of products and services designed to help professional florists grow their businesses profitably. Additionally, the Company operates Napco, a resource for floral gifts and seasonal d?cor and DesignPac Gifts, LLC, a manufacturer of gift baskets and towers.
To learn more about 1-800-FLOWERS.COM, Inc., please visit https://investor.1800flowers.com/
Company Name:


1-800-flowers.com, Inc.

(View Trends)

Headquarters: (View Map)

Carle Place, NY, United States

Retail

1,000 - 5,000 employees
PERSON
ROLE
CONTACT INFO & EMAIL
ACTIONS
12871 Global Rank
2524 United States
8.97 M Estimated Visits
Traffic Sources
Search

57.81%

Direct

27.49%

Display

6.29%

Referrals

4.65%

Social

2.26%

Mail

1.50%
Powered by
Global Rank 11,229
Links In Count 1,026
United States Rank
1,331
United States Page Views
90.8%
Native

13.15%

Standard

82.26%

Direct

4.59%
Longest Running Ad


Dates Active
Dec 13, 2017 to Feb 26, 2019
Dates Active
Jan 14, 2018 to Jun 30, 2019
Dates Active
Dec 02, 2019 to Dec 11, 2019
Dates Active
Jan 17, 2018 to Jun 30, 2019
Dates Active
Dec 25, 2018 to Nov 30, 2019
Dates Active
Dec 02, 2019 to Dec 10, 2019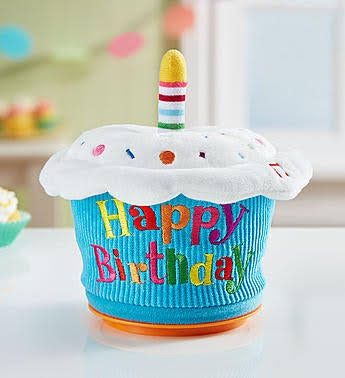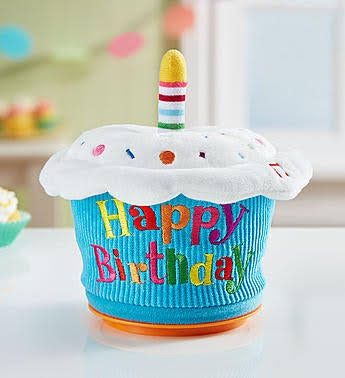 Dates Active
Jun 15, 2019 to Aug 06, 2019
Dates Active
Sep 18, 2019 to Sep 18, 2019
Dates Active
Dec 03, 2019 to Dec 12, 2019
Dates Active
Oct 07, 2019 to Oct 11, 2019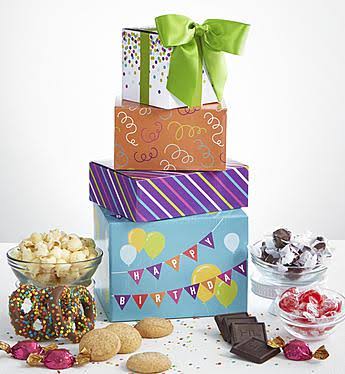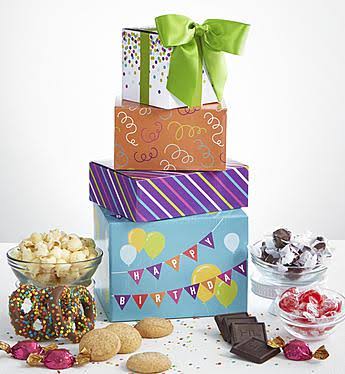 Dates Active
Jun 30, 2019 to Jul 14, 2019
1-800-flowers.com, Inc. receives up to 5.3M pageviews per day.

They are headquartered at Carle Place, NY, United States, and have 16 advertising & marketing contacts listed on Thalamus. 1-800-flowers.com, Inc. works with Advertising technology companies such as Zedo, Facebook Exchange FBX, Nanigans, DoubleClick.Net, Atlas, Open AdStream, Google Adsense, Rich Relevance, Advertising.com, ContextWeb, Adify, Specific Media, AppNexus, Openads/OpenX, Underdog Media, Pubmatic, Burst Media, Index Exchange, Twitter Ads, Yahoo Small Business, AOL-Time Warner Online Advertising, VINDICO, Google Remarketing, Facebook Custom Audiences, IponWeb BidSwitch, AppNexus Segment Pixel, Aggregate Knowledge, eXelate, Neustar AdAdvisor, Switch Ads, SpotXchange, Videology, Improve Digital, BlueKai, Adap.TV, Media Innovation Group, Rocket Fuel, AdExtent, Turn, ADTECH, RichRelevance Apps, Chango, BlueKai DMP, Semasio, The Trade Desk, Yield Manager, Connexity, BounceX, OpenDSP, BrightRoll, StickyAds TV, Geniee, Resonate Insights, adingo, Crosswise, Drawbridge, DoubleClick Bid Manager, Criteo OneTag, TripleLift, Taboola, Impact, Tapad, Adstir, Tribal Fusion, Amazon Ad System, Criteo, Amazon Associates, Rubicon Project, Kargo, Sonobi, Polymorph, Omnitag, Movable Ink, Flashtalking, Outbrain.