Capabilities
Desktop Display

Mobile Display

Email

Social
Desktop Display, Mobile Display, Email, Social

Headline:


Publisher: City Guide, Information, Events, Reviews & What's On in the City of Dubai
PERSON
ROLE
CONTACT INFO & EMAIL
ACTIONS
60075 Global Rank
217 United Arab Emirates
804 K Estimated Visits
Traffic Sources
Search

68.23%

Direct

16.10%

Social

11.07%

Mail

3.70%

Referrals

0.87%

Display

0.03%
Geography Breakdown
78.21%

4.53%

3.52%

1.39%

1.21%
Powered by
Global Rank 64,652 1
Links In Count 807 31
United Arab Emirates Rank
370
9
United Arab Emirates Page Views
65.0%
0.3%
Native

0.00%

Standard

95.40%

Direct

4.60%
Longest Running Ad
Dates Active
Aug 05, 2018 to Aug 03, 2020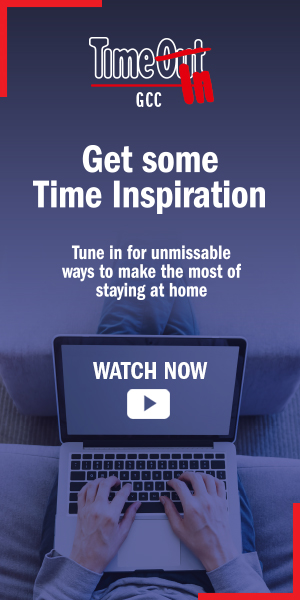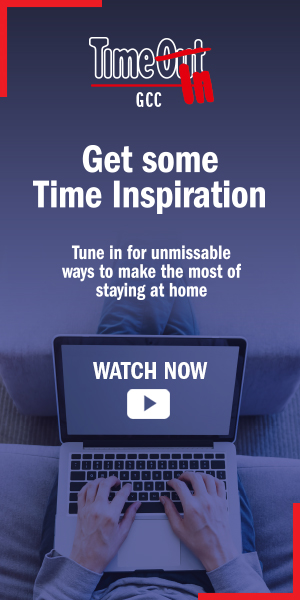 Dates Active
Apr 21, 2020 to Jun 16, 2020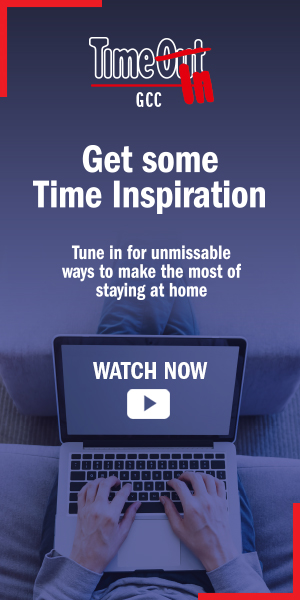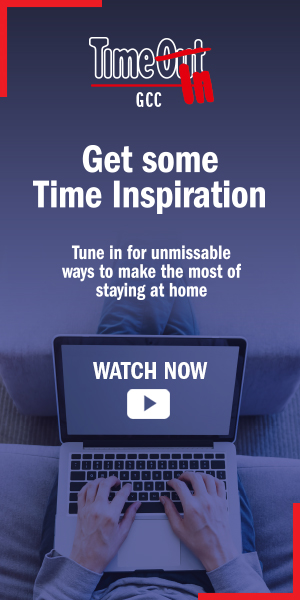 Dates Active
Apr 22, 2020 to Jun 16, 2020
Dates Active
Apr 21, 2020 to Jun 16, 2020
Dates Active
Apr 22, 2020 to Jun 16, 2020
Dates Active
Aug 01, 2020 to Sep 06, 2020
Time Out Dubai advertising reaches 804k visitors across desktop and mobile web, in countries such as United Arab Emirates, United Kingdom, United States, India, France. Pricing models they offer are CPM on channels such as Display, Mobile, Email, Social Advertising on Time Out Dubai will allow you to reach consumers in industries or verticals such as .

They are headquartered at Romford, United Kingdom, and have 1 advertising & marketing contacts listed on Thalamus. According to their Ads.txt, Time Out Dubai inventory partners include: google.com, teads.tv, rubiconproject.com, indexexchange.com.

Time Out Dubai works with Advertising technology companies such as Google Adsense, Semasio, DoubleClick.Net, Google Publisher Tag, AppNexus, Neustar AdAdvisor, Aggregate Knowledge, Media Innovation Group, Adform, Omnitag, BlueKai DMP, BlueKai, Google Direct, Ads.txt, Atlas, Teads, Teads Direct, Turn, Rocket Fuel, Simpli.fi, Yahoo Ad Sync, Yahoo Small Business, IponWeb BidSwitch, DoubleVerify, Google AdSense Integrator, Facebook Custom Audiences, GetIntent, Adhigh, Burst Media, Videology, BlockAdBlock, Integral Ad Science, DoubleClick Bid Manager, Rubicon Project, Adition, MBR Targeting, Improve Digital, Weborama, SiteScout, Infectious Media, Index Exchange, Tapad, Magnetic, Blis, TripleLift, DynAdmic, Pubmatic, Yieldmo, Eye View Digital, Google Reseller, Celtra, ZypMedia, Sharethrough, Advertising.com, Google Adsense Asynchronous, MaxPoint Interactive, RubiconProject Direct, IndexExchange Direct.