Capabilities
Desktop Display

Mobile Display

Email

Social
Desktop Display, Mobile Display, Email, Social

Headline:


Publisher
Key Differentiator


More than just a traditional broadcaster, Peace FM is today evolving into a content company, the home of Ghana's Most Popular programming and a multimedia leader with a solid presence in the country. The station delivers services to all Ghanaians on platforms ranging from news, online radio and audio on demand. For news updates or for more specific information about Ghana, please visit www.peacefmonline.com
PERSON
ROLE
CONTACT INFO & EMAIL
ACTIONS
20848 Global Rank
23
3.33 M Estimated Visits
Traffic Sources
Direct

69.38%

Search

20.22%

Social

6.51%

Referrals

2.43%

Mail

1.23%

Display

0.24%
Powered by
Global Rank 8,133 939
Links In Count 2,130 118
Ghana Rank
7
Ghana Page Views
68.3%
9.3%
Native

0.17%

Standard

99.66%

Direct

0.17%
Longest Running Ad
Dates Active
Aug 08, 2018 to Aug 06, 2020
Dates Active
May 29, 2020 to Jul 05, 2020
Dates Active
Jan 29, 2020 to Sep 28, 2020
Dates Active
Mar 22, 2020 to Jun 08, 2020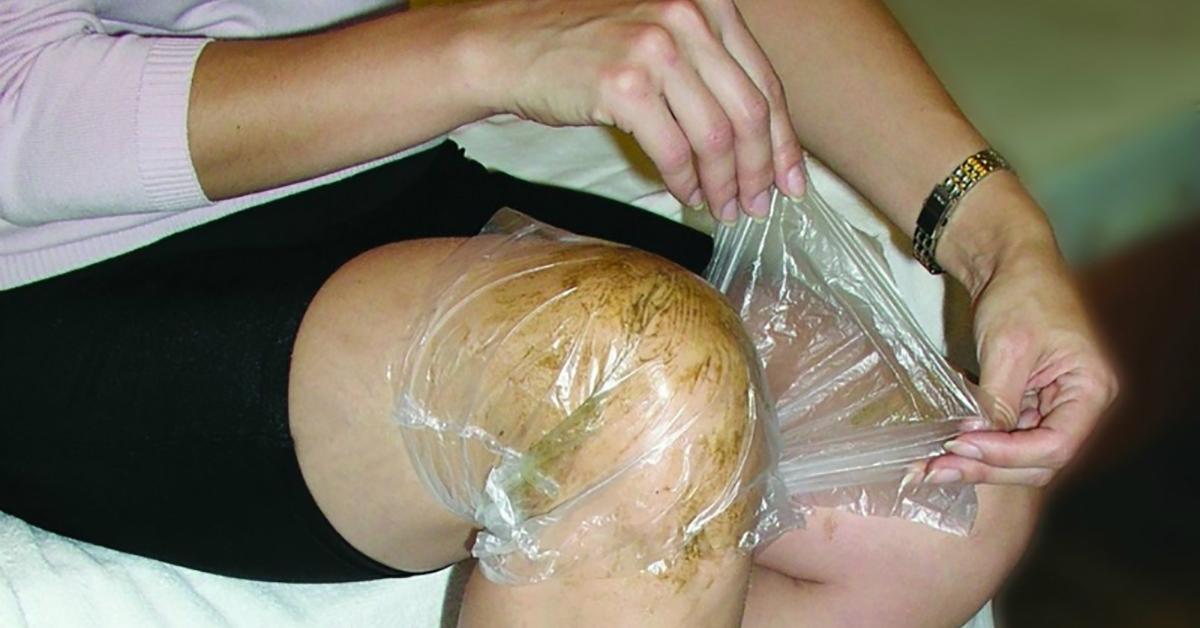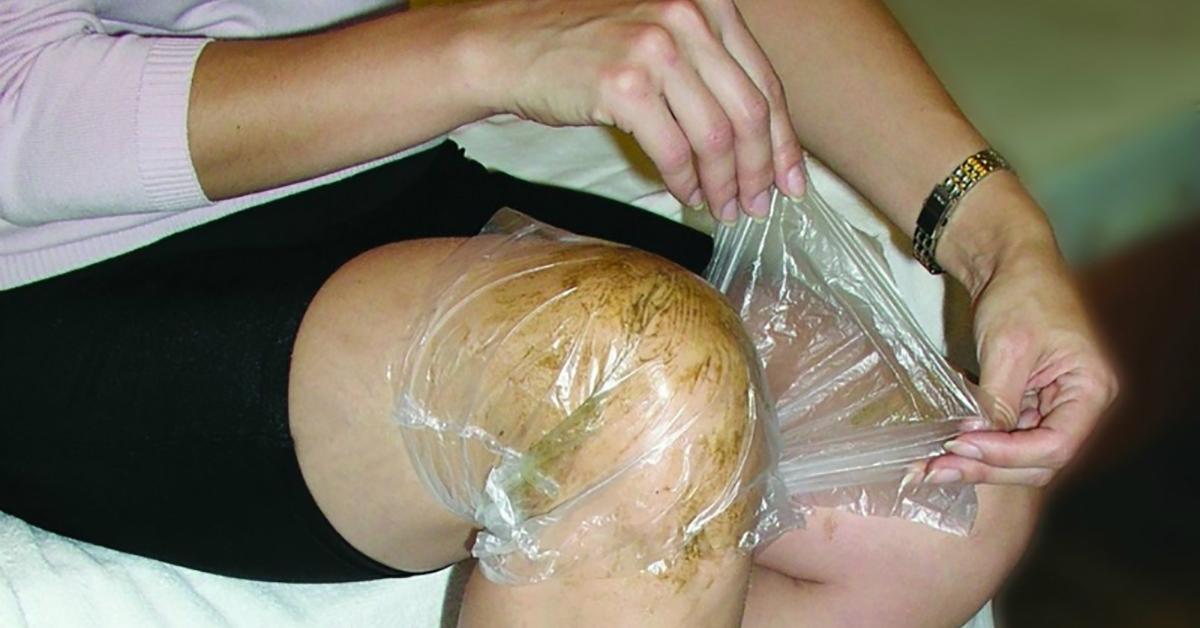 Dates Active
Jun 06, 2020 to Jul 10, 2020
Dates Active
Jan 31, 2020 to Jun 09, 2020
Dates Active
Jun 03, 2020 to Jun 03, 2020
Dates Active
May 21, 2020 to May 21, 2020
Dates Active
May 17, 2020 to May 17, 2020
Dates Active
Apr 01, 2020 to Apr 08, 2020
Ad Exchange
Type
Publisher ID
Certification ID
google.com
direct
pub-9851803229604827
f08c47fec0942fa0
google.com
direct
pub-2623005858729319
f08c47fec0942fa0
aps.amazon.com
direct
366411d7-d906-4433-bd51-9d2527df8ac9
pubmatic.com
reseller
157150
5d62403b186f2ace
openx.com
reseller
540191398
6a698e2ec38604c6
rubiconproject.com
reseller
18020
0bfd66d529a55807
appnexus.com
reseller
1908
f5ab79cb980f11d1
adtech.com
reseller
12068
e1a5b5b6e3255540
ad-generation.jp
reseller
12474
7f4ea9029ac04e53
districtm.io
reseller
100962
3fd707be9c4527c3
appnexus.com
reseller
3663
f5ab79cb980f11d1
Peace FM Online advertising reaches 3.33M visitors across desktop and mobile web, in countries such as United States, United Kingdom, Belgium. Pricing models they offer are CPM on channels such as Display, Mobile, Email, Social Advertising on Peace FM Online will allow you to reach consumers in industries or verticals such as .

They have 1 advertising & marketing contacts listed on Thalamus. According to their Ads.txt, Peace FM Online inventory partners include: google.com, aps.amazon.com, pubmatic.com, openx.com, rubiconproject.com, appnexus.com, adtech.com, ad-generation.jp, districtm.io, rhythmone.com, yahoo.com, chitika.net, contextweb.com, exponential.com, tribalfusion.com, media.net, spotxchange.com, spotx.tv, revcontent.com, my6sense.com, advertising.com, adswizz.com, targetspot.com, tritondigital.com, contact=michael@peacefmonline.com.

Peace FM Online works with Advertising technology companies such as Evidon, Chitika, Media.net, AdCash, Yield Manager, Banner Connect, SiteScout, AdMeld, AppNexus, DoubleClick.Net, Mediaplex, BlueKai, DemDex, Rubicon Project, PHP Ads, Openads/OpenX, Conversant, Google Adsense for Search, Google Ad Partner Services, Google Adsense, Atlas, DoubleVerify, X Plus One, Specific Media, Google Publisher Tag, Aggregate Knowledge, PointRoll, The Trade Desk, Flashtalking, Yahoo Small Business, Dedicated Media, IponWeb BidSwitch, LiveRail, Twitter Ads, Facebook Exchange FBX, ContextWeb, Index Exchange, Integral Ad Science, Media Innovation Group, Videology, Simpli.fi, Chango, MLN Advertising, Neustar AdAdvisor, MyBuys, RadiumOne, Turn, eXelate, Collective Media, Bizo, Spongecell, Pubmatic, Adap.TV, Commission Junction, Adconion, Google Adsense Asynchronous, Choice Stream, Exponential, Tribal Fusion, DoubleClick Bid Manager, Korrelate, Zedo, BlueKai DMP, MyBuys MyAds, AdGear, Digilant, Advertising.com, AcuityAds, Rocket Fuel, Magnetic, Dstillery, eyeReturn, Criteo, BrightRoll, StickyAds TV, Metrigo, SpotXchange, ADTECH, Improve Digital, Crosswise, Falk Realtime, Tapad, Jumptap, AOL-Time Warner Online Advertising, Experian, Connexity, AudienceScience, Engage BDR, Adition, Drawbridge, BridgeTrack, AdRoll, Teads, Burst Media, AMob, Media Desk, Sonobi, Arrivalist, Right Media, AppNexus Segment Pixel, DynAdmic, VINDICO, Adhigh, Yahoo Ad Sync, Adobe Audience Manager Sync, Facebook Custom Audiences, Link Share, Ad Tech Japan AOL, Google Matched Content, GetIntent, SpringServe, TripleLift, AdBlade Embed, Adblade, nToggle, Vidible, Adify, Parrable, Trueffect, Walmart, BannerFlow, Research Now, adloox, Eye View Digital, Beeswax, Amazon Associates, Yieldmo, Google AdSense Integrator, Ads.txt, Google Direct, PubMatic Reseller, OpenX Reseller, RubiconProject Reseller, AppNexus Reseller, YieldBot Reseller, AOL Reseller, DistrictM Reseller, RhythmOne Reseller, ContextWeb Reseller, Google Reseller, Exponential Direct, IndexExchange Reseller, SpotXChange Reseller, Amazon Ad System, Appier, MicroAd, StackAdapt, eBay Partner Network, Avocet, Amazon Direct, Media.net Direct, Genesis Media Reseller, Genesis Media Direct, RubiconProject Direct, PubMatic Direct, DistrictM Direct, EMX, DistrictM, Innovid.