Capabilities
Desktop Display

Mobile Display

Social

Email
Desktop Display, Mobile Display, Social, Email

Headline:


Publisher
PERSON
ROLE
CONTACT INFO & EMAIL
ACTIONS
1303909 Global Rank
244735 United States
10.3 K Estimated Visits
Traffic Sources
Search

44.30%

Direct

35.33%

Social

15.38%

Referrals

5.00%

Display

0.00%

Mail

0.00%
Powered by
Global Rank 896,848 51,011
Links In Count 189 5
United States Rank
263,492
89,520
United States Page Views
97.1%
2.2%
Top Categories
Des Moines/News a...
United States/Iowa
Native

0.00%

Standard

99.44%

Direct

0.56%
Longest Running Ad
Dates Active
Aug 08, 2018 to Aug 06, 2020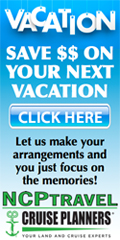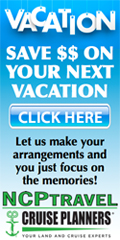 Dates Active
Nov 05, 2019 to Oct 02, 2020
Dates Active
Aug 13, 2020 to Sep 06, 2020
Dates Active
May 01, 2020 to Sep 09, 2020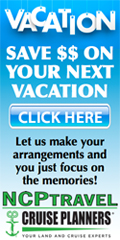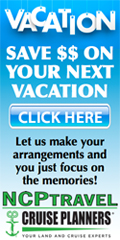 Dates Active
Nov 01, 2019 to May 22, 2020
Dates Active
Apr 25, 2020 to Apr 27, 2020
cityview advertising reaches 10.3k visitors across desktop and mobile web, in countries such as United States, Germany, Canada, United Kingdom, France. Pricing models they offer are CPM on channels such as Display, Mobile, Social, Email Advertising on cityview will allow you to reach consumers in industries or verticals such as .

They are headquartered at Winterset, IA, United States, and have 2 advertising & marketing contacts listed on Thalamus.

cityview works with Advertising technology companies such as AdMeld, DoubleClick.Net, Google Publisher Tag, Google Adsense, IponWeb BidSwitch, Aggregate Knowledge, TagCade, Google AdSense Integrator, Google Adsense Asynchronous.