Capabilities
Desktop Display

Mobile Display

Social

Desktop Video

Email
Desktop Display, Mobile Display, Social, Desktop Video, Email

Headline:


Movie Reviews, Video Game Reviews, Original Web Series | Cinemassacre | Cinemassacre Productions
Key Differentiator


Connect with video game, film, comic, and animation fans across the Screenwave Media network of web properties. Send your message out to some of the web's premiere content creators with the most engaged fan bases. From display and video ads to custom site takeovers and branded content, the Screenwave Media family of web properties are ready to work with you to get results.

Owned / Operated Properties


cinemassacre.com
PERSON
ROLE
CONTACT INFO & EMAIL
ACTIONS
1015826 Global Rank
268778 United States
51.5 K Estimated Visits
Traffic Sources
Social

46.22%

Direct

32.49%

Search

18.26%

Referrals

3.02%

Display

0.00%

Mail

0.00%
Powered by
Global Rank 510,421 87
Links In Count 55 11
United States Rank
165,197
33,749
United States Page Views
72.9%
19.7%
Mobile App Data
MixRank is the most comprehensive database of mobile apps, developers, SDKs, technologies, services, and integrations.
Learn more.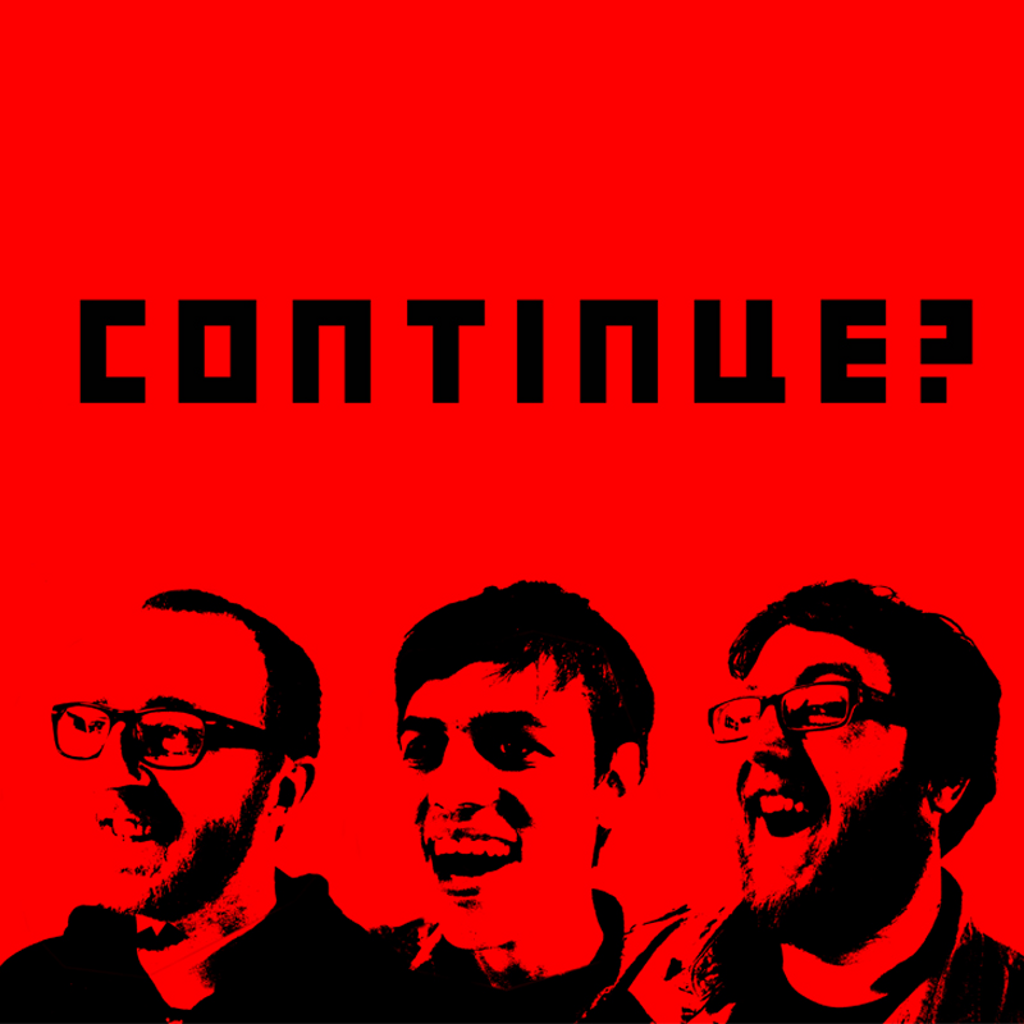 App Url: https://itunes.apple.com/app/screenwave-media-1/id642551186
App Support: http://screenwavemedia.zendesk.com
Genre: Entertainment
Bundle ID: com.screenwavemedia.ContinueShow
App Size: 3.93 M
Version: 1.6.2
Release Date: May 6th, 2013
Update Date: July 22nd, 2013
Description:
Watch Nick, Paul, and Josh play retro games & decide to stop playing or continue? New episodes every Wednesday.
Watch all the Continue episodes and special features on your iPhone, iPad, or iPod touch. Enjoy episodes on your other screens with Airplay support. Create your own playlists to watch your favorite episodes.
Blown away
When an ex-cop meets a young girl abandon in an alley, he must choose between his career or helping his new found love in what is being called the best drama of 2013. Continue? does not disapoint and will likely leave you in tears. Performance by Paul Ritchey is his best yet, and unless you aren't human you will feel every emotional impact. A Must Buy!
AMAZING
Love The Continue Show been watching since the first few episodes and I love them!
The GREATEST APP
Continue? Rocks, and this finally has graced my iPhone. Thank Besus. Hey. Besus saves.
Native

0.00%

Standard

99.92%

Direct

0.08%
Longest Running Ad
Dates Active
Aug 08, 2018 to Aug 06, 2020
Dates Active
Apr 10, 2020 to Jun 26, 2020
Dates Active
Jul 14, 2020 to Oct 02, 2020
Dates Active
Sep 21, 2020 to Sep 29, 2020
Dates Active
Jul 04, 2020 to Jul 14, 2020
Dates Active
Apr 10, 2020 to May 18, 2020
Ad Exchange
Type
Publisher ID
Certification ID
google.com
direct
pub-6682756364562268
f08c47fec0942fa0
taboola.com
direct
1068735
c228e6794e811952
spotxchange.com
reseller
71451
advertising.com
reseller
8603
advertising.com
reseller
3531
pubmatic.com
reseller
156307
5d62403b186f2ace
appnexus.com
reseller
3364
indexexchange.com
reseller
183756
contextweb.com
reseller
560382
openx.com
reseller
539154393
CINEMASSACRE advertising reaches 116k visitors across desktop and mobile web, in countries such as United States, Canada, Brazil, Germany, United Kingdom, Sweden. Pricing models they offer are CPM on channels such as Display, Mobile, Social, Video, Email Advertising on CINEMASSACRE will allow you to reach consumers in industries or verticals such as .

They are headquartered at Chalfont, PA, United States, and have 1 advertising & marketing contacts listed on Thalamus. According to their Ads.txt, CINEMASSACRE inventory partners include: google.com, taboola.com, spotx.tv, spotxchange.com, advertising.com, pubmatic.com, appnexus.com, indexexchange.com, contextweb.com, openx.com, tremorhub.com, rubiconproject.com, fyber.com.