Blurtit operates several question and answers forums on the internet including blurtit.com and qhub.com.
Blurtit - ask a question, get an answer. Over 12.5 million unique visitors a month helping users find the answers to queries that they cannot locate on standard search engines
Qhub - set up your own Q&A discussion forum in under 5 minutes to share your passion with the world
Company specialties
10 years of experience in the generation and monetisation of internet traffic
Prior to 2010, the company was called Mindcom Internet Limited
Capabilities
Desktop Display

Social

Mobile Display

Email
Desktop Display, Social, Mobile Display, Email

Headline:


Publisher: Ask Questions, Get Free Answers

Self / Managed Service:


Managed Service
Industries


Automotive, Clothing & Fashion, Consumer Packaged Goods, Energy and Utilities, Entertainment, Food & Beverage, Gaming, Health & Beauty, Healthcare, Non-Profit, Retail, Sports, Technology, Travel & Leisure, eCommerce

Key Differentiator


Sections and sub-sections of the website are available for banner advertising, targeting and sponsorship. We do not partake in link exchanges or sell in-content links. Blurtit.com is a web-based community designed around the sharing of knowledge. It is a place where people can meet, share knowledge and exchange opinions. It is a free-to-use site, built around the premise that if you've got a question, then there is someone out there who can answer it. Enjoying an average of 12 million page views per month* from over 200 countries, Blurtit is the ideal place to host display advertising, not just because of our traffic, but also due to the fact that all content is user-generated and is updated literally every minute – giving people a reason to return to the site time and time again.

Owned / Operated Properties


blurtitcdn.com
209565 Global Rank
71284 United States
229 K Estimated Visits
Traffic Sources
Search

85.88%

Direct

11.61%

Referrals

1.84%

Mail

0.35%

Social

0.32%

Display

0.00%
Powered by
Global Rank 32,091 40
Links In Count 2,222 65
India Rank
8,745
116
India Page Views
50.0%
6.2%
Mobile App Data
MixRank is the most comprehensive database of mobile apps, developers, SDKs, technologies, services, and integrations.
Learn more.
App Url: https://itunes.apple.com/app/blurtit-limited/id1016598689
App Support: https://blurtit.uservoice.com/
Genre: Lifestyle
Bundle ID: com.blurtit.woof
App Size: 3.87 M
Version: 1.0.2
Release Date: July 24th, 2015
Update Date: April 12th, 2020
Description:
WOOF - Dog owners chat app
Woof is a friendly and helpful chat and forum for dog owners.
Meet fellow dog enthusiasts, get advice, help people out, share stories, and make new friends along the way!
Ask dog health questions
Connect with the community
Enjoy a fun way to chat about your dog
Share training tips and stories
Make new friends and discover dog-friendly places
AVFoundation
The AV Foundation framework provides an Objective-C interface for managing and playing audio-visual media in iOS and OS X applications.
Core Foundation Framework
Core Foundation is a framework that provides fundamental software services useful to application services, application environments, and to applications themselves. Core Foundation also provides abstractions for common data types, facilitates internationalization with Unicode string storage, and offers a suite of utilities such as plug-in support, XML property lists, URL resource access, and preferences.
Core Graphics
The Core Graphics framework is based on the Quartz advanced drawing engine. It provides low-level, lightweight 2D rendering with unmatched output fidelity. You use this framework to handle path-based drawing, transformations, color management, offscreen rendering, patterns, gradients and shadings, image data management, image creation, and image masking, as well as PDF document creation, display, and parsing.
Core Location Framework
The Core Location framework lets you determine the current location or heading associated with a device. The framework uses the available hardware to determine the user's position and heading. You use the classes and protocols in this framework to configure and schedule the delivery of location and heading events. You can also use it to define geographic regions and monitor when the user crosses the boundaries of those regions. In iOS, you can also define a region around a Bluetooth beacon.
Foundation Framework
Launch Services
MobileCoreServices
Quartz Core Framework
This collection of documents provides the API reference for the Quartz Core framework, which supports image processing and video image manipulation.
System Configuration F...
This collection of documents describes the programming interfaces of the System Configuration framework. The System Configuration framework provides functions that determine the reachability of target hosts in both a synchronous and an asynchronous manner. It also provides error detection facilities.
UIKit
The UIKit framework (UIKit.framework) provides the crucial infrastructure needed to construct and manage iOS apps. This framework provides the window and view architecture needed to manage an app's user interface, the event handling infrastructure needed to respond to user input, and the app model needed to drive the main run loop and interact with the system.
Native

76.45%

Standard

21.88%

Direct

1.67%
Longest Running Ad
Dates Active
Aug 04, 2018 to Aug 02, 2020
Dates Active
Apr 28, 2020 to Sep 29, 2020
Dates Active
Apr 28, 2020 to Sep 23, 2020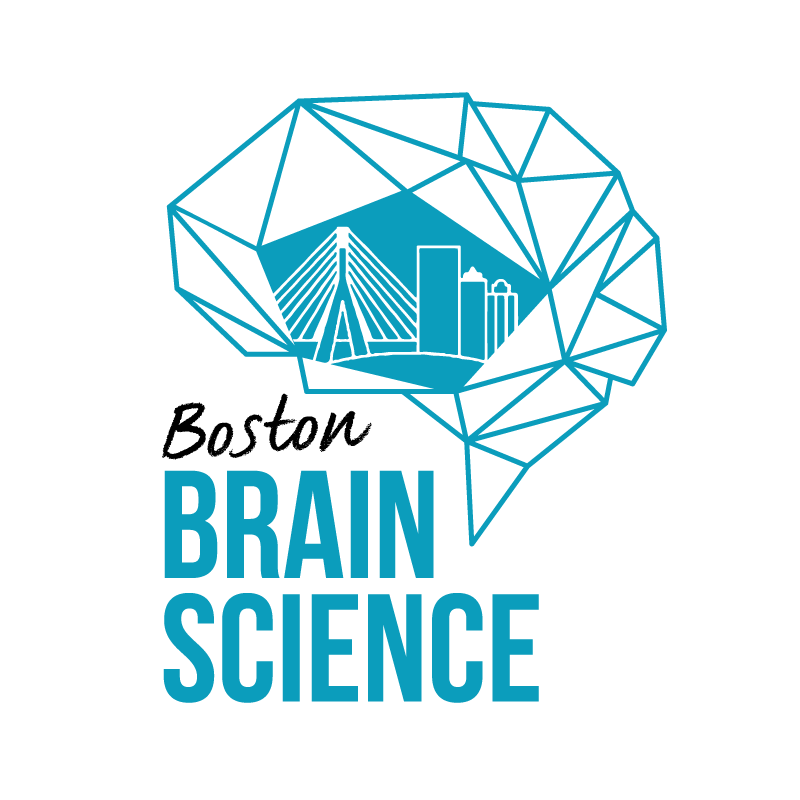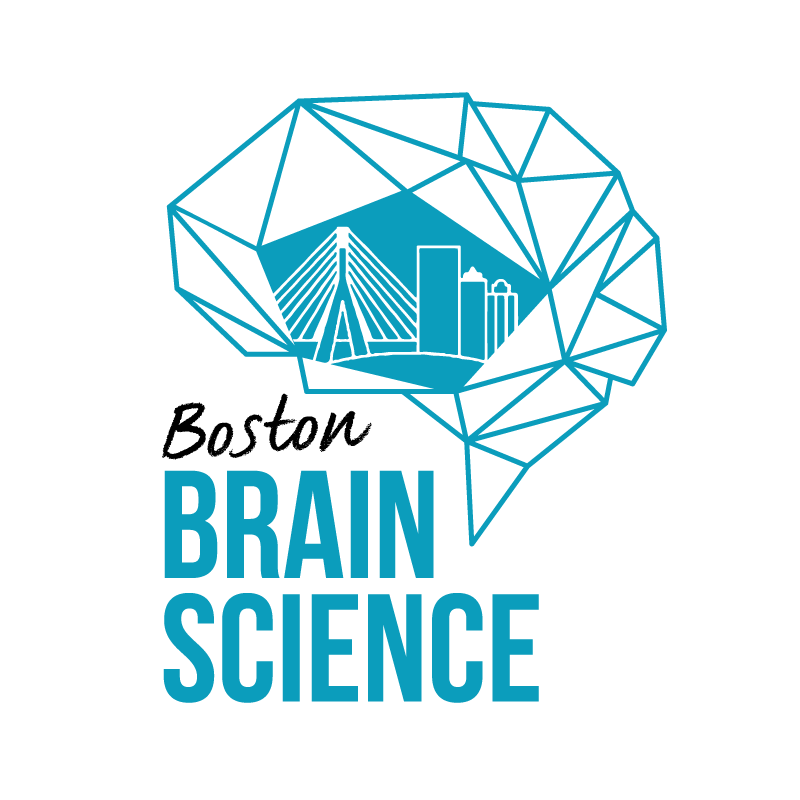 Dates Active
Jun 03, 2020 to Sep 21, 2020
Dates Active
Apr 29, 2019 to Aug 13, 2020
Dates Active
Jun 03, 2020 to Sep 29, 2020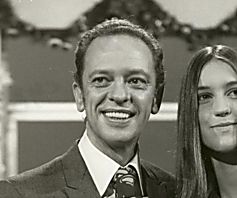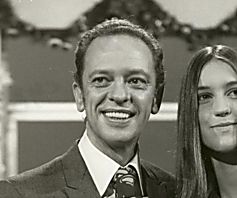 Dates Active
Jun 16, 2020 to Sep 29, 2020
Dates Active
Aug 01, 2020 to Sep 29, 2020
Dates Active
Jun 06, 2020 to Aug 24, 2020
Dates Active
Jun 29, 2020 to Sep 22, 2020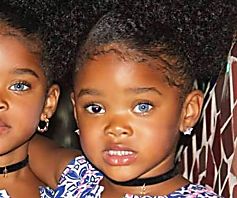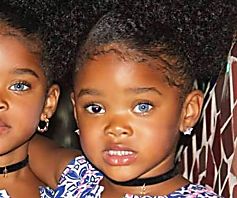 Dates Active
Apr 16, 2020 to Sep 25, 2020
Ad Exchange
Type
Publisher ID
Certification ID
taboola.com
direct
1056488
c228e6794e811952
spotxchange.com
reseller
71451
advertising.com
reseller
8603
pubmatic.com
reseller
156307
5d62403b186f2ace
appnexus.com
reseller
3364
indexexchange.com
reseller
183756
contextweb.com
reseller
560382
openx.com
reseller
539154393
tremorhub.com
reseller
z87wm
1a4e959a1b50034a
rubiconproject.com
reseller
16698
0bfd66d529a55807
Blurtit advertising reaches 229k visitors across desktop and mobile web, in countries such as United States, India, Philippines, United Kingdom, Australia. Pricing models they offer are CPM on channels such as Display, Social, Mobile, Email Advertising on Blurtit will allow you to reach consumers in industries or verticals such as Consumer Packaged Goods, Energy and Utilities, Health & Beauty, Sports, eCommerce, Technology, Travel & Leisure, Food & Beverage, Automotive, Entertainment, Gaming, Clothing & Fashion, Retail, Non-Profit, Healthcare.

They are headquartered at Norwich, United Kingdom, and have advertising & marketing contacts listed on Thalamus. According to their Ads.txt, Blurtit inventory partners include: taboola.com, spotx.tv, spotxchange.com, advertising.com, pubmatic.com, appnexus.com, indexexchange.com, contextweb.com, openx.com, tremorhub.com, rubiconproject.com, freewheel.tv, rhythmone.com, smartadserver.com, beachfront.com, emxdgt.com, improvedigital.com, video.unrulymedia.com, google.com.

Blurtit works with Advertising technology companies such as DoubleClick.Net, Atlas, Google Adsense, Google Publisher Tag, AdSide, Taboola, AppNexus, Sortable, Amazon Associates, Google Direct, Taboola Direct, AOL Reseller, AppNexus Reseller, Beachfront Reseller, ContextWeb Reseller, ORC International Reseller, FreeWheel Reseller, Improve Digital Reseller, IndexExchange Reseller, OpenX Reseller, PubMatic Reseller, RhythmOne Reseller, RubiconProject Reseller, SmartAdServer Reseller, SpotXChange Reseller, Tremor Video Reseller, Ads.txt.