Launched this site shortly after the iTunes App Store launched, the purpose of 148Apps.com is to provide you with the very best in iPhone and iPod Touch applications through our numerous reviews and latest news sections. Our goal is to sort through the best of the best and provide you with that information so you don't have to spend your days in front of an iPhone just to find the perfect app for you.
In addition to the reviews and news, we keep track of what's selling, what's new and what prices are dropping in the iTunes App Store. We are also on Twitter, Facebook, and Friendfeed.
Capabilities
Connected TV

Desktop Display

Email

Mobile Display

Social
Connected TV, Desktop Display, Email, Mobile Display, Social

Headline:


Publisher: iPhone, iPad, and iPod touch App Reviews and News
Key Differentiator


148Apps is dedicated to bringing the best and most interesting iPhone application news and reviews to their readers. Launched in July 2008 shortly after the App Store opened for business, the site quickly became an extremely well respected source of information and the latest news and has been leading the way for iOS application news and reviews from a group of app obsessed iPhone lovers. 148Apps built its sterling reputation as a source for news and reviews on the latest apps, but as it has has grown, so has its scope. Sections on the latest app price drops have proved incredibly popular, and their Top 148 apps lists are considered one of the most prestigious lists of must-have apps on the Web. New User Guides for each of the iPhone 4, iPad, and iPod Touch were released for Christmas 2010, and are considered among the best starting places for new converts to Apple's portable platforms. We also run the Best App Ever awards and App Hall of Fame sites, which are rapidly gaining traction and are currently open for sponsorship. Other editorial sites in the 148Apps Network include our mobile gaming site The Portable Gamer, our kids and parents app review site, GiggleApps, our business of apps site 148Apps.biz, and our Android app review site Android Rundown. All of which also have advertising opportunities available. Statistics Reaching a wide iPhone audience 148Apps is the defacto website for reaching a dedicated iPhone and iPod Touch readership with it's readership interested in everything iOS related from applications and games to hardware and accessories. The site was rated as one of PC Magazines Top 100 Web sites. We've also been featured in The New York Times Sunday Print Edition, CNBC Planet of the Apps Special Report, iPhone Life Magazine, Tech Crunch, TUAW, CNN Money, Venture Beat, Silicon Valley Insider, Fortune Magazine and All Things D. Here are just some of the stats relating to 148Apps.com: ? Over 2.5m page views each month — From 700k+ unique visitors ? 73% between the ages of 18 and 50 — And over 61% with a college degree ? Over 12,300 Twitter followers — And 7,000 more on Facebook and RSS
PERSON
ROLE
CONTACT INFO & EMAIL
ACTIONS
342838 Global Rank
157445 United States
191 K Estimated Visits
Traffic Sources
Search

73.08%

Direct

20.93%

Social

5.06%

Referrals

0.93%

Display

0.00%

Mail

0.00%
Powered by
Global Rank 160,463 13,173
Links In Count 1,873 168
United States Rank
100,765
United States Page Views
27.7%
Mobile App Data
MixRank is the most comprehensive database of mobile apps, developers, SDKs, technologies, services, and integrations.
Learn more.
App Url: https://itunes.apple.com/app/148apps-com/id897430147
App Support: http://www.148apps.com/
Genre: Travel
Bundle ID: GPSCarViddeoRecorder
App Size: 22.7 M
Version: 1.3
Release Date: July 16th, 2014
Update Date: April 15th, 2015
Description:
This app will turn your iPhone/ iPad/ iPod into a real navigator and will make driving easier.
GPS
-Get your current location automatically or with the help of an action button
-Easy-to-use menu for entering starting and destination points
-Ability to use GPS mode and view routes between selected locations
-Search for location and choose one of the suggested locations
-Select a location right on the map
-Get information while driving
-Get information in visual and voice modes
-All used routes are automatically saved in History
-Viewed regions are automatically copied for further access without Internet
-If there is no Internet connection, an arrow will guide you how to get to your destination place
GPS Settings
-Select road, satellite or hybrid map type in Settings menu
-Select 3D or 2D map view mode in Settings menu
-Select imperial or metric system for distances in Settings menu
-View or delete routes history in Settings menu
Sharing
-Share the route or save it in your mobile device (facebook, twitter, email)
DVR
-Continuous recording of road traffic
-Video compilation
-DVR starts working automatically in case of sudden stops or car hit
-Ability to create photos
-Front and rear camera shooting
-Built-in information display that shows current time and speed
-File Manager
Speedometer
-Speedometer shows speed in km/h or mph
Information
-Displays average speed, travel time, altitude, stop time
Video settings
-Adjust shooting parameters and all automatic processes
-Adjustable parameters of speed and time display
-Select memory type for saving data while using the app
-Select shooting and sound recording quality
-Ability to save images in device's standard gallery and in app memory
Audio-player settings
-Random and repeat modes
-Select songs for playback
Sharing
-Share photos (VK, Facebook, Twitter, e-mail etc.)
-Share videos (e-mail)
-Detailed data view: shooting time, categorized by sound quality and photo quantity
Distracting Add
This app seemed to have a good potential but to begin with the HUD mode. You can barely see the speed shown on it. Also the background should be darkened as to emphasize on the dial itself. The biggest unpleasant distraction of all is the full screen ad. It tends to show once you've activated the HUD mode and placed the iPad below your windshield. I'm trying to watch my speed, not a full screen ad on my windshield about Game of Thrones! I downloaded this app mostly for the HUD mode which is of very little use even if that obtrusive ad wasn't there. If it wasn't because of it, I might give it a extra star or two. I don't recommend.
Tap on i for info! So many options!
Easy to operate, lots of useful functions.
Great app, good job Apple.
Cool thanks
BEST APP EVER!!!!!!!!!!!!!!!!!!!!!!!!!!!!!!!!!!!!!!!
Dunno what all these complaints are for! This app is perfect
Crashes
new update is a nightmare. Can't use the app at all even after deleting and re-installing.
Native

70.63%

Standard

25.93%

Direct

3.44%
Longest Running Ad
Dates Active
Aug 07, 2018 to Aug 05, 2020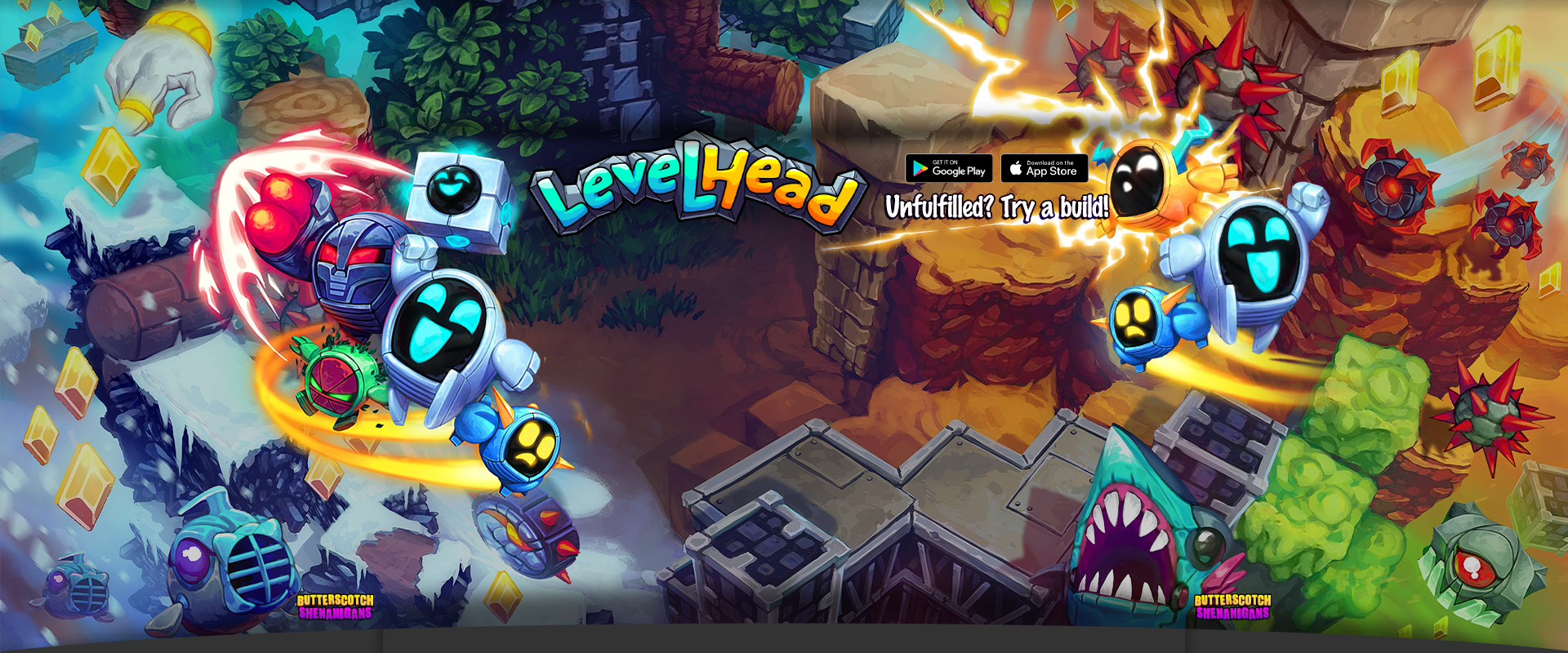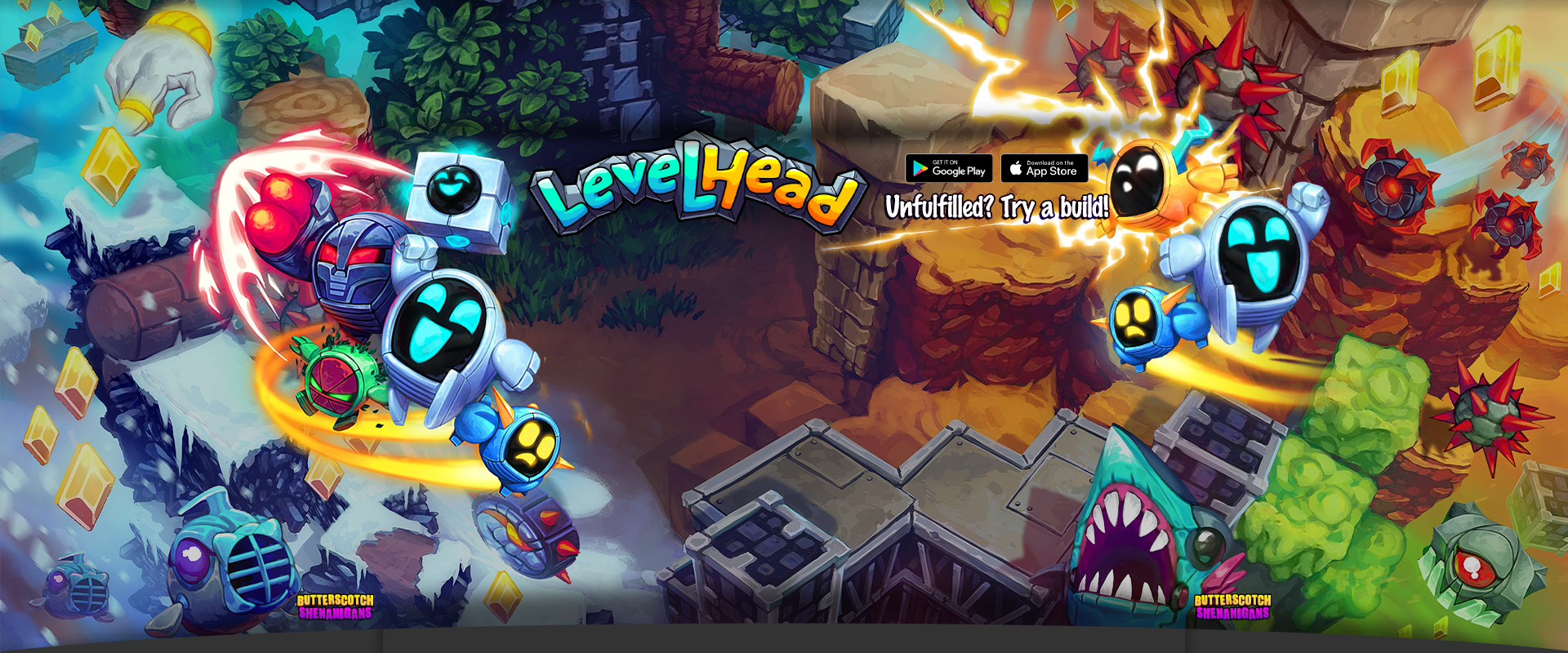 Dates Active
May 01, 2020 to May 06, 2020
Dates Active
May 01, 2020 to May 06, 2020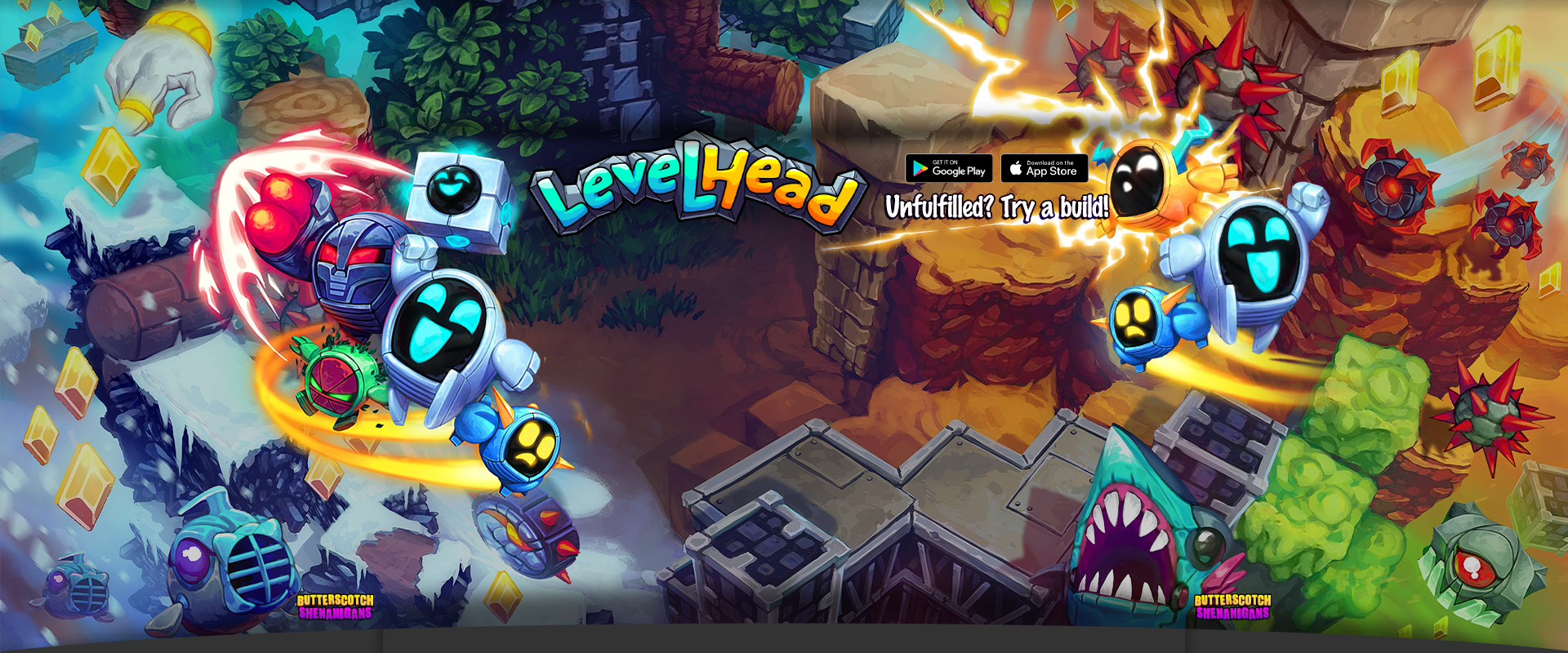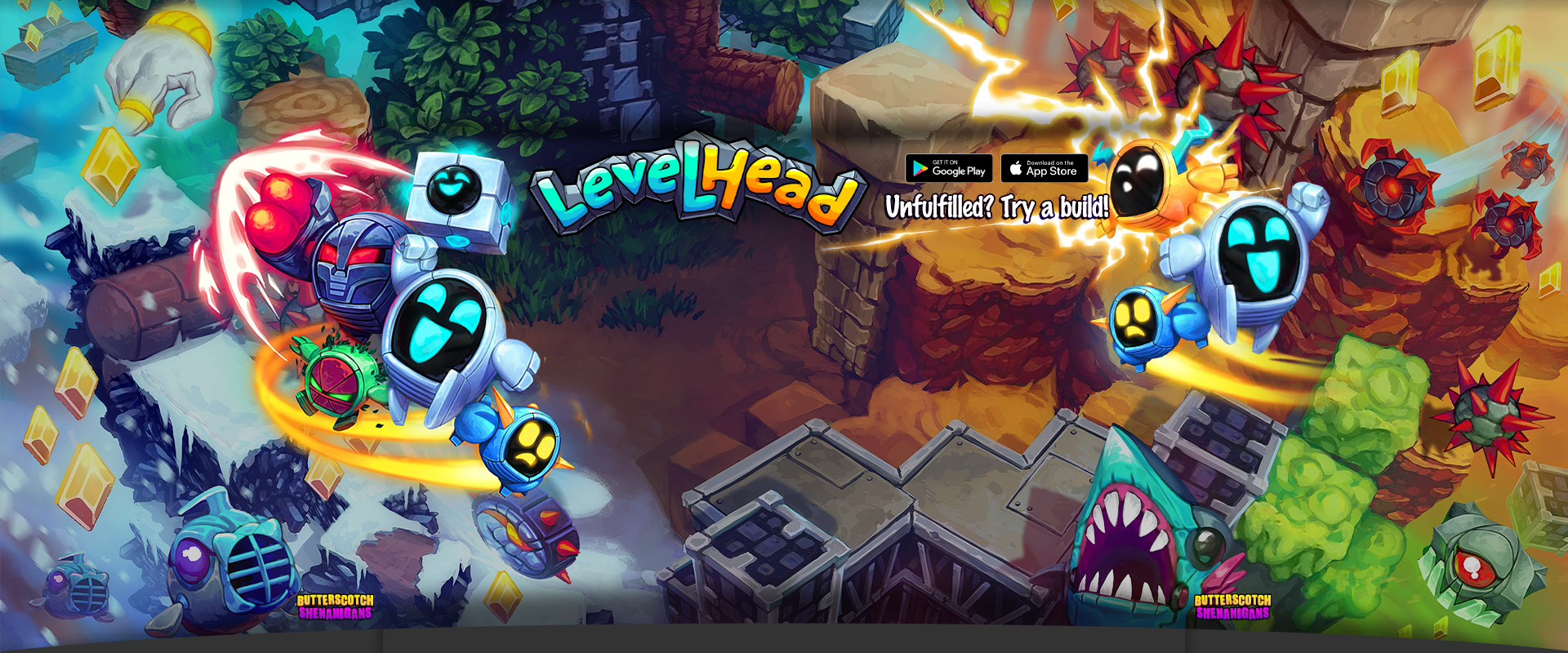 Dates Active
May 01, 2020 to May 06, 2020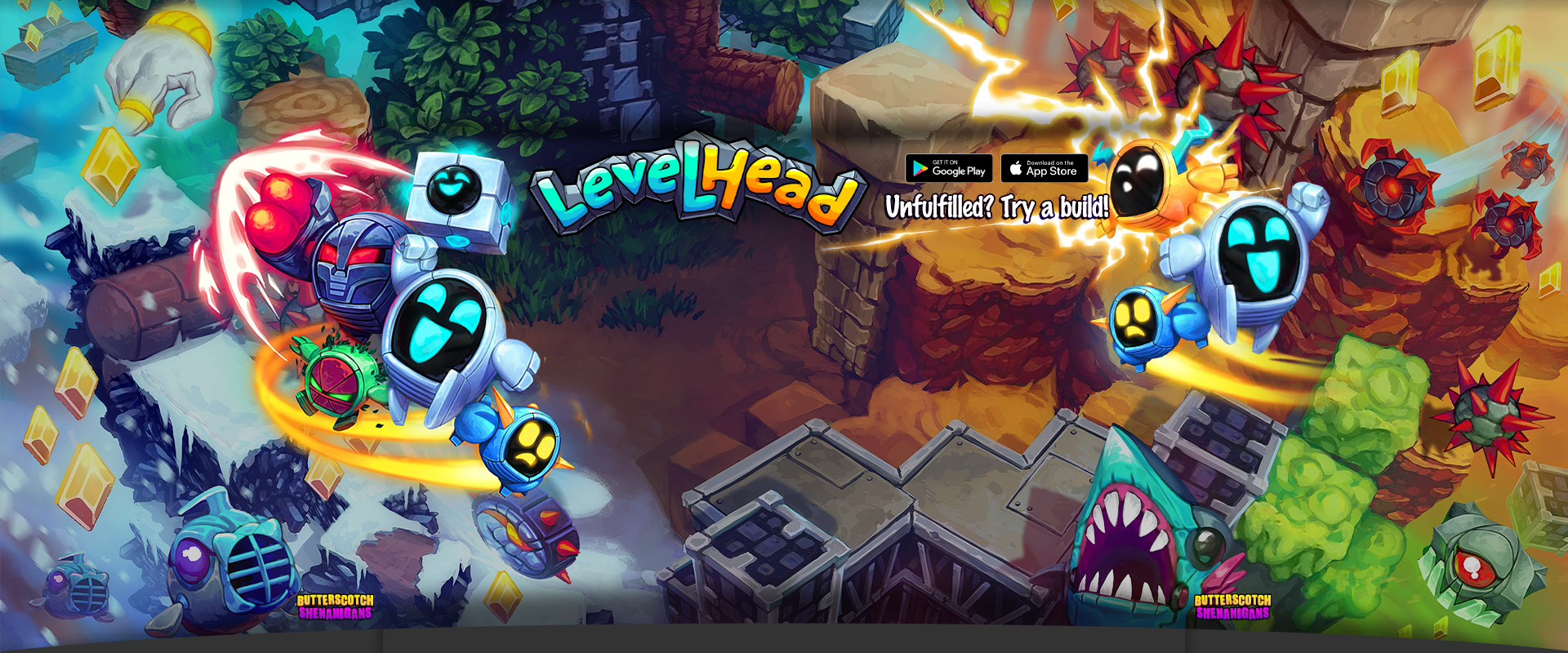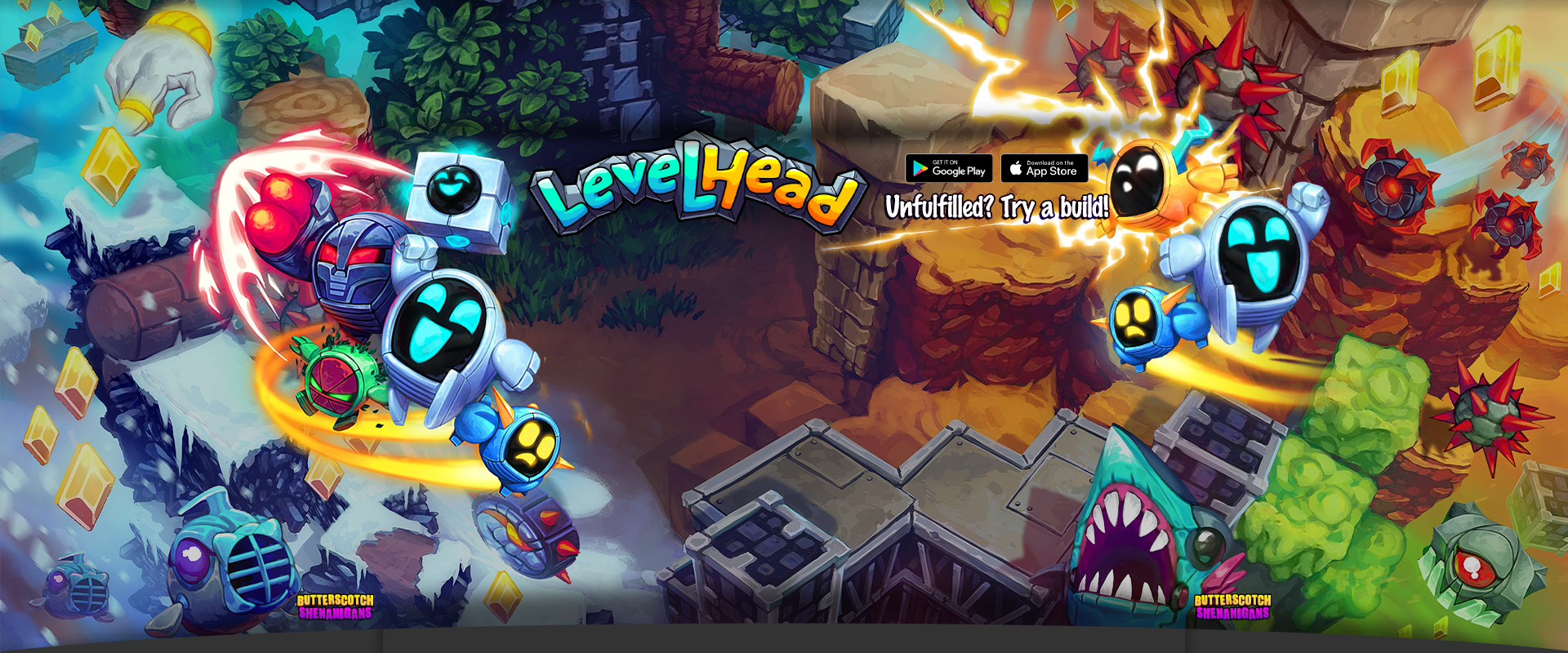 Dates Active
Apr 30, 2020 to May 05, 2020
Dates Active
Apr 08, 2020 to Oct 02, 2020
Dates Active
Mar 31, 2020 to Jun 14, 2020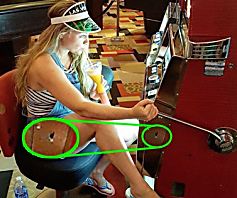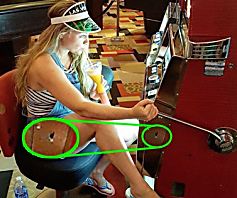 Dates Active
May 06, 2020 to Aug 17, 2020
Dates Active
Mar 16, 2020 to Aug 19, 2020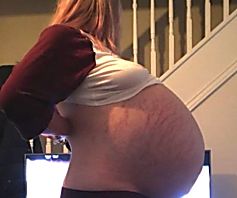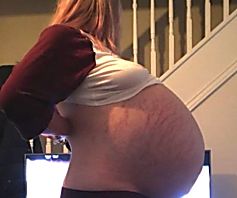 Dates Active
Mar 12, 2020 to Jun 26, 2020
Dates Active
Apr 20, 2020 to Sep 25, 2020
Ad Exchange
Type
Publisher ID
Certification ID
enthusiastgaming.com
direct
1
indexexchange.com
direct
185466
indexexchange.com
direct
189353
pubmatic.com
direct
156751
5d62403b186f2ace
pubmatic.com
direct
157982
5d62403b186f2ace
rubiconproject.com
direct
17272
0bfd66d529a55807
rubiconproject.com
direct
20496
0bfd66d529a55807
sonobi.com
direct
71a09df1ef
rhythmone.com
direct
1254108821
a670c89d4a324e47
rhythmone.com
reseller
2310154583
a670c89d4a324e47
1rx.io
reseller
2310154583
a670c89d4a324e47
148Apps advertising reaches 191k visitors across desktop and mobile web, in countries such as United States, Germany, Canada, United Kingdom. Pricing models they offer are CPM on channels such as Connected TV, Display, Email, Mobile, Social Advertising on 148Apps will allow you to reach consumers in industries or verticals such as .

They are headquartered at Brighton, United Kingdom, and have 1 advertising & marketing contacts listed on Thalamus. According to their Ads.txt, 148Apps inventory partners include: enthusiastgaming.com, indexexchange.com, pubmatic.com, rubiconproject.com, sonobi.com, rhythmone.com, 1rx.io, aps.amazon.com, openx.com, districtm.io, appnexus.com, adtech.com, triplelift.com, google.com, advertising.com, aolcloud.net, contextweb.com, lkqd.net, lkqd.com, springserve.com, sovrn.com, lijit.com, gumgum.com, tremorhub.com, ssp.ynxs.io, conversantmedia.com, spotxchange.com, spotx.tv, bidtellect.com, criteo.com, outbrain.com, 33across.com, revcontent.com, smaato.com, synacor.com, connectad.io, adform.com, amazon.com, agencyorquidea.com, connatix.com, adpone.com, smartadserver.com, pixfuture.com, vertoz.com, adyoulike.com, freewheel.tv, emxdgt.com, brightcom.com, e-planning.net, atemda.com, improvedigital.com, media.net, nextmillennium.io, video.unrulymedia.com, teads.tv, beachfront.com, yieldmo.com, liqwid.com, yldbt.com, coxmt.com, undertone.com, streamrail.net, vertamedia.com, groundtruth.com, loopme.com, advangelists.com, pubgalaxy.com.

148Apps works with Advertising technology companies such as Intergi, Struq, AdMeld, AppNexus, DoubleClick.Net, Google Ad Partner Services, Google Adsense, Openads/OpenX, BuySell Ads, Google Adsense for Search, Chango, Facebook Exchange FBX, ContextWeb, Adify, Turn, X Plus One, Pubmatic, Rubicon Project, SiteScout, Rocket Fuel, AdGear, Connexity, SpotXchange, Index Exchange, Dstillery, Criteo, ADTECH, Videology, Advertising.com, Zenovia, Adap.TV, Digilant, Eq Ads, MyBuys, MBuy, Neustar AdAdvisor, Aggregate Knowledge, Accuen, BlueKai, DemDex, Experian, The Trade Desk, AudienceScience, Evidon, Yield Manager, Atlas, Google Publisher Tag, DoubleVerify, Amazon Ad System, Amazon Associates, Google Adsense Asynchronous, Adobe Audience Manager Sync, Tapad, IponWeb BidSwitch, DistrictM, Adhigh, GetIntent, AcuityAds, Synacor Reseller, Nativo Reseller, SmartAdServer Reseller, SpringServe Reseller, Amazon Reseller, Google Direct, OpenX Reseller, ContextWeb Reseller, AppNexus Reseller, Ads.txt, LKQD Reseller, Adform Reseller, Nativo Direct, 33 Across Direct, RubiconProject Direct, Converstand Media Reseller, SpotXChange Reseller, PubMatic Reseller, Criteo Reseller, Sovrn Reseller, Sonobi Reseller, Improve Digital Reseller, DistrictM Direct, Google Reseller, RubiconProject Reseller, GumGum Reseller, Triple Lift Reseller, AdYouLike Reseller, AOL Reseller, Lijit Reseller, Criteo Publisher Marketplace, IndexExchange Reseller, Exponential Direct, GumGum Direct, 33 Across Reseller, Criteo Direct, Outbrain Reseller, Outbrain Direct, RhythmOne Reseller, Smaato Reseller, SpringServe Direct, Comet Cox Media Reseller, ORC International Reseller, Brightcom Direct, DistrictM Reseller, FreeWheel Reseller, C1X Reseller, OpenX Direct, RhythmOne Direct, BlueKai DMP, AOL Direct, YieldBot Reseller, AppNexus Direct, Comet Cox Media Direct, IndexExchange Direct, Beachfront Reseller, Tremor Video Reseller, StreamRail Reseller, StreamRail Direct, LKQD Direct, Google AdSense Integrator, StackAdapt, 161Media, AdYouLike Direct, Bidtellect Reseller, Revcontent Reseller, Connectad Direct, pixfuture Reseller, Vertoz Reseller, Amazon Direct, Admixer Reseller, E-Planning Reseller, WideOrbit Reseller, Media.net Direct, Next Millenium Direct, Undertone Direct, adtelligent Reseller, EMX, Avocet, Beeswax, SmartAdServer Direct, GroundTruth Reseller, LoopMe Reseller, Synacor Direct, ucfunnel Reseller, Converstand Media Direct, Teads Direct, Beachfront Direct, Connatix Direct, Yieldmo Direct, Sonobi Direct.